Update: A week ago (February 9) we asked you, our readers, to help us continue building this list. And you did! The original list of "101" didn't include every Black artist making work in Texas (though it kicked off the conversation), and the following names are some notable omissions.
As this overall list continues to grow, please come back often, and visit the artist websites we have listed below, as well as the comments section of this article (and on our social media accounts) for the names of even more Black artists living and working Texas.
Israel McCloud
Ayanna McCloud
Julie Devries
Colby Deal
Irene Reece
El Franco Lee II
Dawolu Jabari Anderson
Regina Agu
Ann Johnson
Autumn Knight
Rosine Kouamen
Massa Lemu
M'Kina Tapscott
Arnea Williams
Sapphire Williams
James C. Watkins
Ike E. Morgan
Kentra Gilbert
Olaniyi R. Akindiya (AKIRASH)
Lenard Brown
Anitra Blanton
Madelyn Sneed-Grays
Jamie Robertson
Carris Adams
Erin Carty
robert legans-johnson
Inyang Essien
Emmanuel Gillespie
Kijana Martin
Chris Herod
Andrew Scott
Dr. Clarence Talley, Sr.
Jess W. Coleman
VET
Theresa Newsome
Edward Warren Harris
Thomas Stokes II
Celica Ledesma
****
Black History Month is here. I wrote here last year about the need for art spaces to work with Black artists beyond the month of February, which is, historically, when museums and other institutions focus their attention on Black artists at the expense of truly finding ways, year-round, to diversify the exhibitions and collections of largely white institutions.
To that end, we have compiled a list of 101 Black artists in Texas  (myself included), who are actively making work that engages with contemporary art criticism. This list can be referred to the other eleven months of the year.
This is by no means a comprehensive list, but it is a start, and you would be hard-pressed to find another list of Black Texas artists this expansive. Believe me: we checked.
Our list ranges from artists whose works are represented in multiple national and international museums and collections, to mid-career artists, to emerging artists — some with their first couple of exhibitions within the past year. Artists' website links are embedded in their names, while a mention in Glasstire, where applicable, is linked in the image associated with each artist or their work.
Special thanks to artist Jenelle Esparza, Rigoberto Luna at Presa House, and my colleagues Christina Rees, William Sarradet, Jennifer Battaglia, Seth Mittag and Brandon Zech, who helped me compile this list. 
If we omitted your favorite artist, please send us a link in the comments section below, or on this story's link on our Facebook, Instagram, or Twitter! Let's keep building this list.
Austin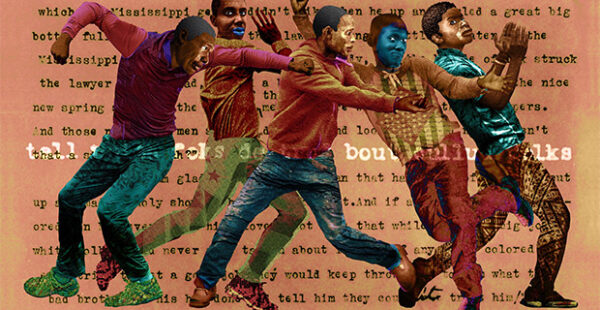 Dave McClinton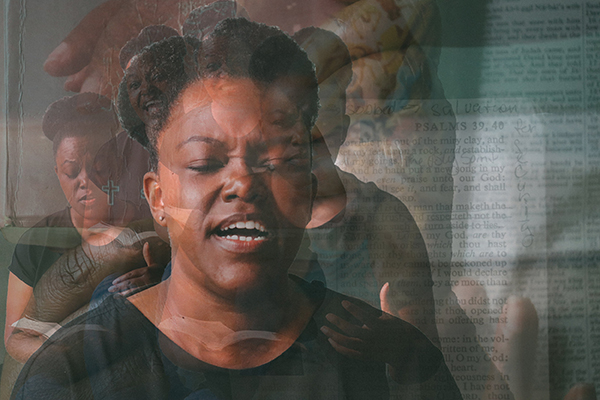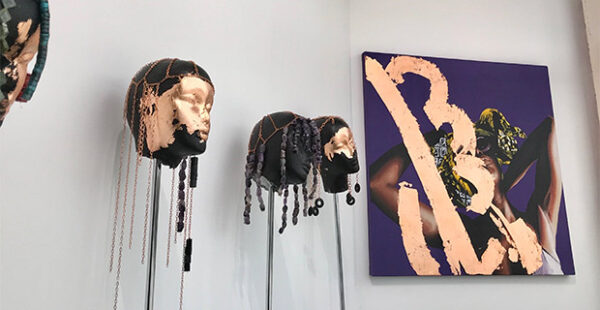 Dawn Okoro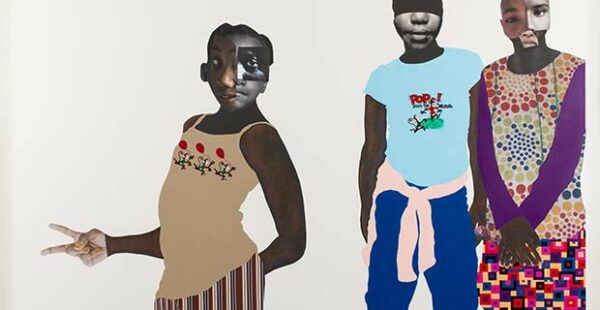 Deborah Roberts
Dallas/Fort Worth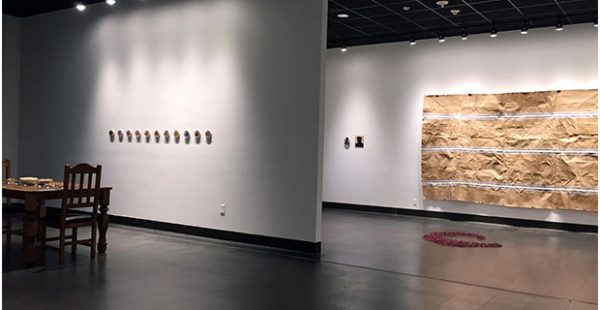 Dr. Lauren Cross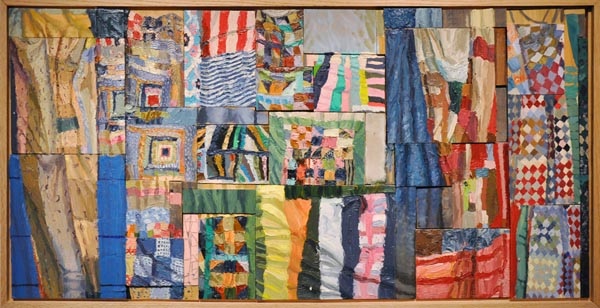 Sedrick Huckaby
Andrea Tosten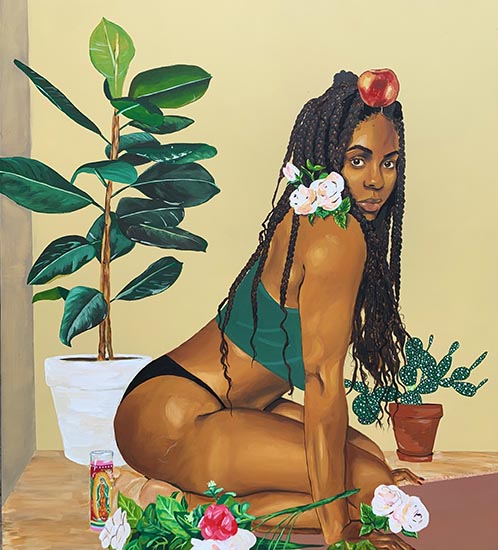 Ari Brielle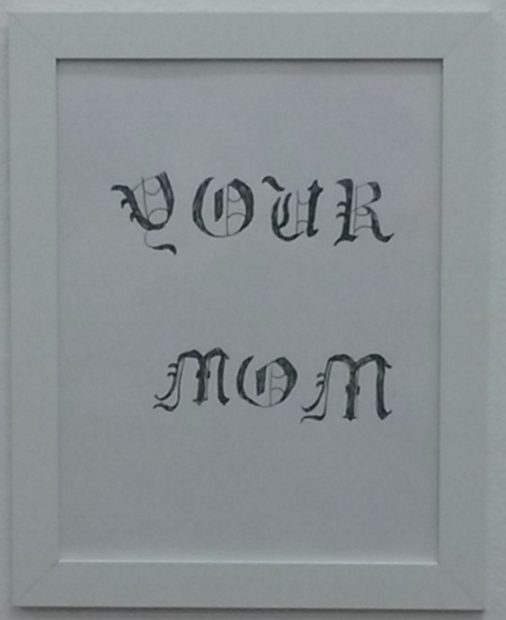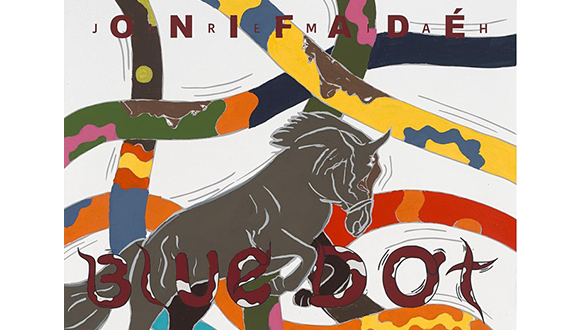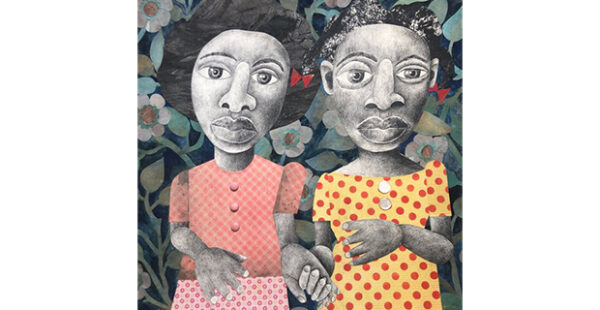 Evita Tezeno
Houston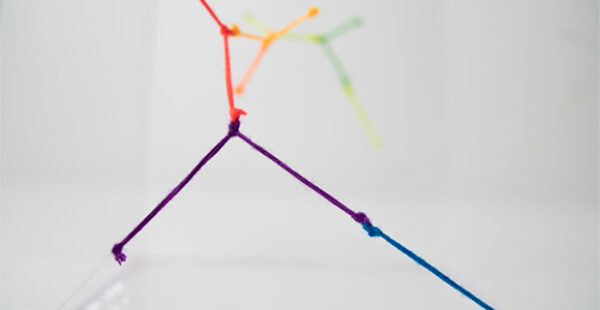 Ronald L. Jones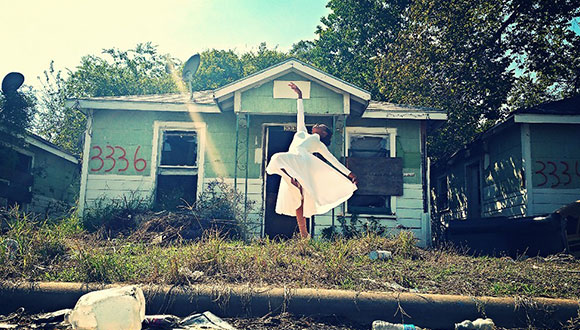 Brian Ellison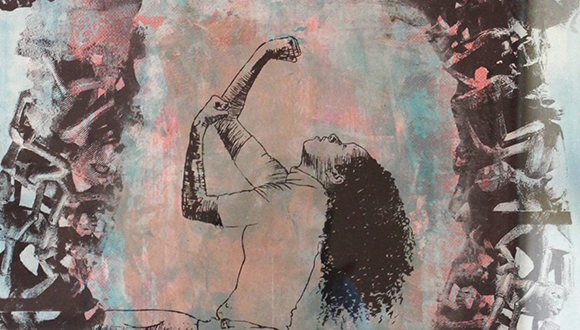 Leamon Green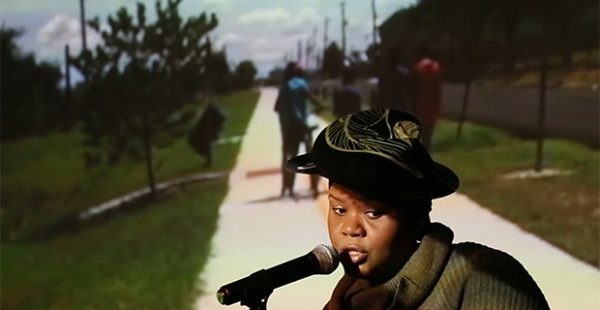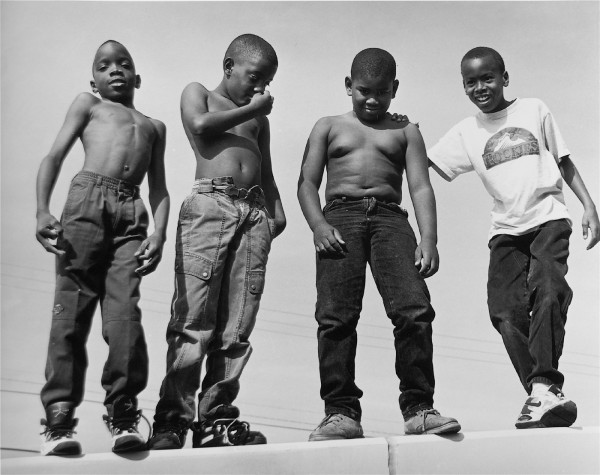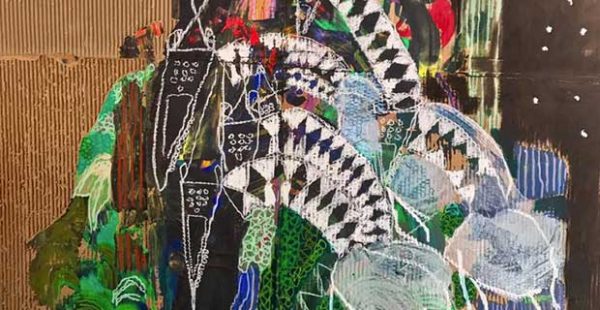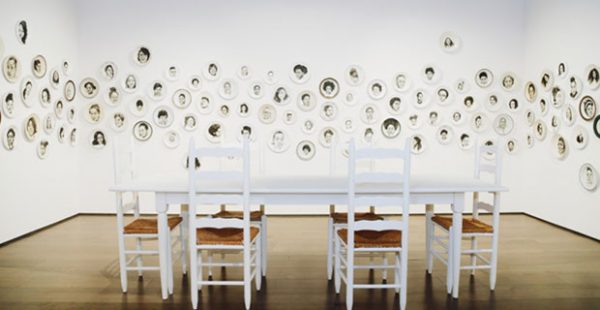 Delita Martin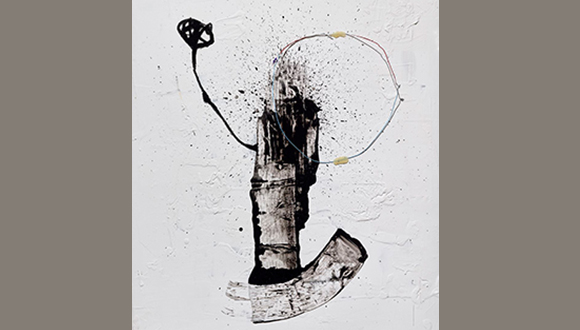 David McGee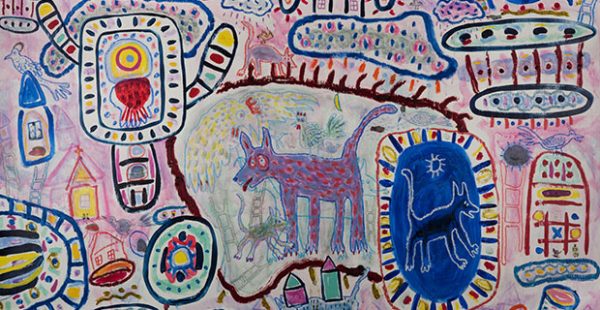 Floyd Newsum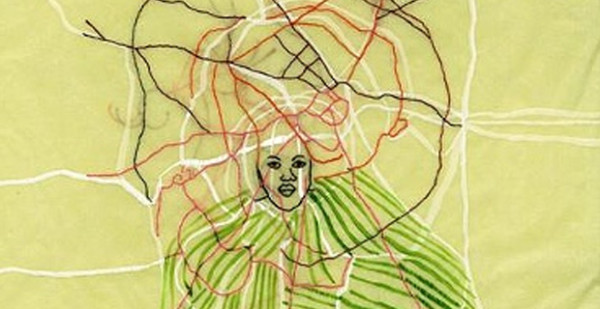 Wura-Natasha Ogungi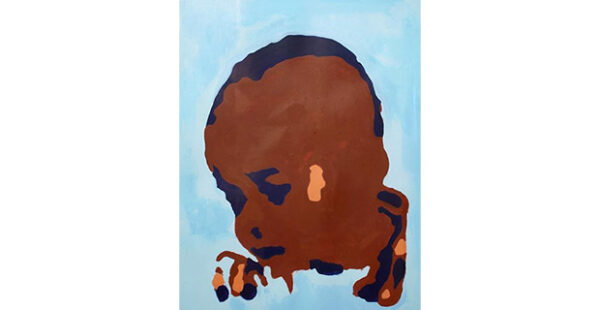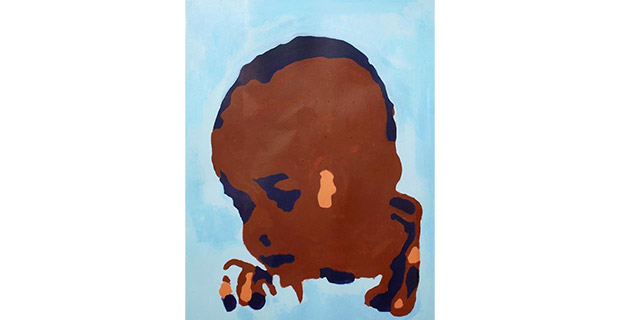 Lubbock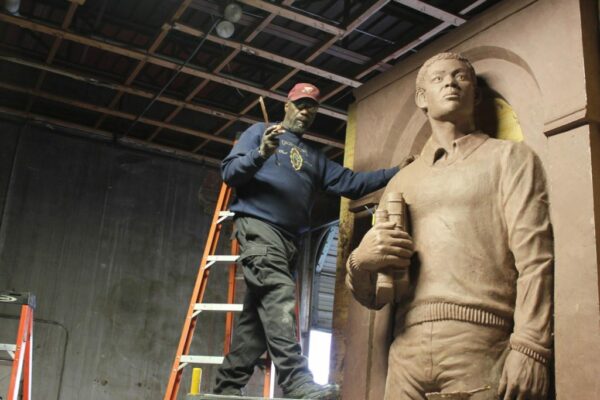 San Antonio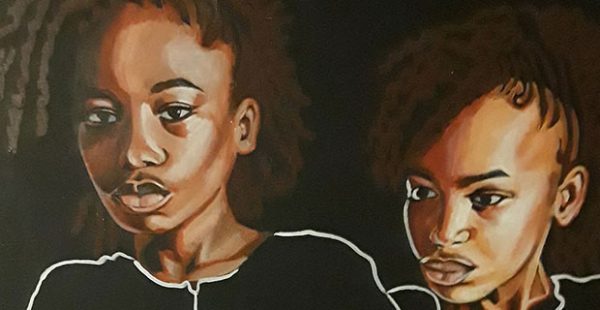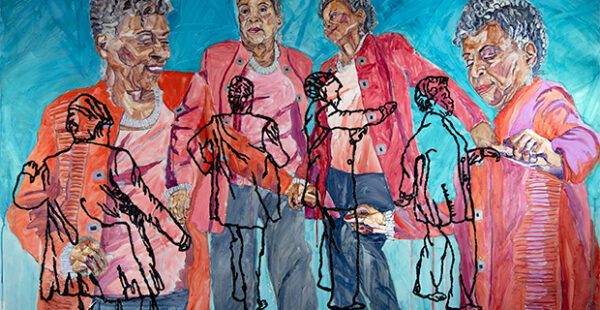 Barbara Felix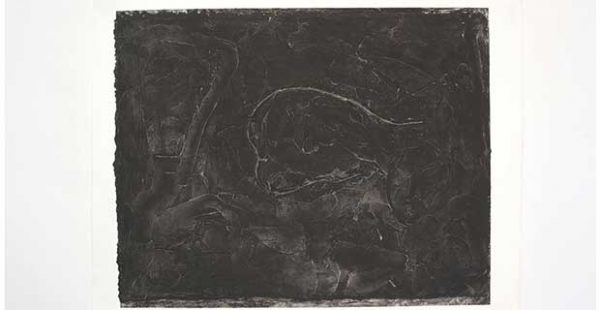 Xavier Gilmore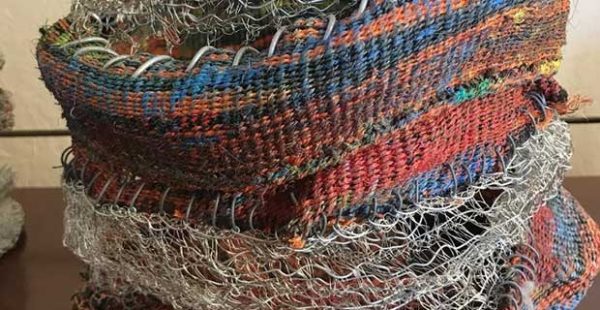 Naomi Wanjiku
Waco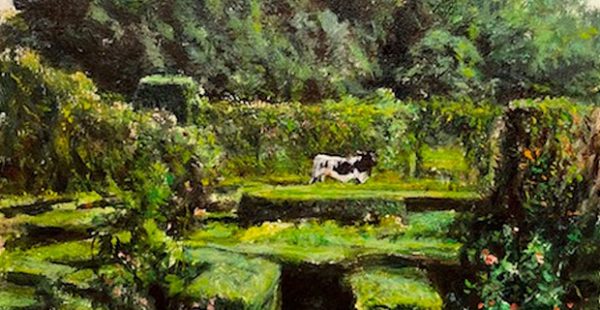 Kermit Oliver