What is Glasstire?
Glasstire is the oldest online-only art magazine in the country. We are proud to have promoted the visual arts in Texas to a local, regional and national audience since our founding by Houston writer Rainey Knudson in 2001. Glasstire is the only publication in Texas that is producing serious art criticism on a daily basis. We are the journal of record for the Texas visual art community.
We are a non-profit 501(c)(3) publication, and we're supported in part by grants from The Houston Endowment, The Brown Foundation, Inc., the National Endowment for the Arts, the Greater Houston Community Foundation, the City of Houston through Houston Arts Alliance, the Texas Commission for the Arts, Humanities Texas, and the National Endowment for the Humanities.
Make a donation to help us expand the conversation about art in Texas.
Our Team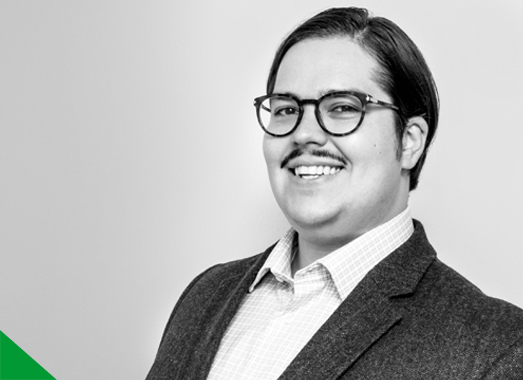 Brandon Zech
Publisher
Brandon joined Glasstire in 2015 as the publication's Assistant Editor. In 2018 he began overseeing the publication's news content as Glasstire's first dedicated News Editor, and he replaced the site's founding Publisher, Rainey Knudson, in 2019. In addition to speaking at venues across Texas, Brandon also contributes podcasts and articles to the site. He is a graduate of the University of Houston.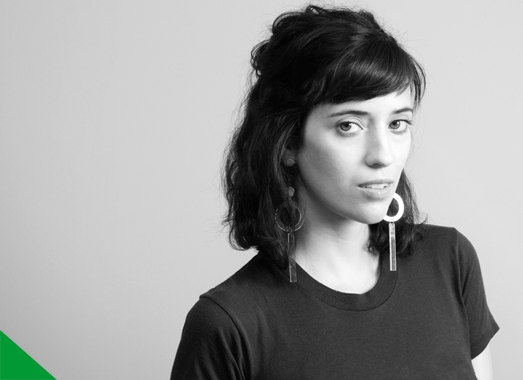 Jennifer Battaglia
Associate Publisher/Media Editor
Originally from El Paso TX, Jennifer graduated from the University of Houston with a BA in Media Production. Before joining the Glasstire team, she primarily produced graphic elements, videos, and product photography for various Houston-based brands. She lives in Houston.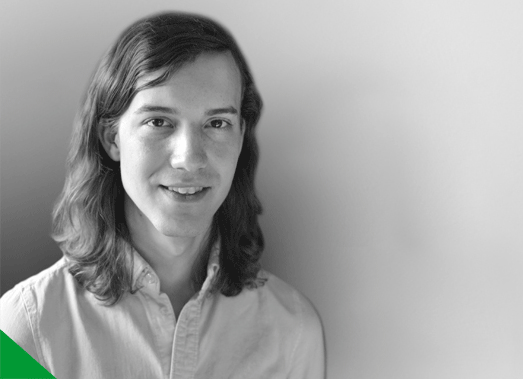 William Sarradet
Assistant Editor
William Sarradet is a native North Texan and graduate of the University of Texas Arlington with a BFA in printmaking. He's spent the last five years in Dallas working within the area's arts system and writing for regional publications. He has lectured at schools and universities in New York, Texas, and California.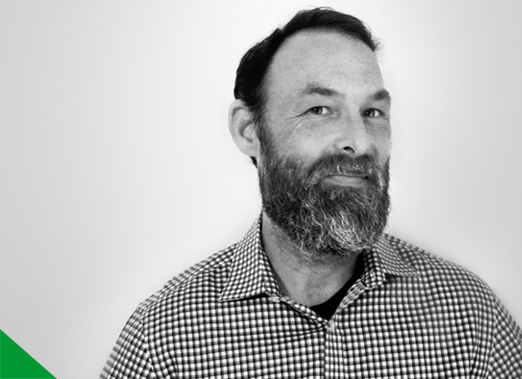 Seth Mittag
Programmer
Seth Mittag is a programmer, artist, and stop motion animation filmmaker. His work has included short films for Michael Eisner, Progresso Soup, The Harlem Globetrotters, Moveon.org, and Adcouncil. He has taught video game design, programming and computer science at the high school level for 11 years. In addition to working for Glasstire, he does web development for the Los Angeles Zoo.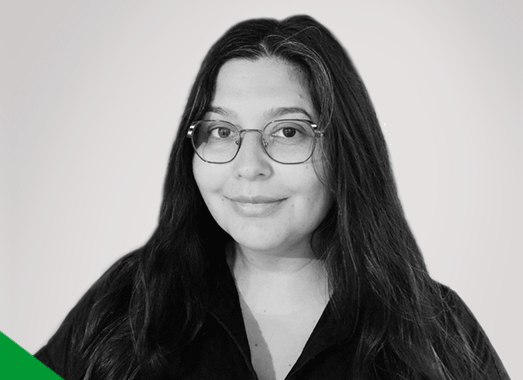 Jessica Fuentes
News Editor
Jessica Fuentes is an artist, educator, and author. She holds an MA in Art Education from the University of North Texas and a BA in Art & Performance from the University of Texas at Dallas. As an arts educator for over fifteen years, Fuentes has taught learners of all ages. She has previously worked at the Dallas Museum of Art and at the Amon Carter Museum of American Art in Fort Worth. She is based in Fort Worth.
And the name?
Our name is an homage to the glass tire sculptures of Robert Rauschenberg, who hailed from the small coastal town of Port Arthur, TX. In tribute to his remarkable achievement as an artist, our work recognizes that great art can come from anywhere. Also, the idea of traveling great distances, at great speed, with great clarity appeals to us, both figuratively as a metaphor for what we do, and literally — because we do a lot of long-distance driving in Texas.
Our Writers
We believe in the power and importance of writing about art, and we're proud to have been the largest employer of arts writers in Texas for many years now. Write for us!
Read our guidelines and submit your piece to our editors.
Board of Directors
Laura Elcock
Jason Fuller
Dalton Harris
Juliet Henderson
Sheryl Kolasinki
Kathryn McDougal
James Pattison
Gillian Sarofim