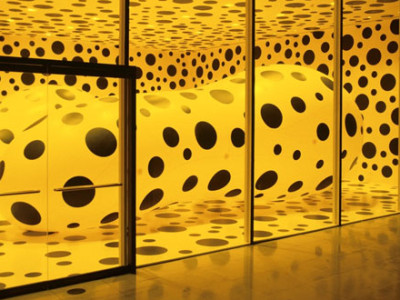 The Museum of Fine Arts, Houston has announced its big upcoming summer exhibition Kusama: At the End of the Universe, which opens June 12. Though an active artist...
Read More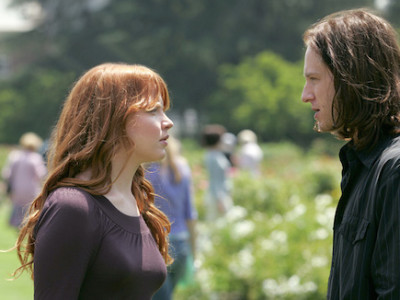 Art matters, and it's time many of us stop qualifying the objects we make as some form of an addiction and instead as a choice to contribute meaningfully to the world.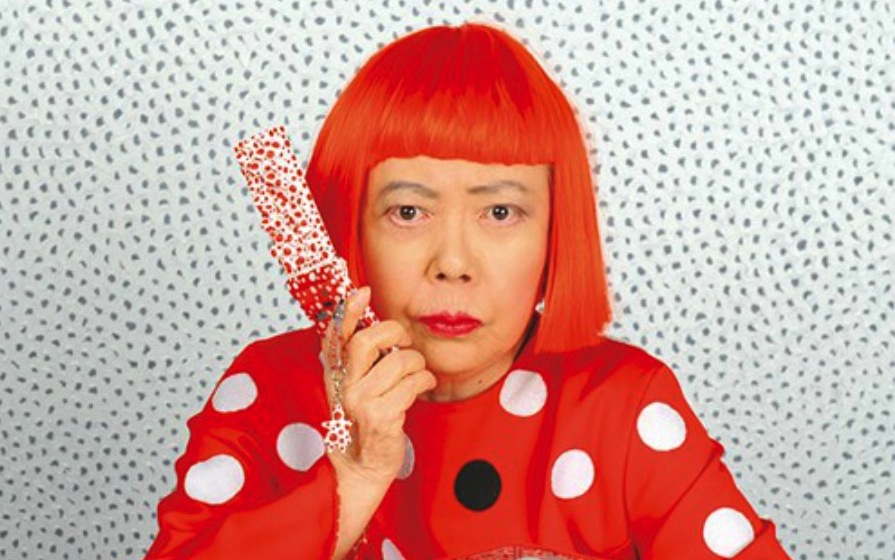 A twister sweeps across a sepia-toned Kansas and suddenly Dorothy enters Technicolor. In Victor Fleming's 1939 film "The Wizard of Oz"  Dorothy, opening the...
Read More