Christina Rees and Brandon Zech on a gallerist turned artist in Dallas, a big group show of emerging Latinx artists in Austin, and the seduction of "mermaid skin" in an immersive show in San Antonio.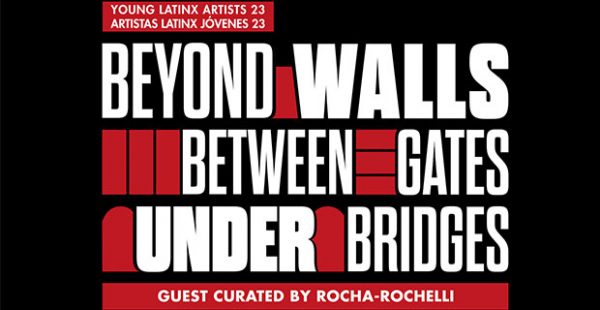 1. Young Latinx Artists 23: Beyond Walls, Between Gates, Under Bridges
Mexic-Arte Museum (Austin)
June 15 – Aug. 26
The 23rd annual Young Latinx Artists exhibition is guest curated by Rocha-Rochelli and includes works by Lisette Chavez (San Benito, TX), Evelyn Contreras (Santa Barbara, CA), Adrian Delgado (San Francisco, CA), Raul Gonzalez (Houston, TX), Alejandro Macias (Brownsville, TX), Juan Mora (Jalisco, MX), Andrew Ordonez (Fort Worth, TX), Natalia Rocafuerte (Campeche, MX), Abel Saucedo (El Paso, TX), Ana Treviño (Galveston, TX), and Jose Villanueva (San Luis Potosi, MX).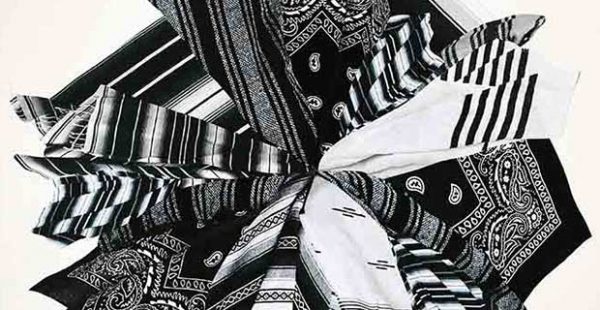 2. Prohibitor
Kirk Hopper Fine Art (Dallas)
June 30 – August 11
Opening June 30, 6-8PM
Prohibitor is a group exhibition featuring abstract works by Jorge Alegría, Sara Cardona, Matthew Bourbon, Michael Frank Blair, Brian Florentin, Lily Hanson, Lucas Martell, Shayne Murphy, Fabiola Valenzuela, David Willburn, and Ushio Shinohara.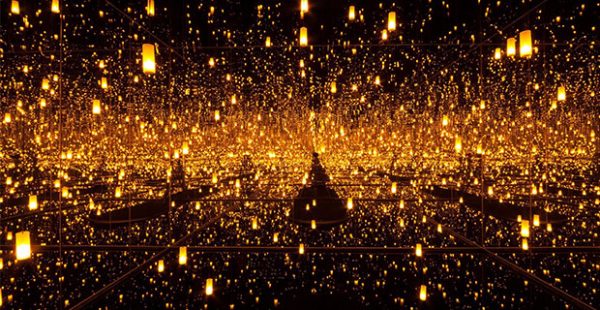 3. Immersed: Local to Global Art Sensations
McNay Art Museum (San Antonio)
June 7 – September 2
Read our review here.
Read about Yayoi Kusama here.
Read about Chris Sauter here.
Read about Philip Worthington here.
Read about Andy Warhol's Sunset here.
An exhibition featuring installations by Yayoi Kusama and Philip Worthington, a film by Andy Warhol, and a new commission by San Antonio-based artist Chris Sauter.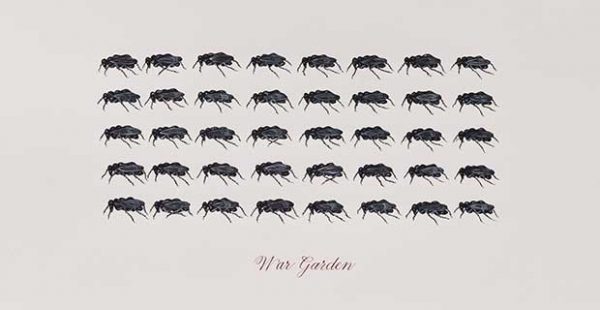 4. Cynthia Mulcahy: War Garden: United States of America, 1917-2017
Talley Dunn Gallery (Dallas)
June 16 – July 28
An exhibition of watercolor paintings, pressed flora pieces, sculptures, and installations by artist Cynthia Mulcahy. "With this work, Mulcahy investigates the last 100 years of American involvement in modern warfare beginning in 1917 with World War I and our first mass-produced tanks, planes, and bombs. The work addresses not only armed military conflicts between the U.S. and hundreds of nation states and other insurgent groups, but also military occupations, invasions, and interventions, as well as our weapons manufacturing industry from the U. S. military's earliest experiments to the current DARPA-funded next generation weapons research."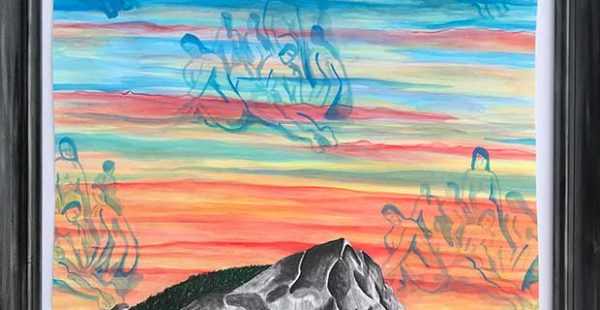 5. Jeffrey F. Wheeler: From the Shores of the Adriatic
Vaughan Mason Fine Art & Framing (Houston)
June 30 – July 28
Opening June 30, 5-8PM with an artist talk at 7:30PM
A show of works by Jeffrey F. Wheeler. "The exhibition features paintings, drawings, and painted ceramic works created in the past year and inspired by the artist's travels in Europe. Much of this body of work was done in Marusici, Croatia, a tiny tourist town on the Adriatic Sea, twenty miles east of Split, as well as around and in the studios of Paul Cezanne in Aix-en-Provence, France, and Giorgio de Chirico in Rome, Italy."