Guest host Matt Stromberg joins Rainey Knudson in Los Angeles to run down some must-see shows for the summer.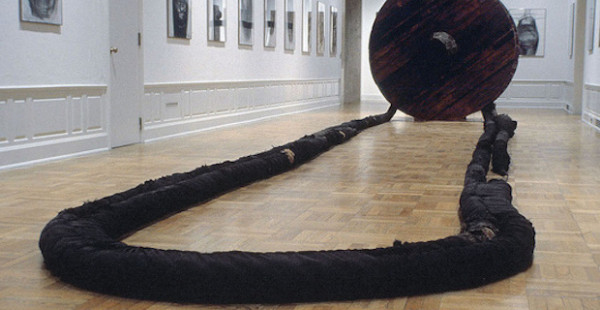 1. Revolution in the Making: Abstract Sculpture by Women, 1947 – 2016
Hauser Wirth & Schimmel
March 13 – September 4
Hauser Wirth & Schimmel's first exhibition in LA. The show includes works by 34 artists, including Lee Bontecou, Louise Bourgeois, Eva Hesse, Yayoi Kusama, and  Senga Nengudi, among others.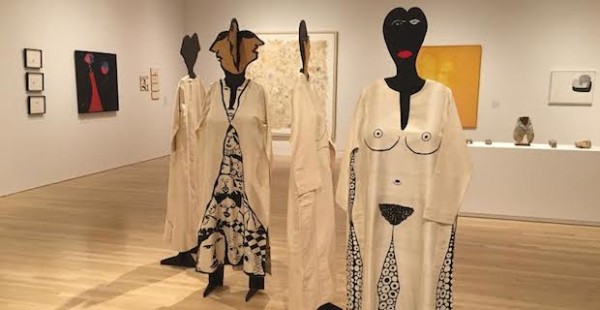 2. Made in L.A. 2016: a, the, though, only
Hammer Museum
June 12 – August 28
The third iteration of the Hammer's biennial exhibition looking at artists working in and around LA. This year's exhibition focuses on "artists from different disciplinary backgrounds, allowing individual projects and bodies of work to shape the overall exhibition."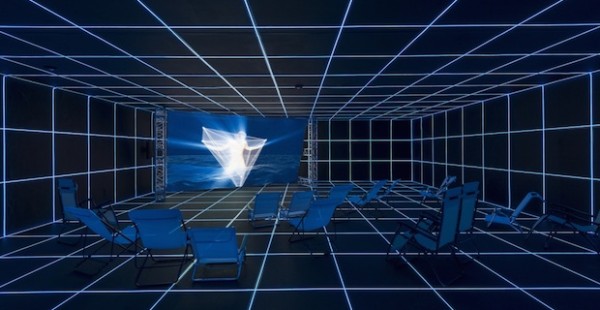 3. Hito Steyerl: Factory of the Sun
Museum of Contemporary Art, Los Angeles (MOCA)
February 21 – September 12
Go here to read Brandon Zech's review of Steyerl's 2015 show at Artists Space in NYC.
The US premiere of Hito Steyerl's Factory of the Sun. The video installation debuted at the 2015 German Pavilion at the Venice Biennale and addresses "the pleasures and perils of image circulation in a moment defined by the unprecedented global flow of data."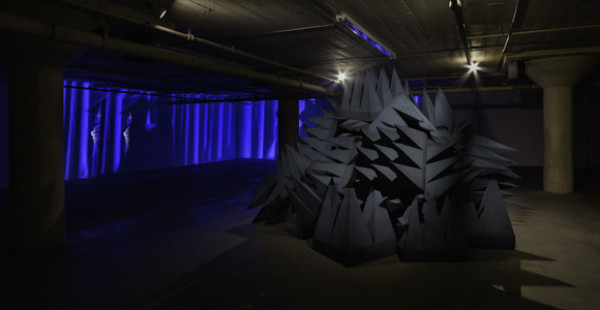 4. Lutz Bacher: Magic Mountain
356 S. Mission
May 21 – July 31
An exhibition of works by New York-based artist Lutz Bacher. The show is comprised of large-scale installations, video works, and sculptural objects.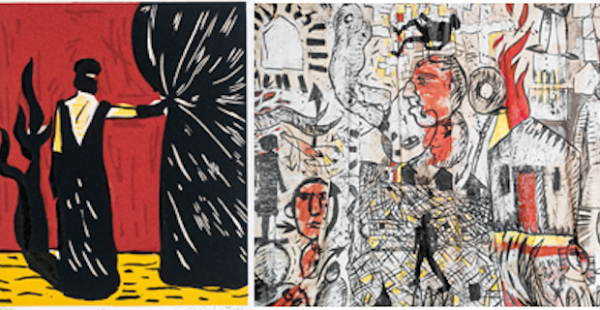 5. Gronk's Theater of Paint
Craft and Folk Art Museum
May 29 – September 4
An exhibition of works by Los Angeles artist Gronk. The show explores Gronk's work in set design, using "an interactive, site-specific theater set and documentation from his past productions.