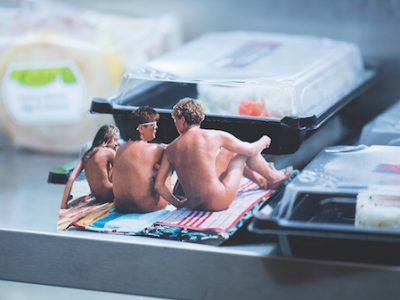 For the time being,  this and other shows like it in this space challenge the momentum and entitlement of gentrified sprawl.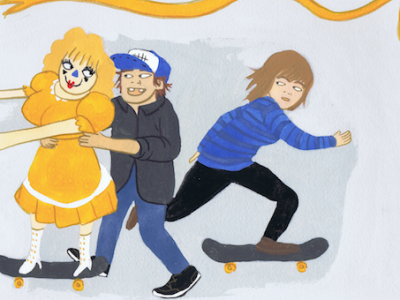 Every artist in this show is a master of their material, and the work is cle-e-e-ean, playful, spooky, and serious all at the same time.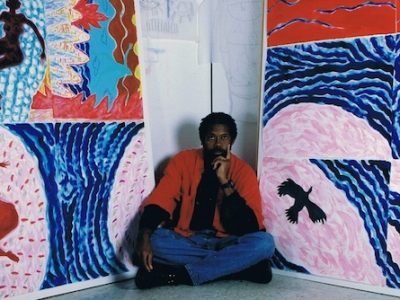 When confronted by an artist like Newsum, whose work is filled with deep, personal magic, it seems miraculous that this nice, mild-mannered professor has produced it all.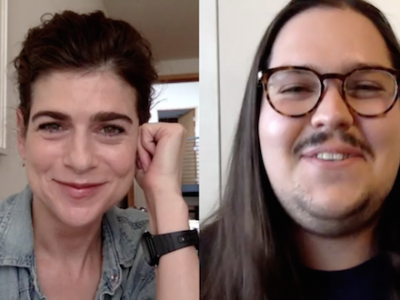 Christina Rees and Brandon Zech on a Houston show named after the street it's on (Moonmist!), a Panhandle show that requires a magnifying glass, and the undeniable charge of 1930s-era Picasso.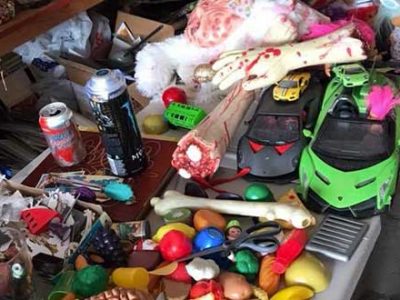 Embedded in Horn's glitter-covered Barbie heads and fake dog poop are profound critiques of power structures, complacency, the history of art, and high and low culture.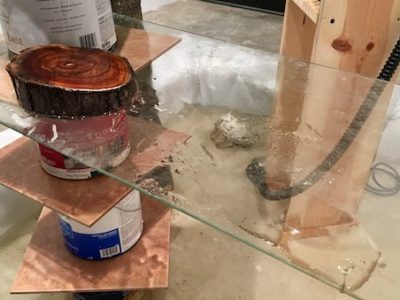 Iva Kinnard's sculpture's pairing with Christina Macal's paintings is important and mutually beneficial.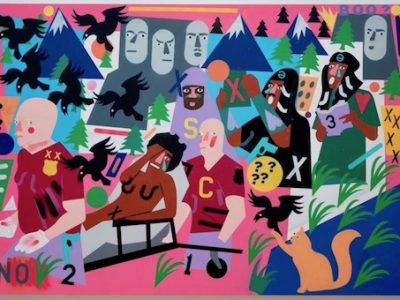 Such dense subject matter is heavy lifting and Abney carries it all with aplomb.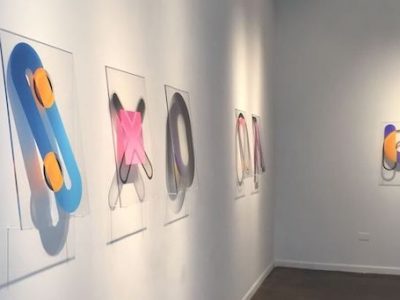 I'm rooting for the future of Taoka's work; let's see how far he can take these compositions to insinuate or push against the notion of 'representation.'