Christina Rees and Brandon Zech on a walking tour show in Houston, the daily lives of our furry companions, and the second parking garage art show we know of in Texas during the pandemic.
"It's raw, it's a little industrial. There are things the artists can definitely respond to throughout."
To watch last week's Top Five in which Christopher Blay and Contemporary Arts Museum Houston's Hesse McGraw discuss seeing the sun again, an unpronounceable show title, and an exclusive first look at the renovated CAMH, please go here.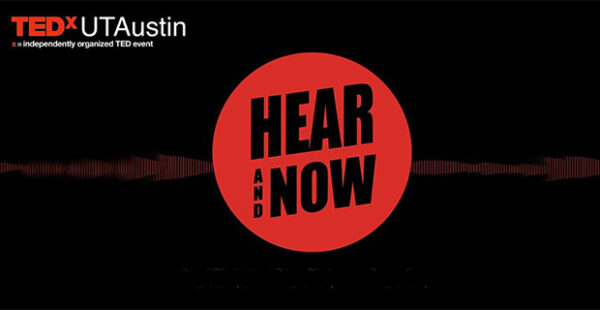 1. Hear and Now
March 5 – 6
San Antonio Parking Garage, University of Texas at Austin
From the organizers:
"TEDxUTAustin's Hear and Now Drive-Thru Exhibition explores what it means to be a viewer forced to be physically separated from art, as each individual will be contained to their vehicle and move through the space at an artificial pace. In accordance with TedxUT's Spring conference, Center Space Project will be curating an exhibition of student and professional artists to take place in San Antonio Garage, March 5th, and 6th. While diverse in their respective approaches to the theme of Hear and Now, the artists are all thinking through the challenges and unique opportunities the garage exhibition space presents, many creating site-specific installations. Without being completely removed, 'Hear and Now' seeks to recover many elements of art viewing that are virtually lost to us, simultaneously asking the viewer to be self-conscious of the ways in which one is made to feel deactivated, 'muted,' and voyeuristic in our current circumstances."
Featuring: Steve Parker, CC Calloway, Hannah Spector, Jeffrey Gan, riel Sturchio, Anika Steppe, Emily Lee, Brian Korgel, Celine Lassus, Abby Raffle, Caroline Perkison, Morgan Gage, Jorge Wunch, Texas Immersives, Teedee Simons, Abby Evans… Curators: Zoe Roden, Macaella Gray, Rachel Massey, Vega Shah.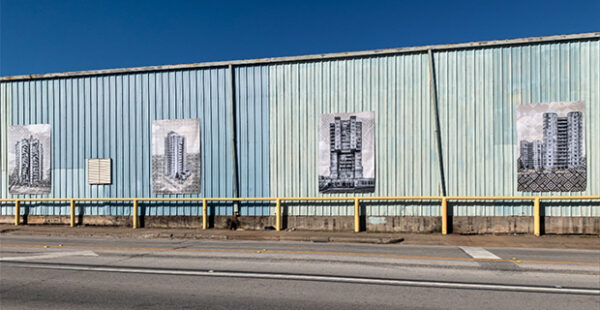 2. Public Life: Home and the people who live there
February 20 – May 30
Various locations (Houston)
From FotoFest:
"At various locations in Arts District Houston, Home and the people who live there is a meditation on the concepts of home and community, featuring artists included in the FotoFest 2020 Biennial exhibition Ten by Ten: Ten Reviewers Select Ten Portfolios from the Meeting Place 2018. For the artists, home is not simply a place, but rather a space of belonging, where the intimate and personal are the fabric of everyday life. The artists turn their lenses toward the various aspects that comprise the architecture of such a place: personal histories, friendships, kinships through community, support and acceptance."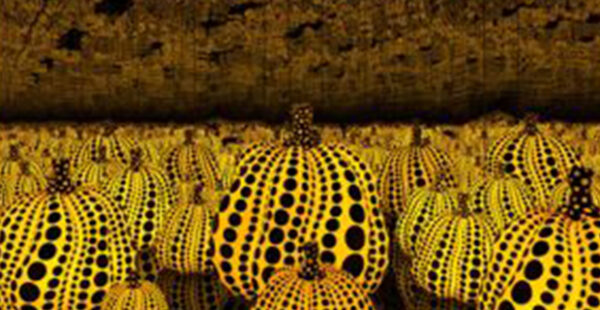 3. Limitless! Five Women Reshape Contemporary Art
March 4 – September 19
McNay Art Museum (San Antonio)
From the McNay:
"The new exhibition offers trailblazing installations in diverse mediums by female artists Martine Gutierrez, Letitia Huckaby, Yayoi Kusama, Sandy Skoglund, and Jennifer Steinkamp. From floor-to-ceiling art and video installations to a fan-favorite Infinity Mirror Room, this multigenerational and multicultural group of artists demonstrates boundless creativity and serves as inspiration to their contemporaries and future generations."
4. Clayton Hurt: The Dog on the Couch
March 5 – April 10
Fort Worth Community Arts Center
From the FWCAC:
"Dallas-based artist Clayton Hurt is exhibiting several collages from the past three years and recent sculptures primarily vdepicting dogs. Hurt explores the relationship between the material and the nature of the subject in both bodies of work.
"Hurt continues his work with animals, and the sculptures chronicle the mundane daily life of a house dog, as it sleeps all day until greeting you at the door when you return home. Artworks on the wall become background imagery for what might be the dogs' dreams or just the owners' tacky taste. The abstract collages called glove "paintings" are made from new and used leather on panel. The animal forms are welded steel armatures covered in discarded work gloves given to the artist by other sculptors who used them to weld and create art."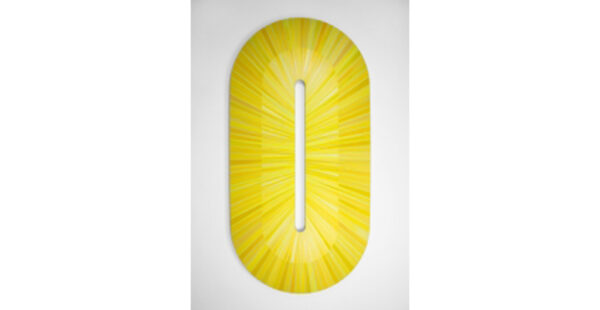 5.a) Jay Shinn: And The Days Go By
January 23 – March 13
Barry Whistler Gallery (Dallas)
New paintings by Jay Shinn.
5.b) Leslie Wilkes: New Work
January 23 – March 13
Barry Whistler Gallery (Dallas)
New work by Leslie Wilkes.