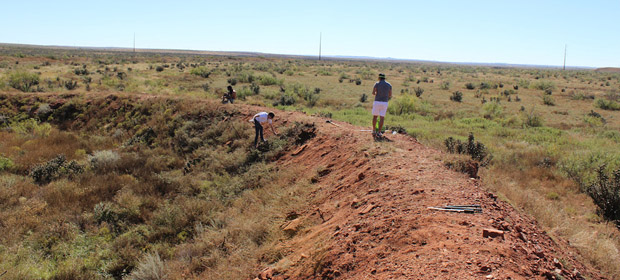 West Texas weather is the crazy doorman to Amarillo Ramp, and no one is on the list.
Artist Nancy Holt died on Saturday, February 8, in New York City. From 1995 to 2013, she worked and resided in Galisteo, New Mexico. A...
Read More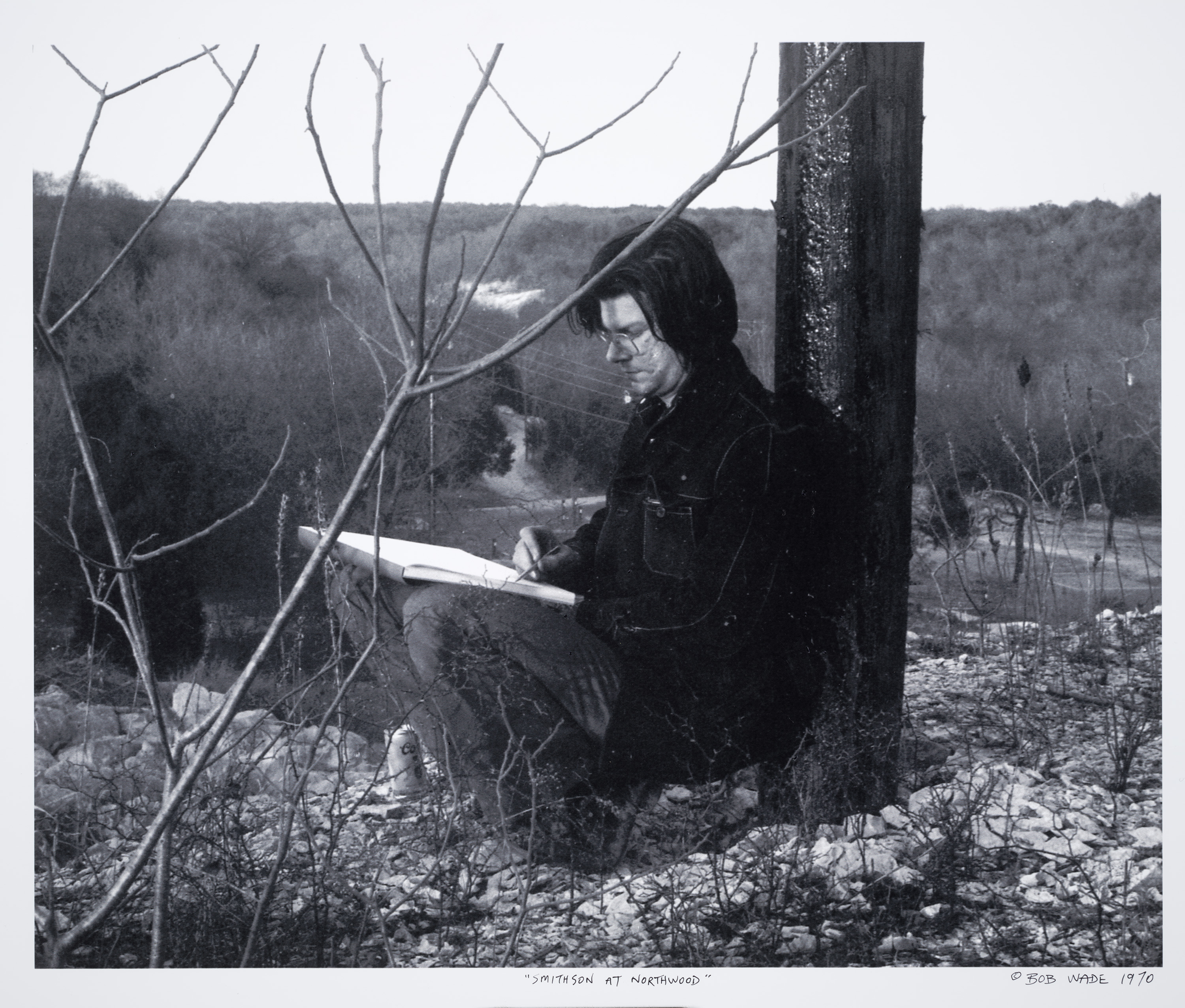 With Amarillo Ramp, Smithson's final work, we begin to realize the extent of the artist's infatuation with our state. He's begging us to claim him as one of our own.