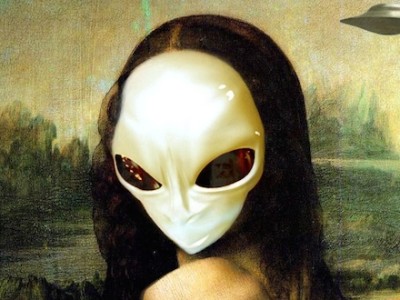 A deep interest in aliens is so much a part of our culture that we have movie after movie (not to mention television, novels, comic books…) enthralling us with stories of other worlds and extraterrestrial life.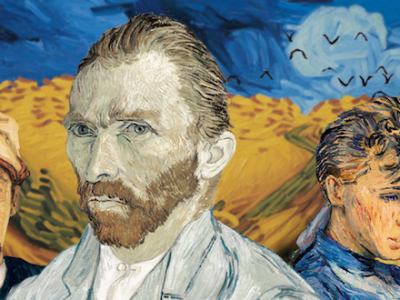 There are a number of YouTube videos with lessons on how to paint like Vincent van Gogh, such as this one and this one. Filmmakers...
Read More
One of the most famously weird stories in art history is the tale of Vincent van Gogh's 1888 psychotic episode during which he chopped off...
Read More