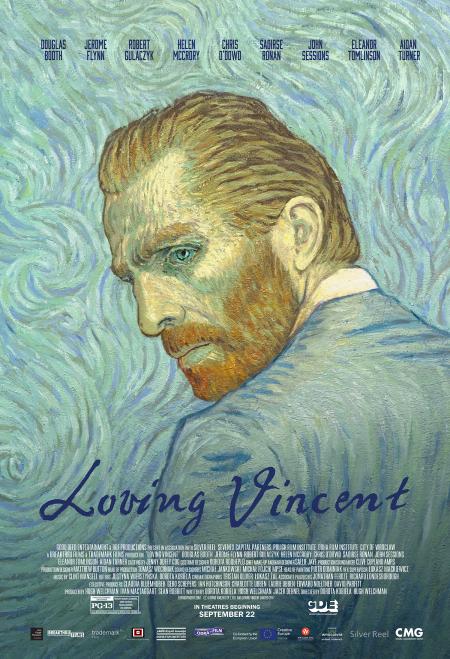 It took more than six years and 125 artists, but Loving Vincent is finally being shown by The Museum of Fine Arts Houston's Film department this weekend. Loving Vincent is the world's first fully oil painted feature film. Oil painted and composed of 65,000 painted frames. It details the complicated life and controversial death of Vincent van Gogh.
Relatives in town for the holidays? No arguments—everybody loves a good van Gogh! The show times are Thursday, December 21 and Friday, December 22 at 7pm, and Saturday, December 23 at 2pm.
Below is a teaser about making the film from CBS This Morning.