On September 13, the Crystal Bridges Museum of American Art will open an exhibition entitled State of the Art: Discovering American Art Now, dubbed by...
Read More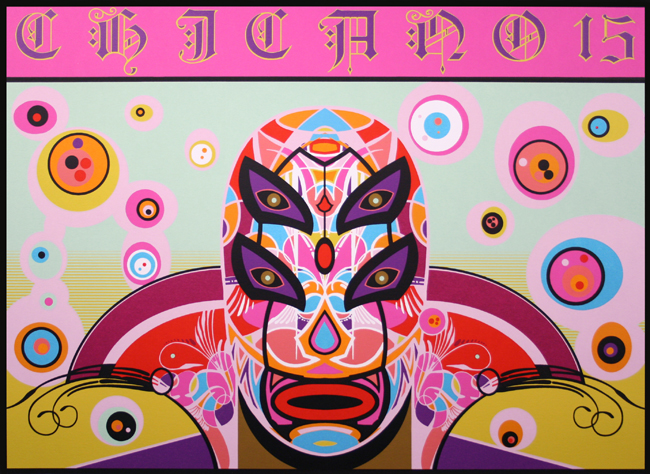 The tide of hateful anti-immigrant and racist rhetoric has sparked a renewed commitment by younger generation of artist-activists to speak openly on the issue.
Jacob Spacek and Megan Spacek are opening the new BLUEorange gallery in Houston at 1208 West Gray St., next to Betz Art Gallery. The co-founders,...
Read More