Christina Rees and guest Shelby David Meier on a mashup in the Panhandle, the Menil's new Drawing Institute, and a reminder that Meier was once Rees' favorite student.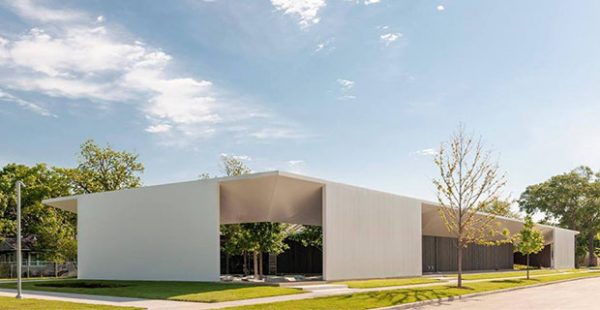 1. Menil Drawing Institute
Houston
Now open to the public
The Menil Drawing Institute, the newest building on the Menil Collection's campus, is now open to the public. Its inaugural show is The Condition of Being Here: Drawings by Jasper Johns.
2. CLAY + Things
Site 131 (Dallas)
September 8 – December 14
An exhibition featuring works by six Texas artists and one New York artist: Jenny Hata Blumenfield, Jessica Kreutter, Julia Jaloweic, Morgan + Eric Grasham, Brian Molanphy, Angel Oloshove, and Shelby David Meier. Read a short review of the show here.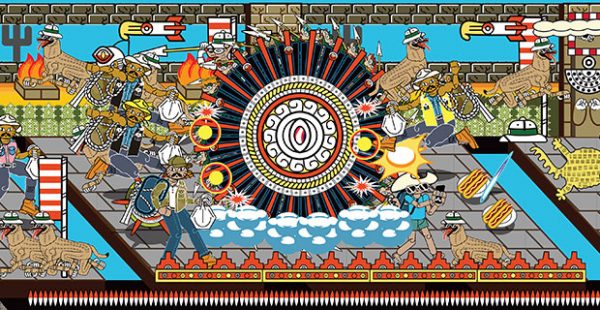 3. 100 Years of Printmaking in San Antonio: Michael Menchaca
McNay Art Museum (San Antonio)
October 18 – January 6, 2019
"For the final chapter of the series of exhibitions celebrating San Antonio's rich printmaking tradition, Michael Menchaca will transform the McNay's Lawson Print Gallery into an immersive environment of prints, paper installations, and video. A graduate of Texas State University and the Rhode Island School of Design, Menchaca has created a highly individualistic lexicon of signs and symbols that speak to the Mexican American experience, including immigration and the melding of cultures in South Texas."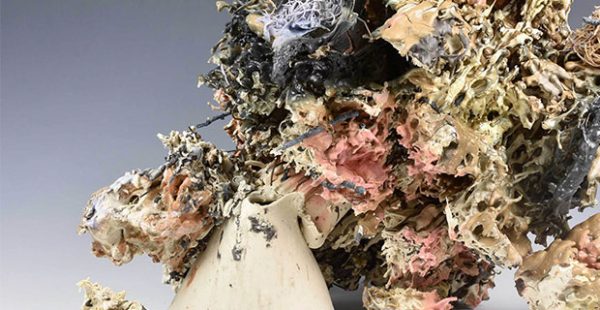 4. Tammie Rubin: Everything You Ever
Women & Their Work (Austin)
November 17 – January 10, 2019
Opening November 17, 7-9PM
"Tammie Rubin is a sculptor who transforms familiar and trivial objects into mythic relics: surreal, dark, playful and sensual. Her works are intensely colored, technically complex, and intricately ornamented sculptural assemblages of everyday objects."
'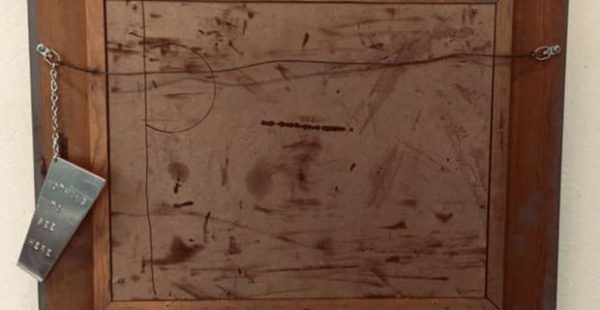 5. Chad Plunket & Hannah Dean: On the Reverse Side
South Plains College Art Gallery (Levelland)
October 30 – December 1
On the Reverse Side is an exhibition featuring collaborative works by Chad Plunket and Hannah Dean.