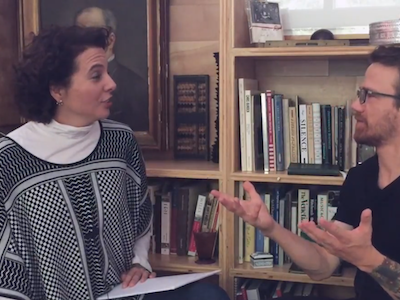 "If you get invited to a really fancy dinner, don't go buy a cheap suit. Wear your shitty art clothes, because they already know that you're poor."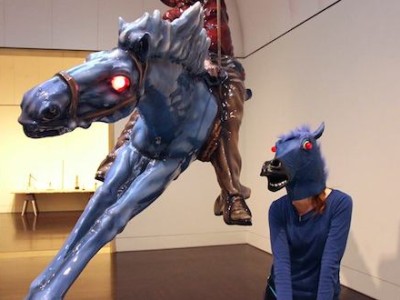 Today is the day you've all been waiting for. Don your cliché Warhol costume, grab two armfuls of candy (because you're an adult) and go...
Read More
With demand dropping for dull piety in art, contemporary artists have left the Nativity, the Annunciation, etc. to popular illustrators, and have rallied around Halloween...
Read More