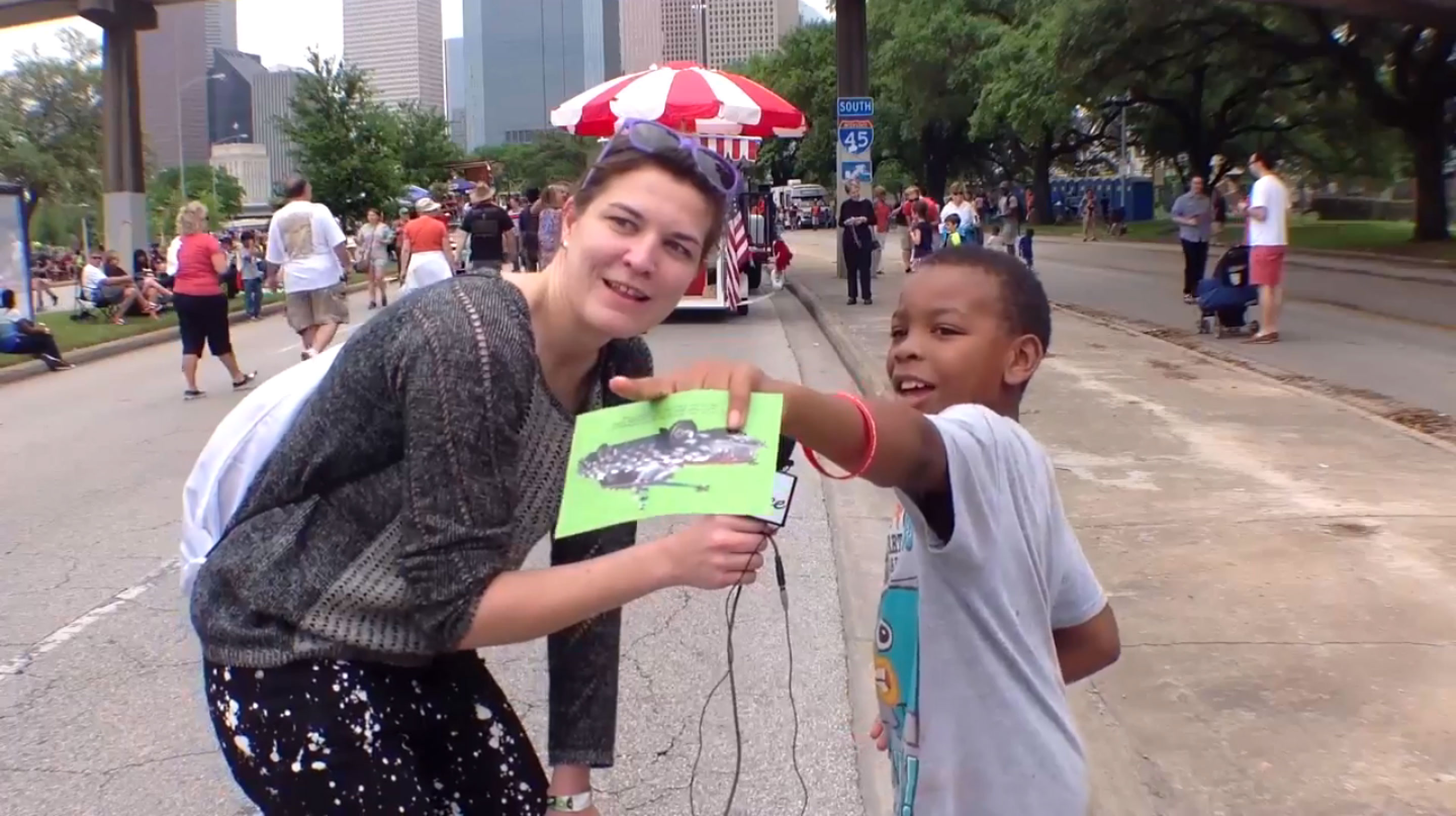 Scenes from the crowd at this year's Art Car Parade in Houston.
Visionary artist Cleveland Turner, known affectionately as The Flower Man, died in a hospice on Sunday morning, surrounded by friends. Turner was born in 1943...
Read More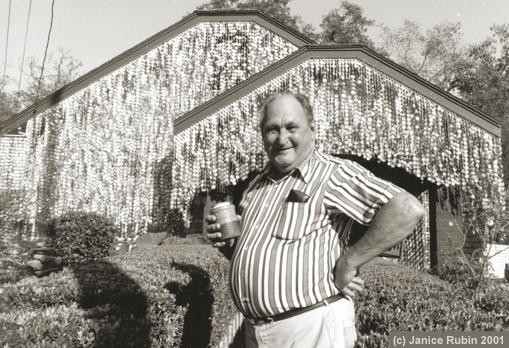 In terms of size, concrete and consumer culture, Houston is a hyperbole of a city. Every time I return to it from another place I...
Read More