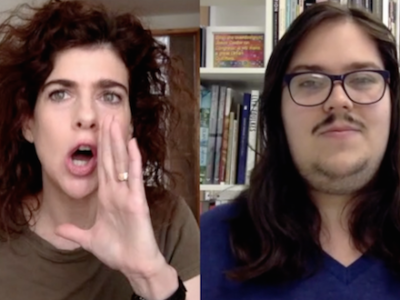 Christina Rees and Brandon Zech on what to see over Spring Break, whether there are any bands left at SXSW, and naked people at the museum.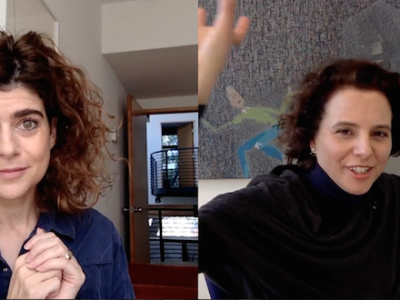 Rainey Knudson and Christina Rees on finding menace in artworks, the risk of imaginary worlds, and how great it is when an artist has a good website.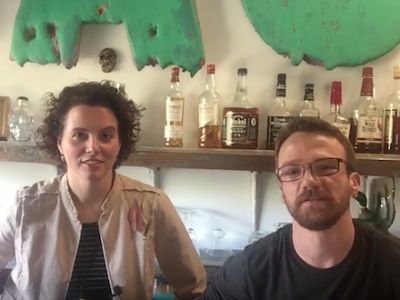 Rainey Knudson and Michael Bise tackle deliciousness, comics, and the problem with chirality. 1. Ed Blackburn: All the News That's Fit to Draw Rudolph Blume Fine Art...
Read More