Rainey Knudson and Michael Bise tackle deliciousness, comics, and the problem with chirality.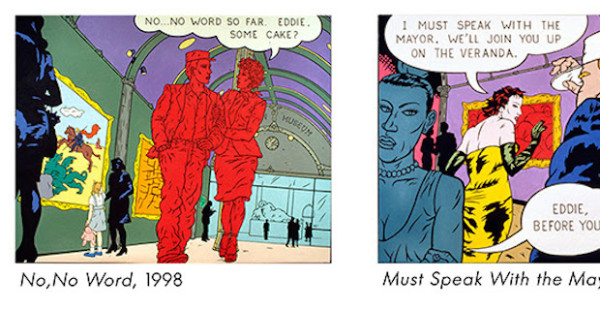 1. Ed Blackburn: All the News That's Fit to Draw
Rudolph Blume Fine Art | ArtScan Gallery (Houston)
October 17 – November 21
An exhibition surveying Blackburn's work from 1995 to 2015.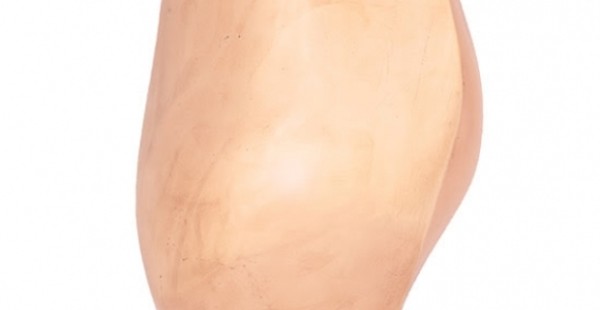 2. Affecting Presence and the Pursuit of Delicious Experiences
Menil Collection (Houston)
July 17 – November 8
An exhibition bringing together a diverse selection of works from the Menil's holdings–largely abstractions–to explore anthropologist Robert Plant Armstrong's theories of the power of objects to impress energies upon viewers. Includes works by Max Ernst, Constantin Brancusi, Frank Bowling, Sam Gilliam, Eduardo Chillida alongside a variety of abstract forms from earlier eras.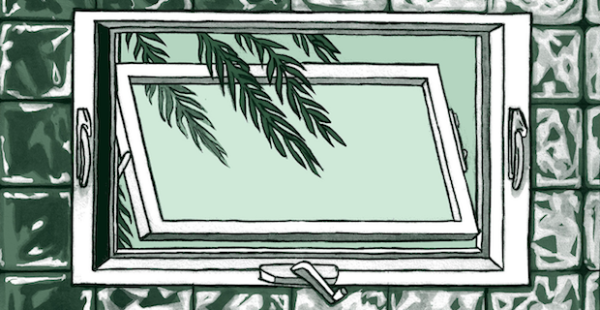 3. Sarah Welch: Only Humid
BOX 13 ArtSpace (Houston)
September 26 – November 7
An exhibition featuring a new comic produced by Sarah Welch. This project, made possible with support from The Idea Fund, continues Welch's The Endless Monsoon series where she grapples with a love-hate relationship to the Gulf Coast climate.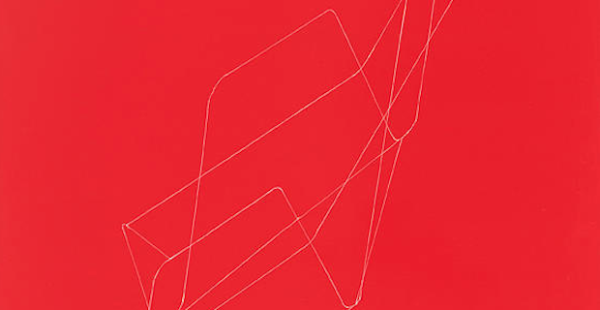 4. The Thin Line
Cinnabar (San Antonio)
September 3 – November 15
A group exhibition of female artists that explore the principles and the qualities of line. Shifting between the literal and abstraction, this work moves from small intimate meanings into a larger dialogue with the world. This show is curated by Pamela Auchincloss.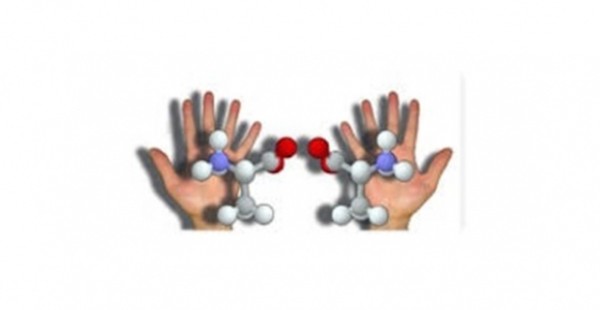 5. Chirality: Defiant Mirror Images
Gray Matters Gallery (Dallas)
October 24 – December 12
Opens October 24, 6–9PM
An exhibition that "plays out the unique agency of chiral forms – their asymmetrical symmetry, how they look alike and act differently, and their ability to spin light out into space (or optical activity) – when introduced to the realm of art. Chirality is most frequently used in the sciences to describe the 'handedness' of molecules, their organization in space as mirror images that cannot be superimposed on one another." Whatever that means. Featured artists include: Ellen Levy, Jeff Gibbons, Luke Harnden, Trent Straughan, Alan and Michael Fleming, and Steve Oscherwitz.