Christina Rees and Brandon Zech on what to see over Spring Break, whether there are any bands left at SXSW, and naked people at the museum.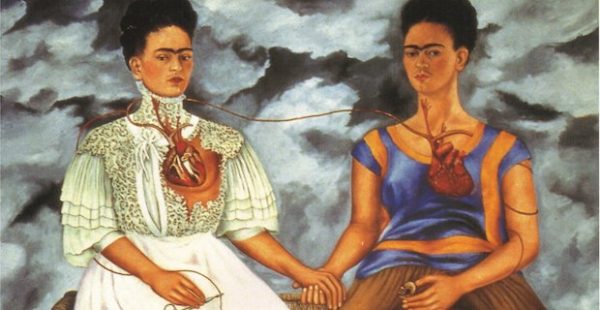 1. México 1900–1950: Diego Rivera, Frida Kahlo, José Clemente Orozco, and the Avant-Garde
Dallas Museum of Art
March 12 – July 16
An exhibition exploring modern art created by 20th-century Mexican artists. The show features works by Diego Rivera, Frida Kahlo, José Clemente Orozco, Ángel Zárraga, Tina Modotti, and David Alfaro Siqueiros, among others.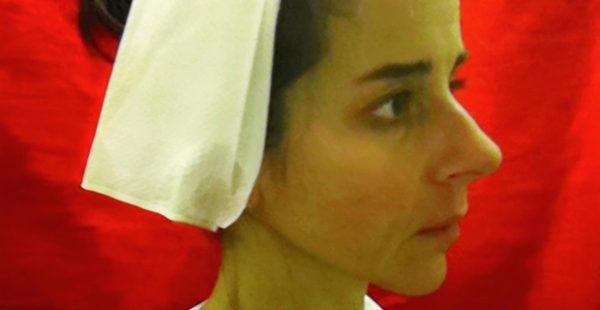 2. Nina Katchadourian: Curiouser
Blanton Museum of Art (Austin)
March 12 – June 11
A survey of works by Brooklyn-based artist Nina Katchadourian. The show draws from ten bodies of work by the artist and includes video, photography, sculpture, sound art, and a live performance.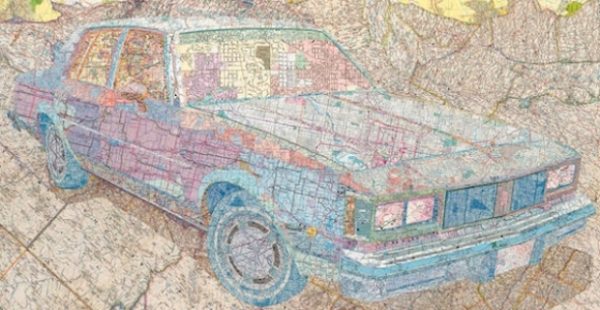 3. What Lies Beneath
Old Jail Art Center (Albany)
March 4 – May 13
An exhibition featuring works by nine artists who utilize the mediums of collage, montage (photographs or film), and assemblage. Artists include Andy Coolquitt, Matthew Cusick, John Fraser, Lily Hanson, Luke Harnden, Dana Harper, Lance Letscher, Shaun O'Dell, and Dario Robleto.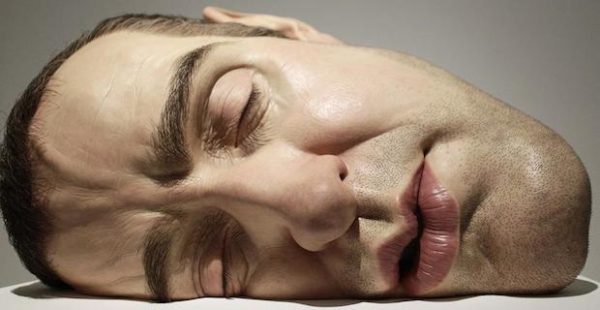 4. Ron Mueck
Museum of Fine Arts, Houston
February 26 – May 29
Read our review here.
A show of thirteen works by hyperrealistic sculptor Ron Mueck. Via the MFAH: "Assembled from public and private collections around the world, the exhibition focuses on Mueck's treatment of the stages of life, and addresses our collective fascination with the nature of physical existence and the ambiguity of the unknown."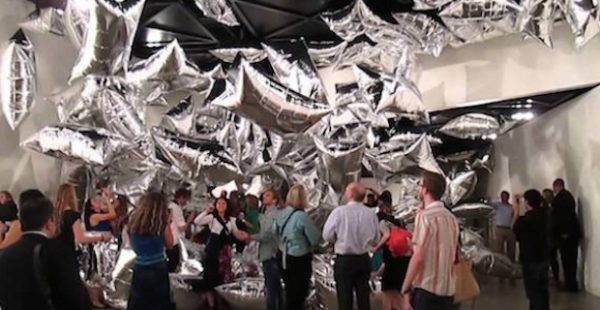 5. Andy Warhol
Reavley Gallery at the The Cole Art Center at The Old Opera House at SFASU (Nacogdoches)
January 26 – March 25
A show of works by Pop artist Andy Warhol. The exhibition is comprised of the artist's polaroid photos, screenprints, and his Silver Clouds series of sculptures.