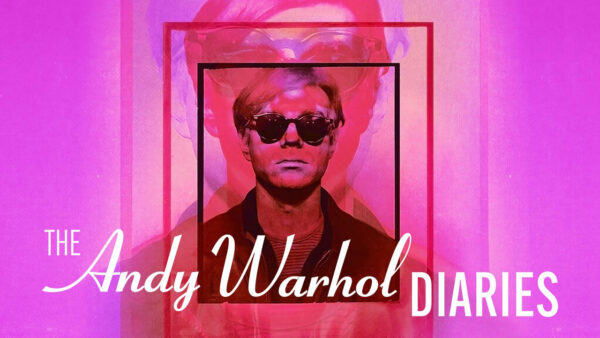 William Sarradet and Brandon Zech discuss the similarities and differences between two new Netflix documentary series.
"Andy Warhol did kind of invent the persona as a brand, but at the time he pioneered it, there was no pride to his persona. With Kanye West, his brand is 98% pride."
To play the podcast, click on the orange play button below. You can also find Glasstire on Apple Podcasts and on Spotify.
This week's podcast is sponsored in part by the Art Museum of Southeast Texas and their exhibition Billy Hassell: Topography, on view March 26 through June 19, 2022. Billy Hassell is well-known for his depictions of Texas flora and fauna, often emphasizing the need for conservation of these species. This exhibition will focus on works from Hassell's oeuvre that depict animals and plants that are local to Southeast Texas communities, as well as extinct animals once native to the area. AMSET is open seven days a week and admission is always free. For information, go here.
If you enjoy Glasstire and would like to support our work, please consider donating. As a nonprofit, all of the money we receive goes back into our coverage of Texas art. You can make a one-time donation or become a sustaining, monthly donor here.
Related Reading:
—NY Times: Warhol-mania: Why the Famed Pop Artist Is Everywhere Again
—Artnet News: Thanks to the Magic of A.I., Andy Warhol Will Narrate a New Netflix Documentary Series on His Life From Beyond the Grave
—NY Times: Why a Kanye West Documentary Took Two Decades to See the Light
—Vice: 'Jeen-Yuhs' Missed a Chance to Tell a More Honest Story About Kanye
—NY Times: Kanye West Always Wanted You to Watch