"This and That" is an occasional series of paired observations. -Ed.
Today: austere architectural spaces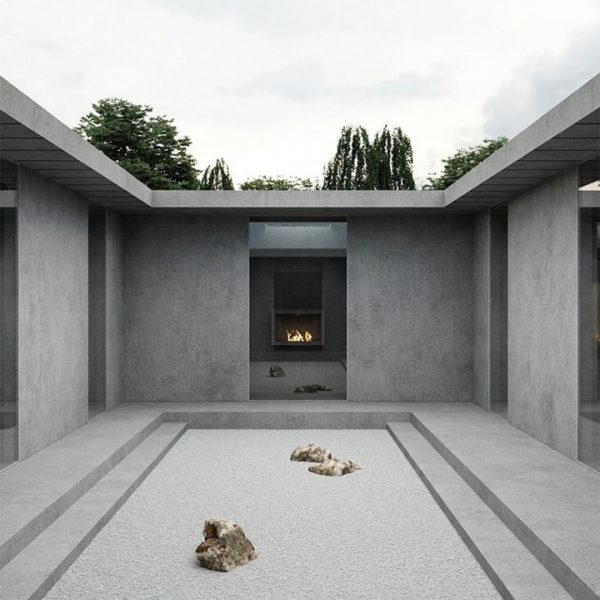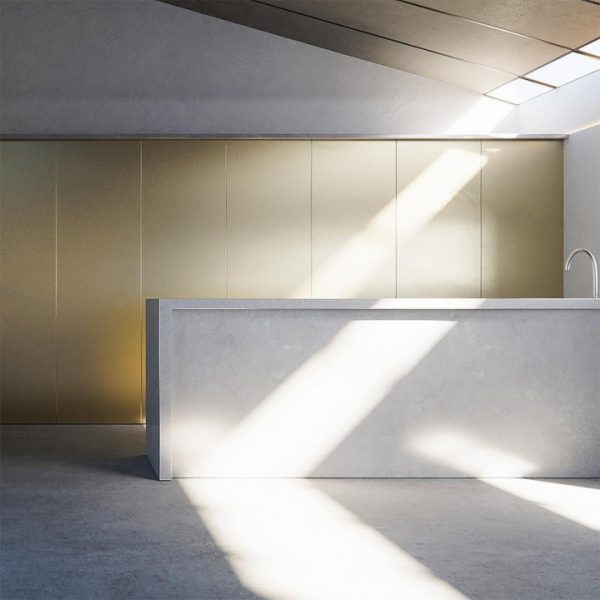 Above: two renderings of Kanye West's YEEZY Home, conceptualized as pre-fab, concrete, low-income housing. (Yes, it does look very prison-like.)
Below: images of Robert Irwin's untitled (dawn to dusk) at the Chinati Foundation in Marfa, Texas.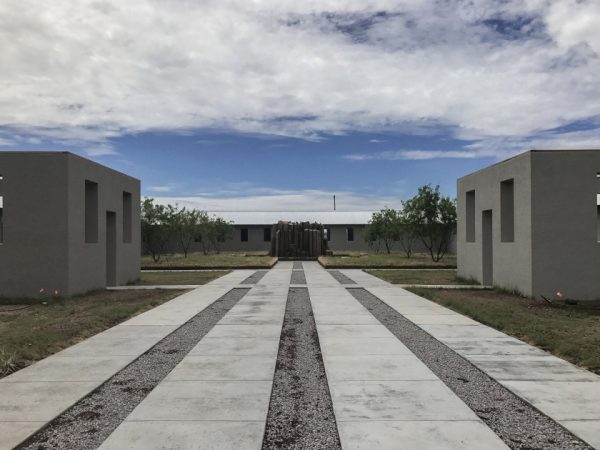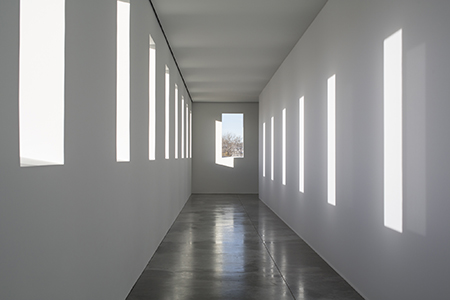 *************
No matter how original, innovative or crazy your idea, someone else is also working on that idea. Furthermore, they are using notation very similar to yours. – Bruce J. MacLennan