Brandon Zech and special guest Megan Solis on the last show at Pump Project's longtime Austin space, a San Antonio show of work you want to take home and hug, and a big group show in Fort Worth that's worth the drive.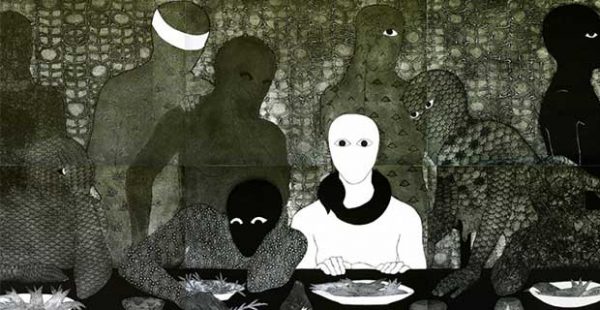 1. NKAME: A Retrospective of Cuban Printmaker Belkis Ayón
Station Museum of Contemporary Art (Houston)
June 2 – September 3
A show featuring works by Cuban printmaker Belkis Ayón (1967-1999). "The exhibition presents 47 prints that encompass a wide range of the artist's graphic production from 1984 until her untimely passing in 1999. Ayón mined the founding narrative of the Afro-Cuban fraternal society called Abakuá to create an independent and powerful visual iconography. She is highly regarded for her signature technique of collography, a printing process in which a variety of materials are collaged onto a cardboard matrix and run through a press."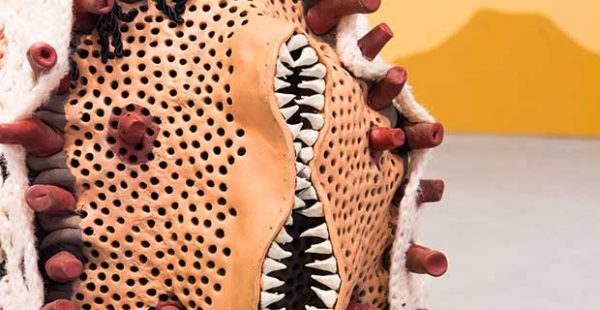 2. Creature Feature
Hello Studio (San Antonio)
May 31 – June 22
An exhibition featuring works by three San Antonio artists: Alyssa Danna, Jen Frost Smith, and Jared Theis. The show aims to spotlight artists who "create work that seems to have a life of its own."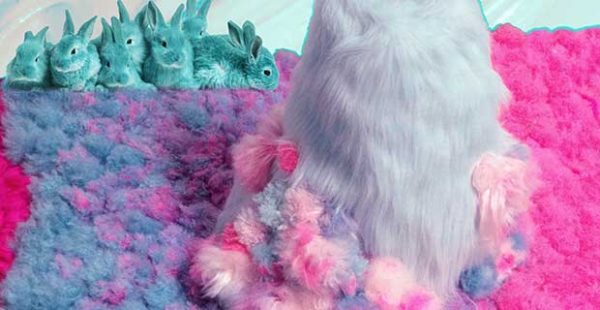 3. Big Chicken & Baby Bird: The Door by the Garden
Pump Project Art Complex (Austin)
June 1 – 30
New Beginnings Farewell & Fundraiser June 23, 7-11PM
Read our review here.
An exhibition of works by the Austin-based collective Big Chicken & Baby Bird (Nat Bradford and Tsz Kam).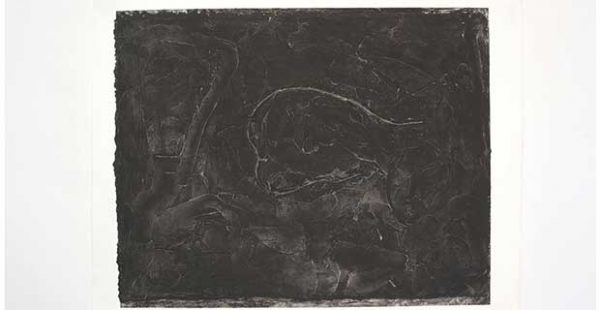 4. Xavier Gilmore: ASTROBLACK
Southwest School of Art (San Antonio)
May 31 – August 19
ASTROBLACK is "the artist Xavier Gilmore's own search into the continuous transformation, transfer, and refinement of ideas and movements in our culture. Gilmore explores these ideas through sound, image and video manipulation, and text."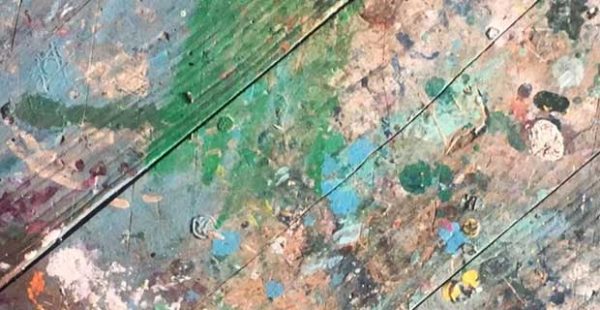 5. Fifth Annual Artspace111 Regional Juried Exhibition
Artspace111 (Fort Worth)
June 22 – July 28
Opening Friday, June 22, 5-8:30PM
This year's Artspace111 Regional Juried Exhibition was juried by Christina Rees, Editor-in-Chief of Glasstire. For a full list of artists in the show, go here.