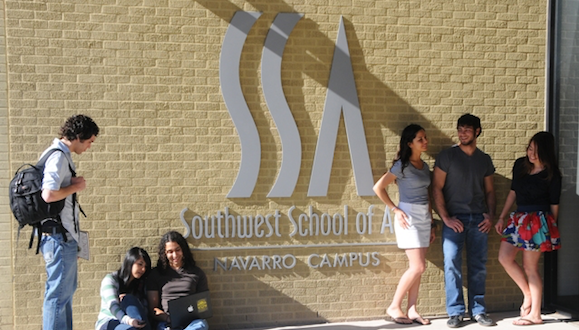 Back in 2014, San Antonio's Southwest School of Art (SSA) announced its new BFA program. Now that first class of candidates will receive their degrees with fanfare. On April 29, eleven emerging artists will become the first students to ever be awarded Bachelor of Fine Arts degrees from the only independent college of art in Texas.
The commencement address will be delivered by Houston artist Dario Robleto, and 100-year old Edith McAllister, one of the School's founders, will present the Edith McAllister Award at the ceremonies. The artists will hold an opening reception of their thesis exhibition the previous evening.
Congratulations to SSA and its inaugural BFA candidates!