Rainey Knudson and Brandon Zech imagine a nubile young Farrah Fawcett; they try not to get dizzy watching video of Galveston upside down; and they armchair quarterback a ho-hum installation of good drawings.
"What are you going to do when you have a bunch of drawings that are all the same size? How are you going to spice it up?"
"Uh, be Walter Hopps and figure out a way?"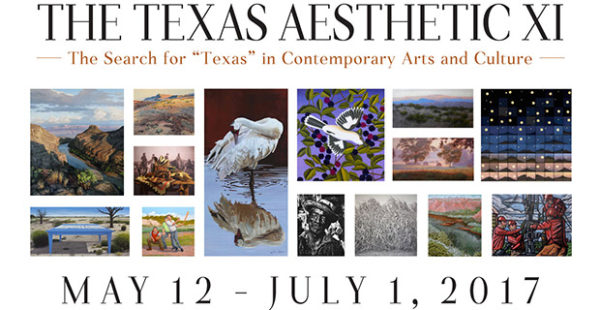 1. The Texas Aesthetic XI: The Search for "Texas" in Contemporary Arts and Culture
William Reaves | Sarah Foltz Fine Art (Houston)
May 13 – July 4 (Note: the gallery will be closed Memorial Day weekend).
Multiple programs throughout the run of the show.
A group exhibition that asks the question "What makes Texas art, "Texas" art?" The show will also feature Saturday programs that explore Texas music, film, literature, and cuisine. For a full schedule, go here.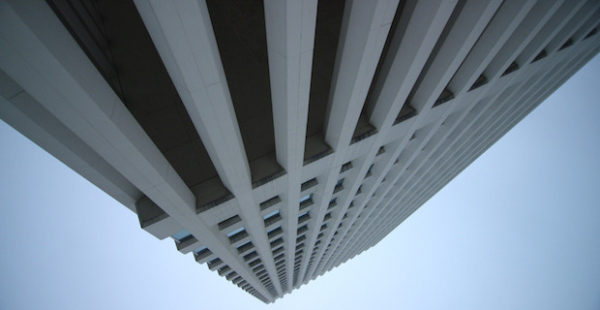 2. Mark Lewis: Galveston
The Contemporary Austin
April 2 – August 22
London-based artist Mark Lewis makes short, non-narrative films that closely consider the modern urban environment. The Contemporary Austin commissioned Lewis to create a new film that examines the city of Galveston, focusing on its architecture.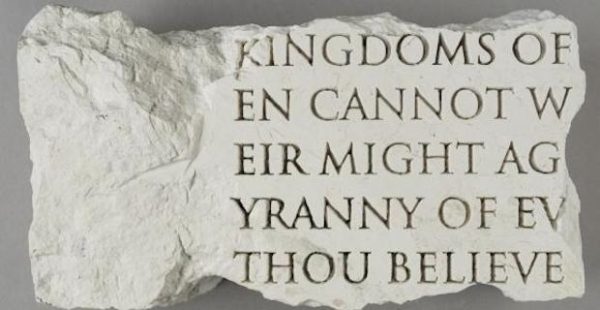 3. Darryl Lauster: Trace
Amon Carter Museum of American Art (Fort Worth)
March 25, 2017-March 25, 2018
A sculptural installation by Texas artist Darryl Lauster. For this piece, Lauster utilizes fragmentary Carrara marble tablets that have been inscribed with language sourced from various monuments and manifestos.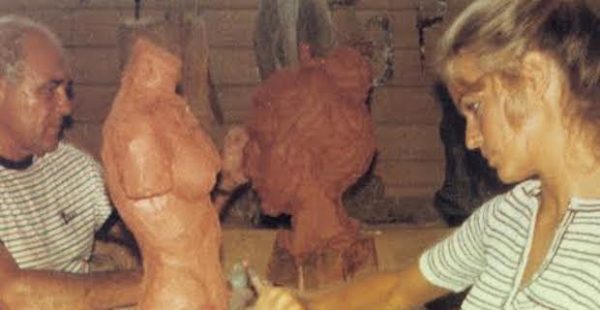 4. Mentoring a Muse
Umlauf Sculpture Garden and Museum (Austin)
February 16 – August 20
An exhibition of works created by Farrah Fawcett and Charles Umlauf. From 1965-1968, Fawcett studied with Umlauf at UT Austin.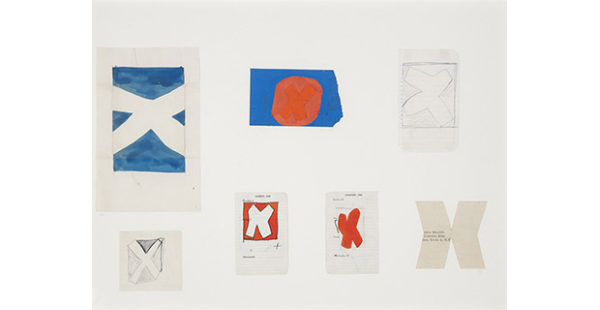 5.1. Between Land and Sea: Artists of the Coenties Slip
Menil Collection (Houston)
April 14 – August 6
Read our review here.
An exhibition featuring early works by Chryssa, Robert Indiana, Ellsworth Kelly, Agnes Martin, Lenore Tawney, and Jack Youngerman. During the late 1950s and 1960s, the six artists all lived and worked in the old seaport at the lower tip of Manhattan called the Coenties Slip.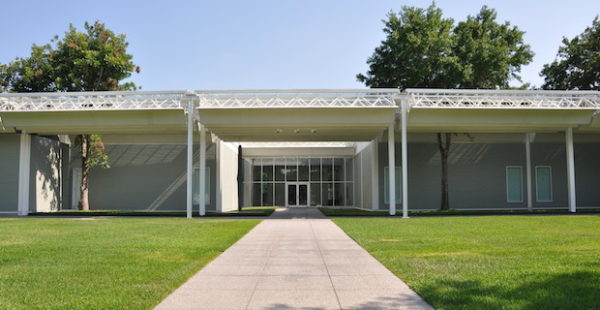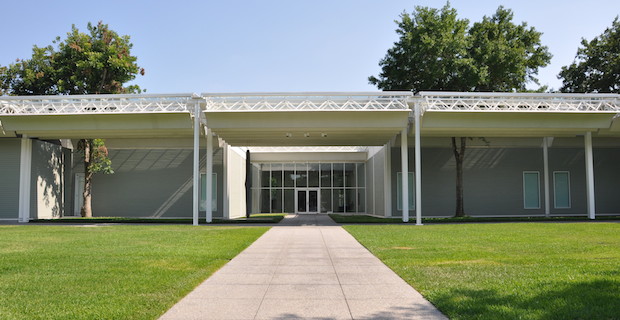 5.2. The Beginning of Everything: Drawings from the Janie C. Lee, Louisa Stude Sarofim, and David Whitney Collections
Menil Collection (Houston)
February 24 – June 18
An exhibition featuring drawings that have been promised to the museum in advance of the opening of the Menil Drawing Institute. The show includes works by Eva Hesse, Georgia O'keeffe, Philip Guston, Vija Celmins, and others.