Brandon Zech and Rainey Knudson on a certain show you can't miss, an unpredictable biennial, and three blockbuster dead guys.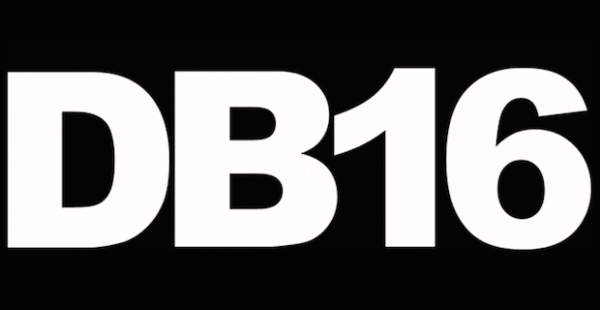 1. DB16: Hermann Nitsch & Teresa Margolles
The Box Company (Dallas)
December 31 – February 10, 2017
Opening December 31, 5-9PM
This year's Dallas Biennial is focusing on the work of two artists: Hermann Nitsch and Teresa Margolles. The Biennial is organized and curated by Michael Mazurek and Jesse Morgan Barnett.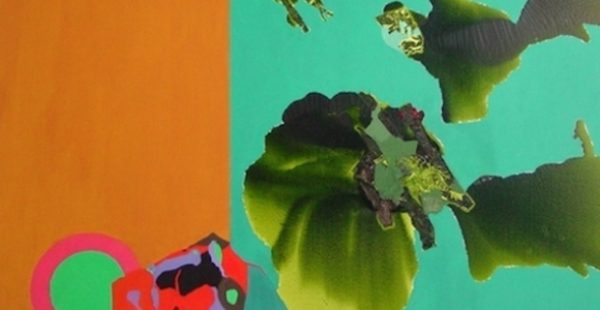 2. Dorothy Hood: The Color of Being / El Color del Ser
Art Museum of South Texas (Corpus Christi)
September 30 – January 8, 2017
An exhibition of work by Texas Modernist Dorothy Hood. The museum has a large holding of work from Hood's estate, so the works will be drawn from this collection, as well as museums across the country.
To read some Glasstire contributors on Dorothy Hood, go here.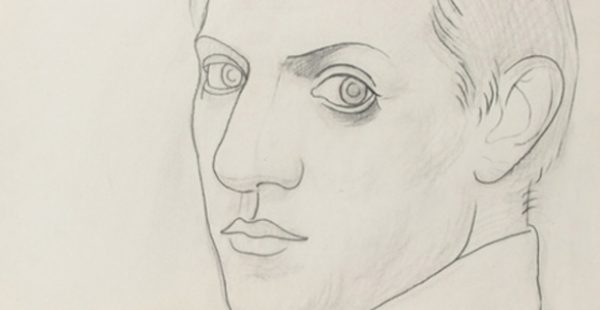 3.1. Picasso: The Line
Menil Collection (Houston)
September 16 – January 8, 2017
An exhibition examining the line drawings of Cubist artist Pablo Picasso. Picasso The Line is curated by Carmen Giménez, guest curator, who was founding director of the Museo Picasso Málaga, and coordinated by David Breslin, John R. Eckel, Jr. Foundation Chief Curator, Menil Drawing Institute, and Menil Associate Curator Clare Elliott.
To read Glasstire's review on this show, go here.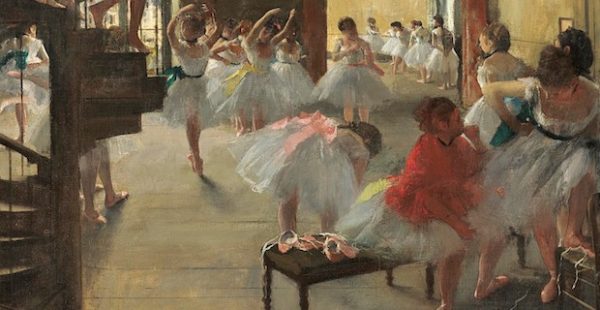 3.2. Degas: A New Vision
Museum of Fine Arts, Houston
October 16 – January 16, 2017
A survey of works by Impressionist artist Edgar Degas. The show is co-organized by the MFAH and the National Gallery of Victoria in Melbourne, Australia and explores the many facets of Degas' work—from his ballet dancers, to his bathers, to jockey imagery and more.
To read Glasstire's review on this show, go here.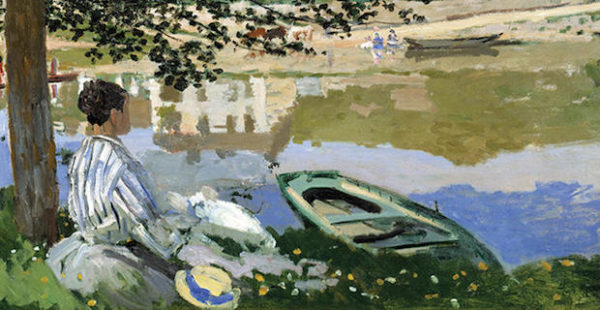 3.3. Monet: The Early Years
Kimbell Art Museum (Fort Worth)
October 16 – January 29, 2017
An exhibition featuring more than 50 paintings by Impressionist Claude Monet. The show explores Monet's early years, from his time in Normandy in 1858 to 1872 when he settled in Argenteuil.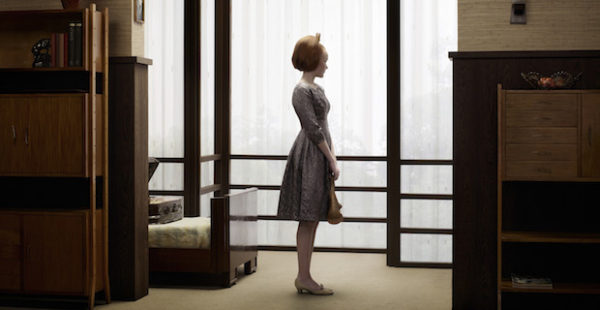 4. Telling Tales: Contemporary Narrative Photography
McNay Art Museum (San Antonio)
September 28 – January 15, 2017
An exhibition of photographs that attempt to convey some form of narrative or story. The show features works by Tina Barney, Julie Blackmon, Gregory Crewdson, Philip-Lorca diCorcia, Mitch Epstein, Nan Goldin, Paul Graham, Jessica Todd Harper, Teresa Hubbard and Alexander Birchler, Anna Gaskell, Justine Kurland, Lori Nix, Erwin Olaf, Alex Prager, Alec Soth, and Jeff Wall.
To read Glasstire's review of this show, go here.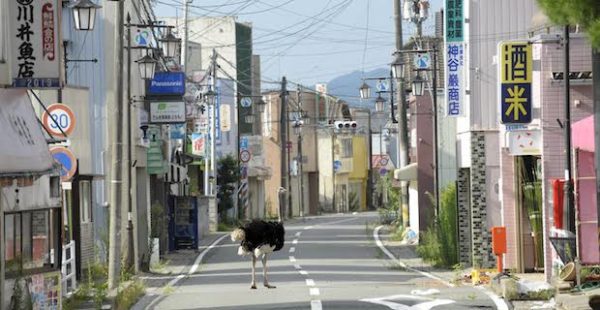 5. In the Wake: Japanese Photographers Respond to 3/11
Asia Society Texas Center (Houston)
October 1 – January 1, 2017
An exhibition of works by photographers responding to the Great East Japan Earthquake on March 11, 2011. The works in the show explore "the way art provides a powerful language for reflecting on tragic events and contributing to human recovery."