Christina Rees and Rainey Knudson on the crossover appeal of a graphics guy, an artist having her moment, and a few Texas artists who deserve serious museum shows.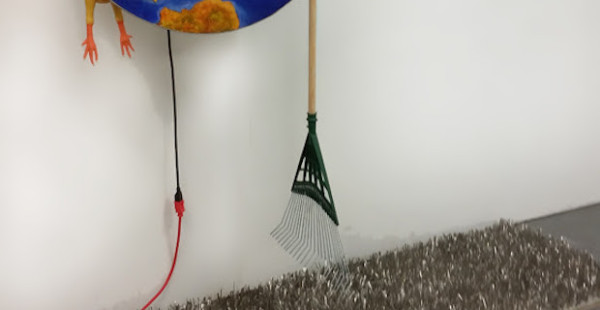 1. Paul Kittelson: Falling Skies
Devin Borden Gallery (Houston)
January 8 – February 8
An exhibition of works by Paul Kittelson.
2. Celia Eberle: The Mythology of Love
Cris Worley Fine Arts (Dallas)
January 9 – February 13
An exhibition of works by Dallas-based artist Celia Eberle. The artist describes her practice as "inexorable" and "inevitable," creating charged objects that are steeped in darker meaning but have elements of charm and wit.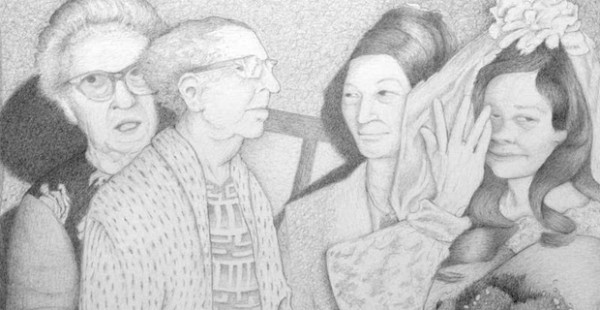 3. Michael Bise: Born Again
Moody Gallery (Houston)
January 16 – February 20
Opens January 16, 2-5PM
Conversation with Clint Willour at 3:00
An exhibition of new works by Michael Bise. "In these new drawings autobiography, rich mark-making and complex composition come together in a visual language that seeks the universal in the deeply personal."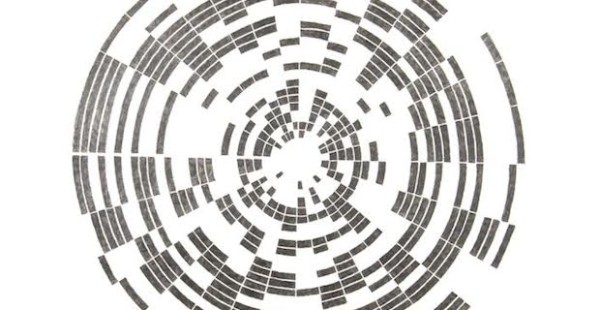 4. Annette Lawrence: Standard Time
Conduit Gallery (Dallas)
January 9 – February 13
An exhibition of works by Denton-based artist Annette Lawrence. The drawings and installation in the show are sourced from the recent digitation of the artist's journals.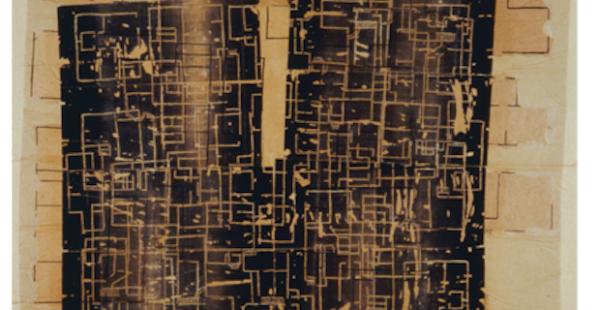 4.5 Annette Lawrence: Around Again
UNT on the Square (Denton)
January 7 – 30
Work by Annette Lawrence.
5. Dennis McNett: The Wolfbat Archives
Slugfest Print Workshop (Austin)
January 16 – February 15
Opens January 16, 6-9PM
An exhibition of prints created by McNett over the past decade.