Christina Rees and Brandon Zech on two artists who go into outer space to find perspective on Earth, an artist who whose decadence is emotional, and paintings that render the flesh abstract.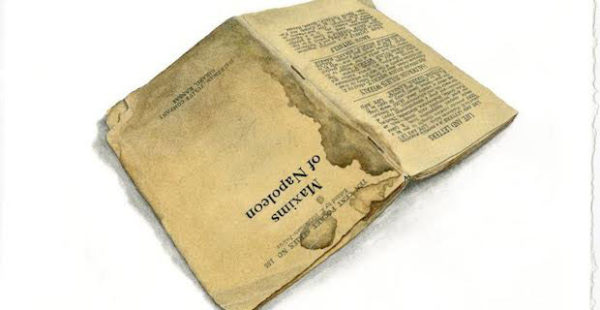 1. Angela Kallus: Waterloo
The Reading Room (Dallas)
October 28 – December 9
Opening October 23, 6-8PM
A show of works by Fort Worth artist Angela Kallus. The pieces in the show "depict collectible, pocket-sized publications that were mass produced between 1919 and 1978 by the Haldeman-Julius Publishing Company of Girard, Kansas on topics ranging from philosophy and literature to sex education and practical matters."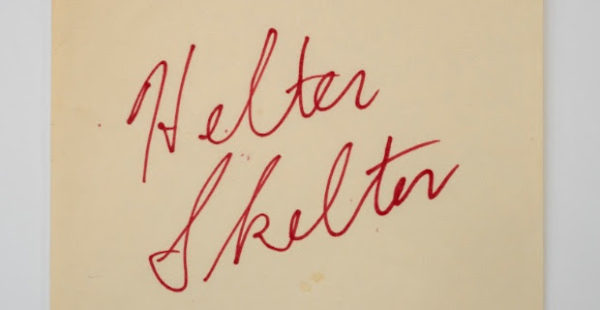 2. Ludwig Schwarz: Some Twenty-Year-Old Works on Paper and Two New Sculptures
The Box Company (Dallas)
October 23 – December 4
An exhibition of works by Ludwig Schwarz. The show is curated by Charles Dee Mitchell.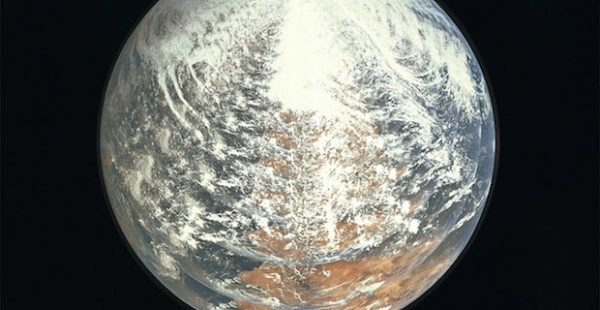 3. Adrian Aguilera & Betelhem Makonnen: yo soy aqui/ i am here
ICOSA Collective (Austin)
September 23 – October 29
"yo soy aquí / i am here is a collaborative exhibition that is the result of a nine-month conversation between the artists Adrian​ ​Aguilera​ and Betelhem​ ​Makonnen​. Deliberately playing with the Spanish language's distinction between estar and ser as different understandings of the verb "to be," Aguilera and Makonnen present works in collage, objects, video, and multimedia installation that proposes an ontological, as well as a spatial exploration of our relationship to here (space + time)."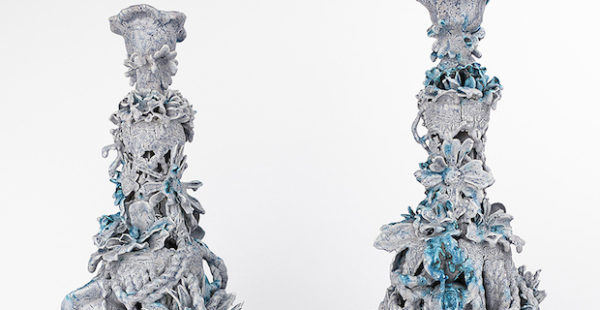 4. Anthony Sonnenberg: Let Your Flowers Grow
Conduit Gallery (Dallas)
October 21 – November 25
A show of sculptures, photographs, videos, and drawings by Houston-based artist ​Anthony Sonnenberg.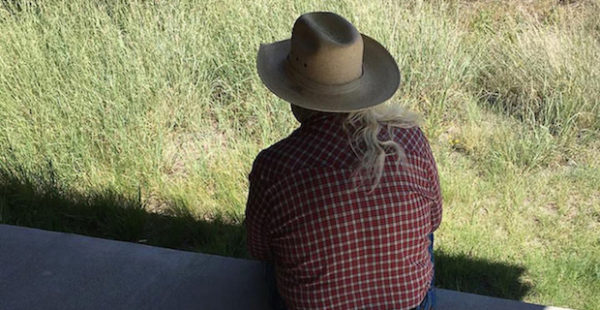 5. Liver, Loner
David Shelton Gallery (Houston)
September 22 – November 11
A show organized by Keith J. Varadi and featuring works by Keith Boadwee & Club Paint, Jane Corrigan, Steve DiBenedetto, Peter Eide, Heather Guertin, Richard Allen Morris, Roni Shneior, Ulrich Wulff, and Keith J. Varadi.