Or, for those of you seeking a more nuanced, text-based dialectic: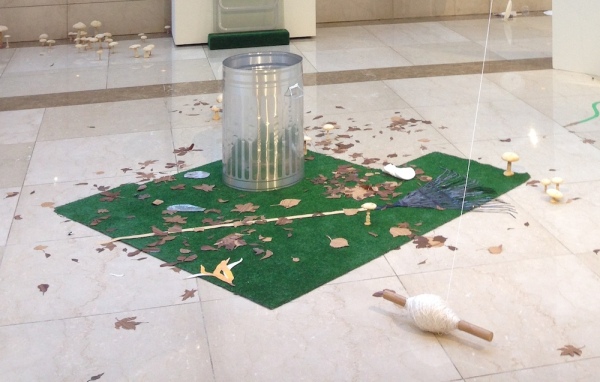 1. Through the Lunchbox: Selected Works by Paul Kittelson
One Allen Center Gallery, Houston
October 20 – January 5, 2015
Opening: November 13, 11:30 a.m. – 12:30 p.m.
Dozens of Kittelson's food sculptures from the past twenty years, arranged as a visual picnic in the glistening stone lobby of the One Allen Center building in downtown Houston. Parking  will be bitter, but the show is sweet!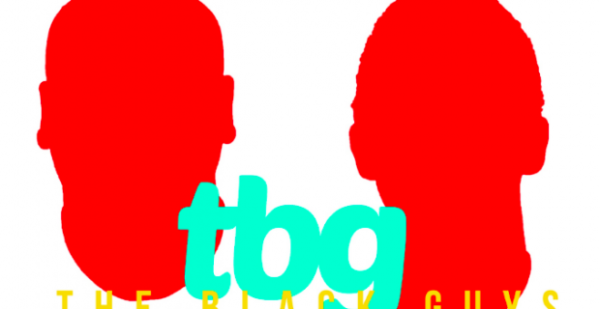 2. Robert Hodge and Phillip Pyle the Second: The Black Guys
Art League Houston
November 14 – January 3, 2015
Opening: November 14, 6–9 pm, artist talk at 6:30
Robert Hodge and Phillip Pyle II,  The Black Guys, will recreate five Art Guys performances, and present five original performances over the next six weeks. Also opening: Rajni Perera's Afrika Galaktika, and Jason Villegas' Mineral Spirit in the ALH sculpture garden.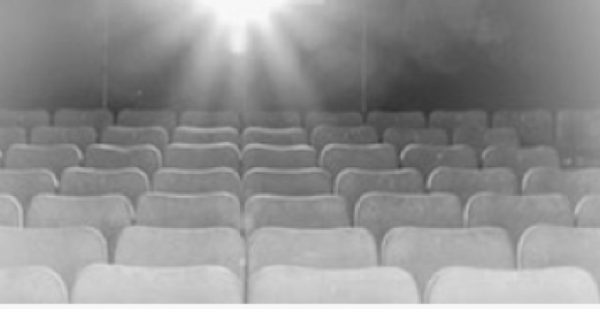 3. Houston Cinema Arts Festival
November 12 – 16
Venues all over Houston
The Houston Cinema Arts Festival (HCAF) is returning with its usual explosion of films, lectures, and performances. This year, HCAF will present 50 programs in five days at venues all over Houston. , Eight more films will screen during the four-day "Spotlight on Texas" program after the festival (November 17-20). This year's featured guests will be filmmaker James Ivory and Tony-winning theater director Julie Taymor.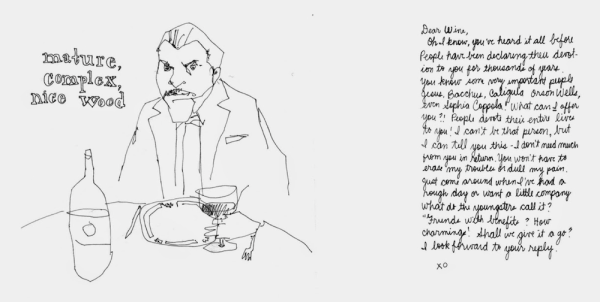 4. Jennie Ottinger: Postal Mortem
The Reading Room, Dallas
November 15- December 13
Opening and stamp trade session Nov. 15, 6-9 p.m.
Ottinger's one-woman campaign to reimagine the U.S. postal service as a slower, more personal type of Twitter feed has captured the imagination of the internet.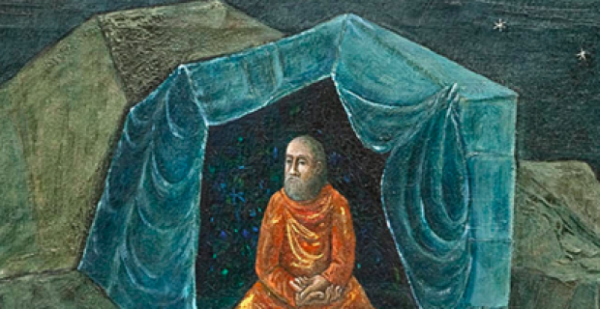 5. Kelly Fearing: Lucid Dreams
Grace Museum, Abilene
November 7 – January 10, 2015
Selected works curated from private and public collections demonstrate Fearing's lifelong fascination with surreal, mythic and metaphysical themes.