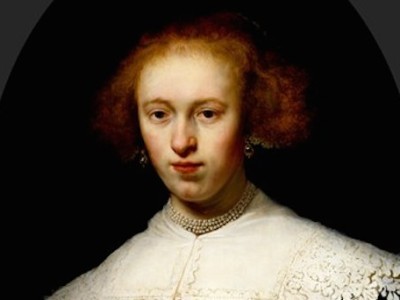 The best works of art put up strong resistance to easy interpretation. They encourage the physical encounter.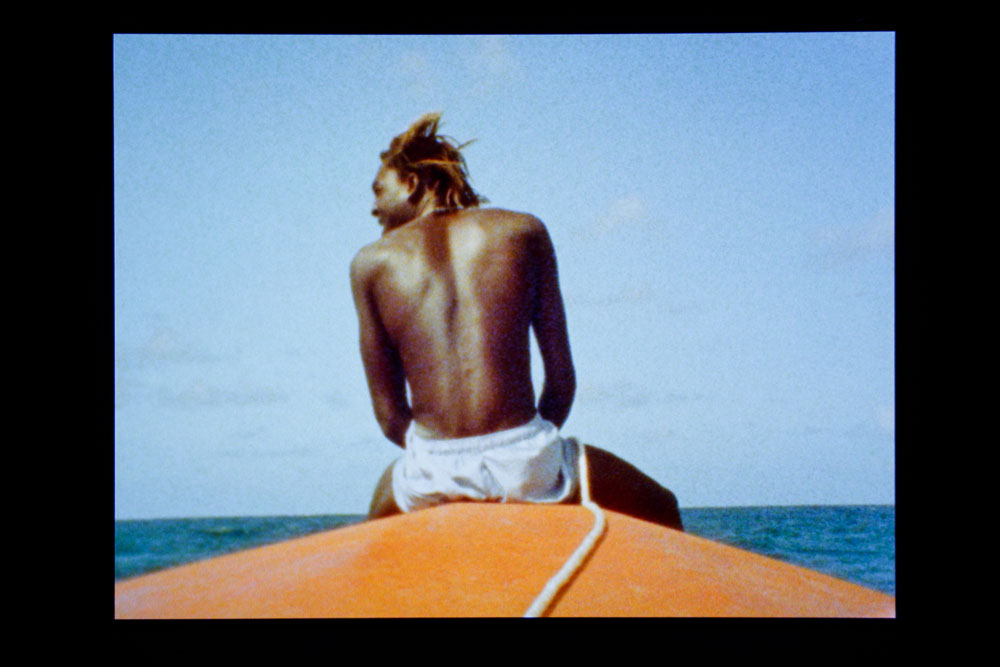 For your casual weekend perusal, if you wish, here is a set of quick responses I had to some (though not all) of the shows I saw in London last week.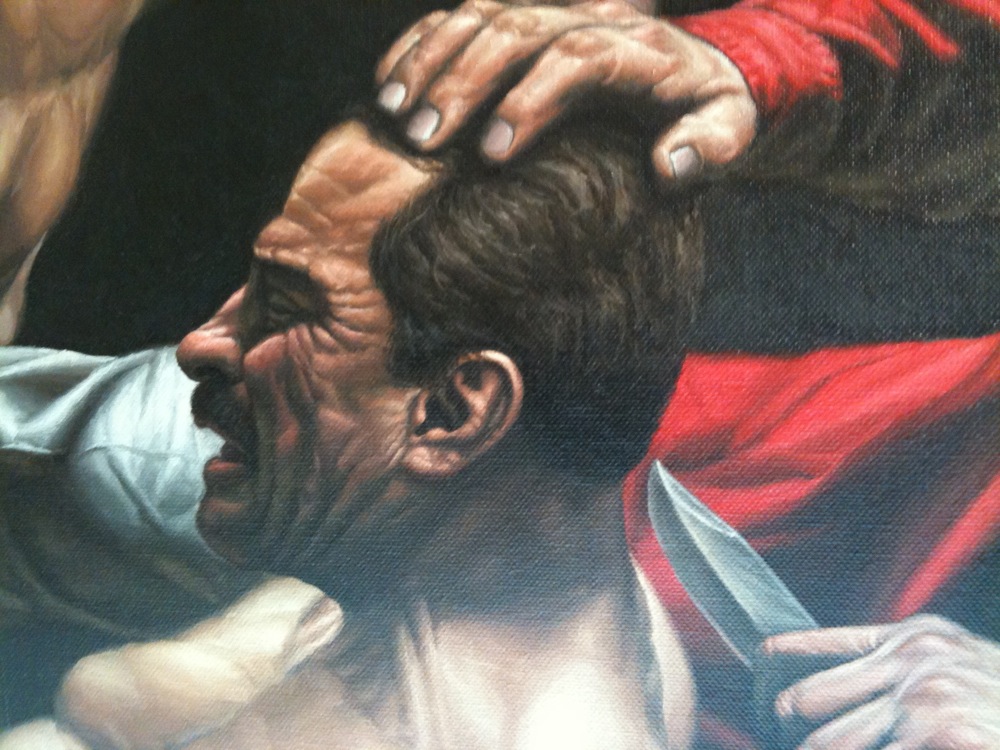 The "Rutledge Biennial Show" casts a wide net, catches some big ones.