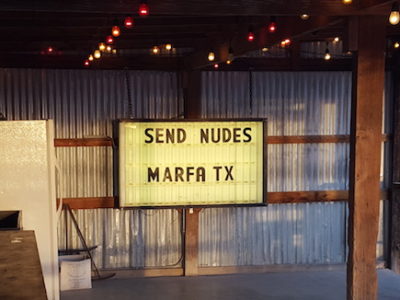 We headed out via I-10 for a weekend of transcendent music, provocative art, and the recurring experience of wondering whether you are actually seeing Father John Misty everywhere or whether there are just 35 dudes around you who all look exactly like Father John Misty.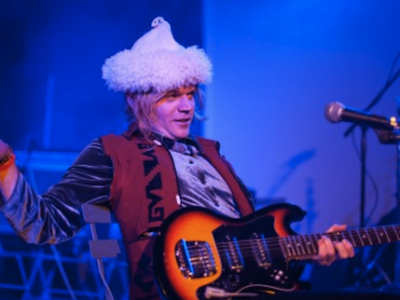 Now in its third year, Marfa Myths will come to Marfa, TX on March 10–13. Curated by Brooklyn-based record label Mexican Summer and Ballroom Marfa,...
Read More
The massive SXSW in Austin has led to a number of smaller overspill festivals in other Texas cities eager to take advantage of so many...
Read More