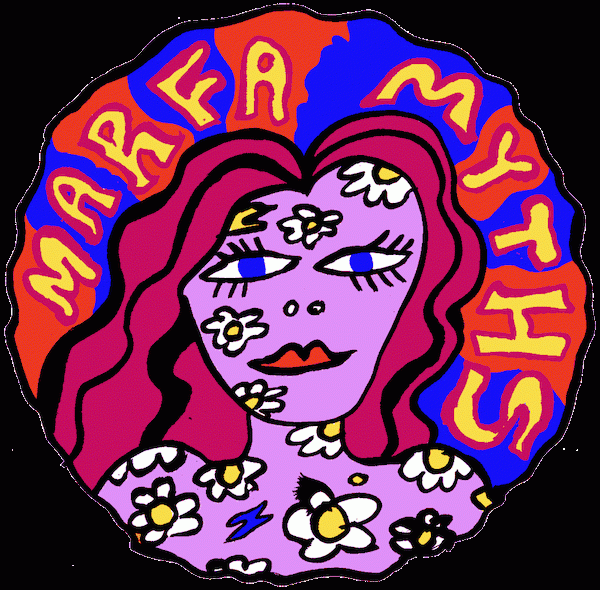 Marfa Myths, an annual music festival organized by the Marfa-based non-profit Ballroom Marfa and Brooklyn-based record label Mexican Summer, has announced the bands for its 2019 festival lineup. Scheduled for April 25 – April 29, 2019, Marfa Myths' sixth year boasts the "most eclectic and electrifying" programming that the festival has seen yet. Performers confirmed for the 2019 festival lineup include:
Khruangbin
OG Ron C & The Chopstars
Jon Bap
Money Chicha
Annette Peacock
Träd, Gräs och Stenar
Vivien Goldman
The Space Lady
Tim Hecker & The Konoyo Ensemble
Deerhunter
Nadah El Shazly
Cass McCombs
Photay
Emily A. Sprague
Jess Williamson
Superstar & Star
As opposed to other music and arts festivals that are cordoned off in a park, like Austin City Limits, or Day for Night, Marfa Myths instead takes over the small West Texas town for a weekend: performances happen at myriad venues across the town, from places intended to host gatherings, like the newly built Saint George Hall and the Lost Horse Saloon, to more unorthodox spaces, like Wrong Marfa, Chinati Foundation buildings, and street corners. In a recap of the 2018 festival for Glasstire, Neil Fauerso expanded on this notion of Marfa Myths being a different kind of festival:
"Perhaps it's my entry into middle age, but most music festivals now seem to be a horrifying simulacrum of modern life: you're trapped in a heavily surveilled "pen," everything is expensive, and divorce-wave bands like The National and LCD Soundsystem incessantly bray over the fields. Even if someone gave me free VIP tickets to Coachella and a terrycloth jumpsuit emblazoned with the word "Hyphy," I wouldn't go…. Marfa Myths feels elusive and rare, and after going two years in a row it has become to me what I imagine Burning Man is to a burner who runs a bulletproof coffee rickshaw in Santa Cruz — I get to be with my people and I look forward to it all year."
In addition to all of the musicians performing, the 2019 festival lineup includes, for the first time, a comedic act: Kate Berlant & John Early.  For the art element of the festival, Portland-based artist Natalie Anne Howard will serve as Marfa Myths' 2019 Visual Artist in Residence; Cate Le Bon will be its Wood Worker in Residence; and Connan Mockasin will be its Painter in Residence. Tim Presley and Drugdealer (Michael Collins) will be Marfa Myths' 2019 Musicians in Residence.
For more information about the festival, go here. To read Glasstire's recaps of past Marfa Myths festivals, go here and here.