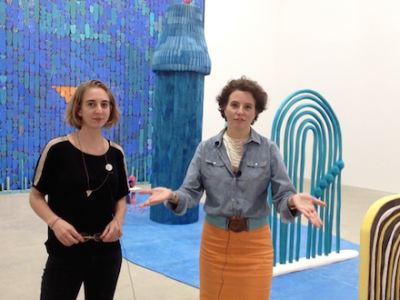 Rainey Knudson and guest Iva Kinnaird on French stereotypes, "legit" shows versus pop-up shows, and penises in art.
People all over the country have been holding vigils for the nine people who were killed in the mass shooting at Emanuel AME Church in...
Read More
Some towns held celebrations last weekend; some are planning picnics and parades for the upcoming weekend. It is actually today, though, that is Juneteenth, the...
Read More