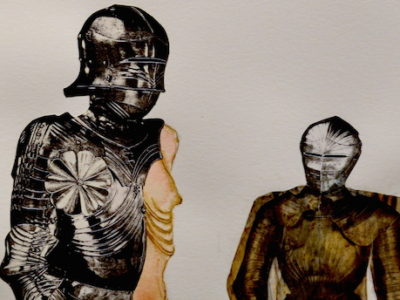 When I heard about this show, I thought it strange that an important American artist is having her retrospective at such an out-of-the-way location. But UHCL once played unexpected part in the history of feminist art.
Upon arriving at the Angelika Theater on Thursday evening for the Dallas Video Festival, I immediately noticed that I was a tad underdressed in my...
Read More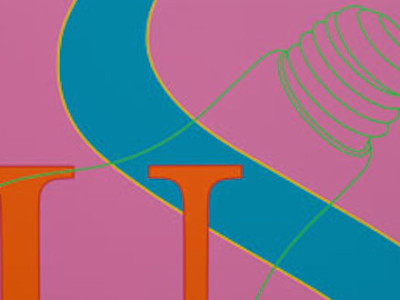 Spring 2010 prognostication. Austin New Works Series with Luke Savisky and Okay Mountain Austin Museum of Art Upcoming Spring Okay, the Austin Museum of Art...
Read More