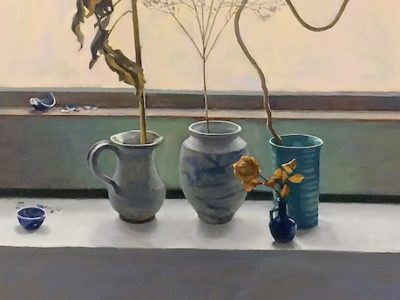 A still-life theme shapes concurrent exhibitions at two Fort Worth galleries.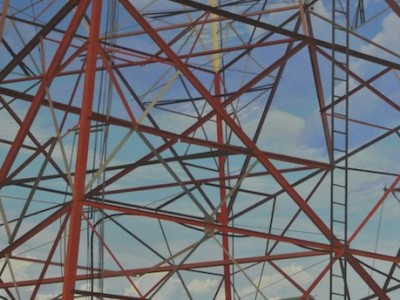 Dutch theorist and artist Samuel van Hoogstraten described landscape artists as "the common footmen in the Army of Art." Maybe, maybe not.
As mentioned in this space the week before last, the auctioning off of Belo Corporation's art collection on Oct. 18 in Dallas was sure to...
Read More