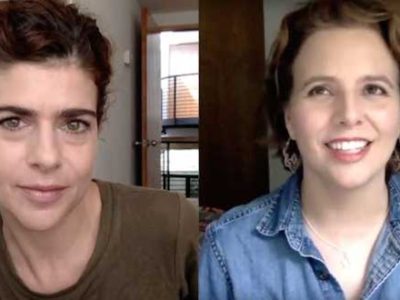 Special Edition: Christina Rees and Rainey Knudson on the top five artist residencies in Texas.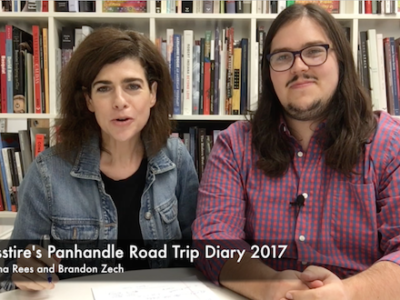 In Richard Linklater's 2011 film Bernie, there's a short scene where a man describes the regions of Texas. He goes on easily about the "People's Republic"...
Read More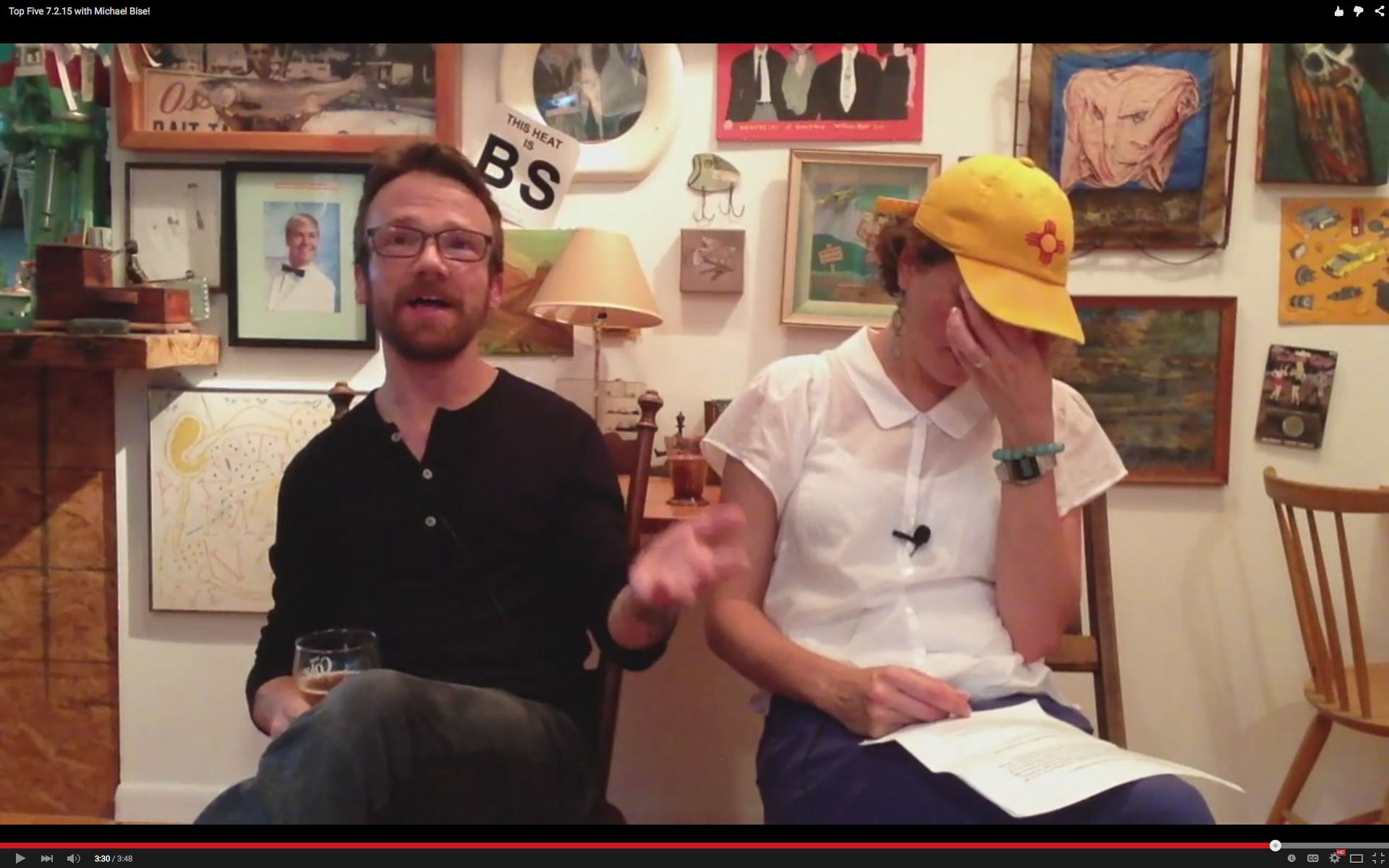 Michael Bise struggles to suspend his disbelief as we round up Themed Summer Group Shows. "It's a treasure hunt for bad art."