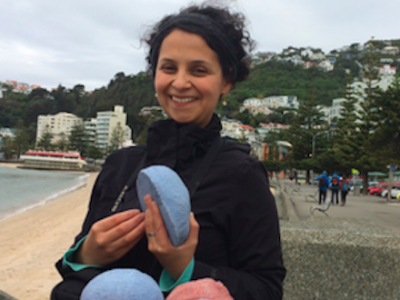 Sala Diaz has announced that Claudia Arozqueta, a New Zealand-based curator, researcher, and writer will be their 2015 Casa Chuck resident. Arozqueta has organized a number of exhibitions...
Read More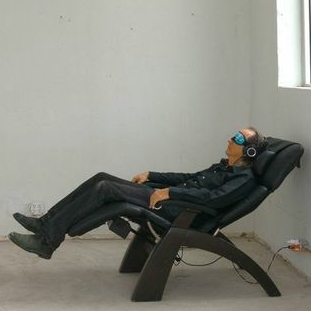 The sound drifting in from the headphones creates a virtual reality that is as unsettling and seductive as peyote.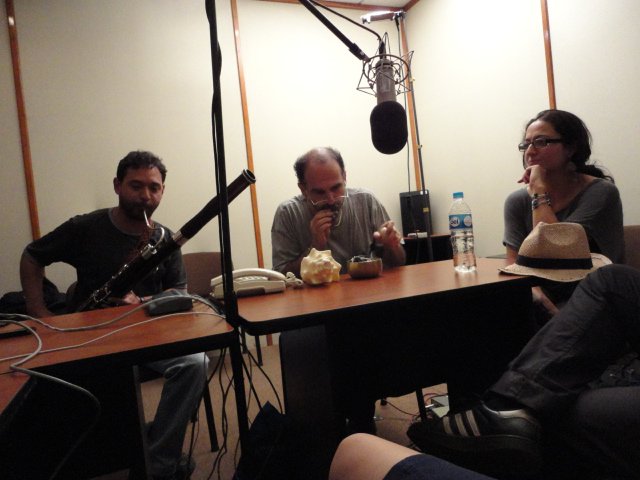 I was falling asleep slowly around 1:30 am when I heard the chime of a Facebook chat message.  I debated about just ignoring it,...
Read More