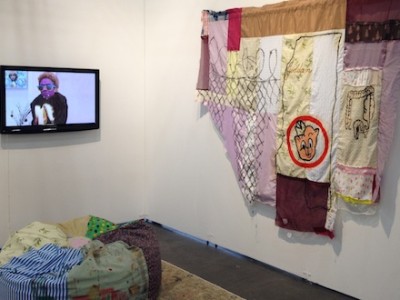 Another Texas Contemporary Art Fair has come and gone. This one had its fair share of dogs, chairs, and shiny sculptures, but it also had some...
Read More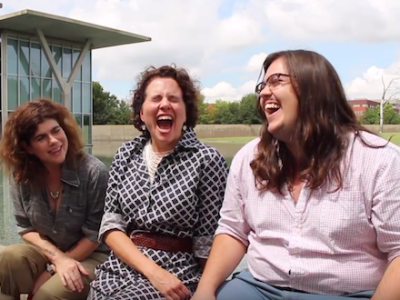 "If Mark Flood does not come dressed as Ted Nugent, I'm going to be angry."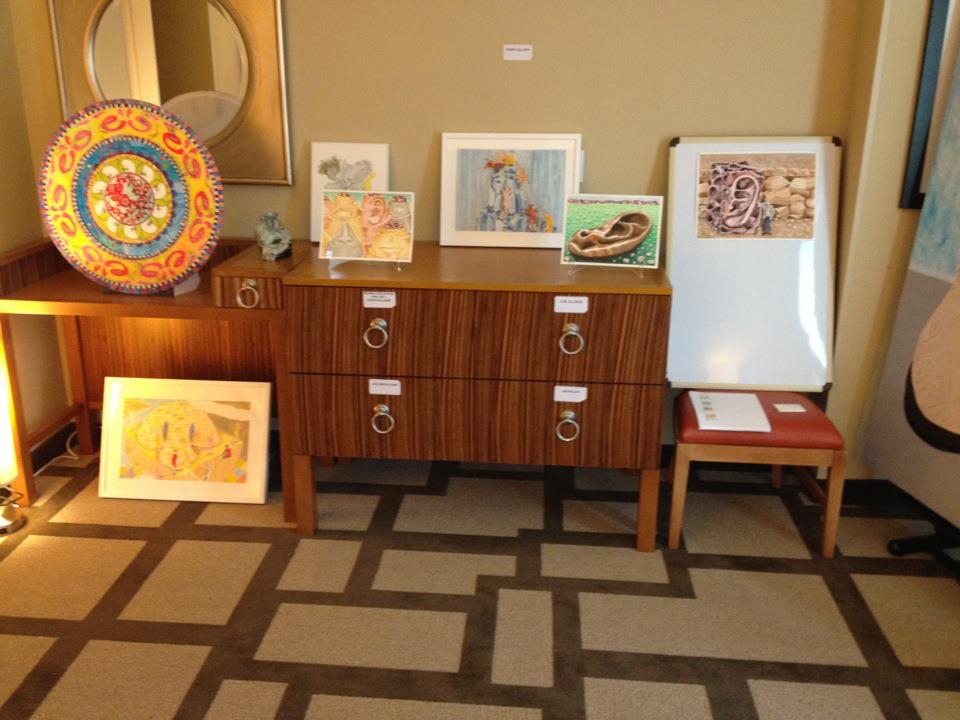 Last year, the Houston art fairs were the talk of the town, and most people were dubious that two fairs would be able to survive....
Read More