Rainey Knudson and Christina Rees on clown feet, who's who, and drug trips.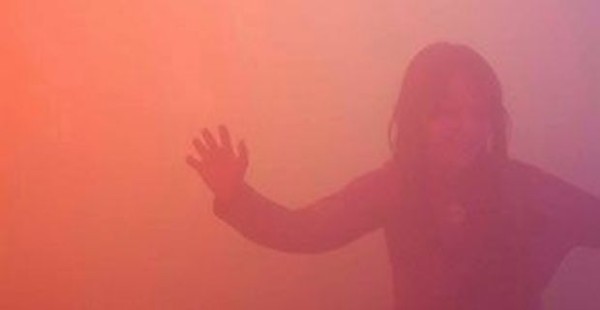 1. Ann Veronica Janssens
Nasher Sculpture Center (Dallas)
January 23 – April 17
An exhibition of works by Brussels-based artist Ann Veronica Janssens. For this show, Janssens has created sculptures that play with the eye, in which viewers "encounter shifts in surface, depth, and color, challenging perception and destabilizing their sense of sight and space."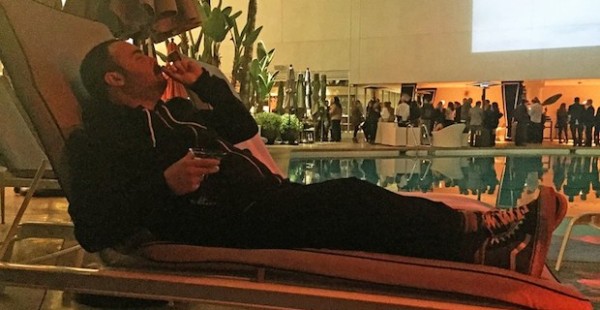 2. Payday Lenders
Cardoza Fine Art (Houston)
January 29 – February 28
Opens January 29, 7-10PM
An exhibition celebrating Cardoza Fine Art's new location. Featuring works by Mark Flood, Paul Kremer, Alika Herreshoff, Chris Cascio, Angel Oloshove, Guillaume Gelot, Lane Hagood, Melinda Laszczynski, John Champion, Darcy Rosenberger, Dylan Roberts, Edgar Meza, Katie Mulholland, James Burns, Chris Henry, Emily Peacock, Brandon Araujo, Bret Shirley, Michael Abramowitz, and Dual.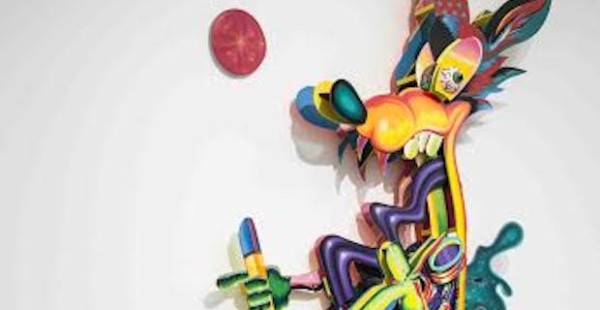 3. Whew . . . that's a Relief! The Madcap World of John Hernandez, 1978-2015
The Gallery at UTA (Arlington)
January 25 – March 30
Opens January 29, 5:30-8PM
An exhibition of work by John Hernandez. Curated by Benito Huerta.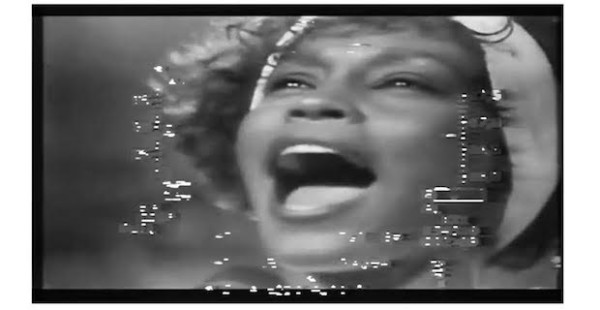 4. LAUREN.ANDERSON / LAUREN.KLOTZMAN
Permanent.Collection (Austin)
January 10 – 31
Closing (with karaoke!): January 21, 3-6PM
An exhibition featuring work by Austin-based artist Lauren.Klotzman and Chicago-based artist Lauren.Anderson. The show will include video and installation, including a new film by Klotzman.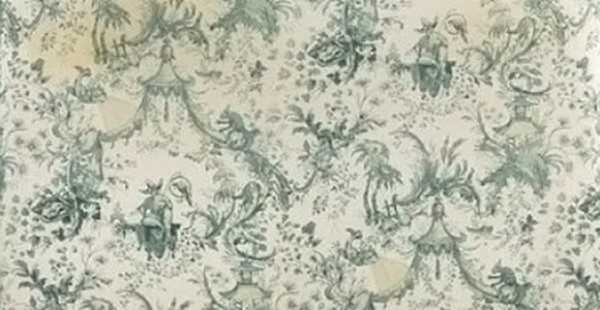 5. Michael Mazurek: New Paintings
Beefhaus (Dallas)
January 8 – 31
An exhibition of paintings by Michael Mazurek.