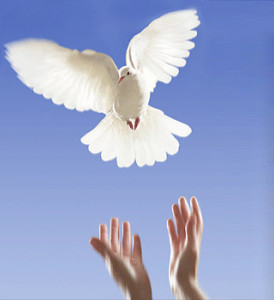 The Nasher Sculpture Center knows how to hold a press announcement: with a celebratory release of homing pigeons!
Early this year, the Nasher announced that it would present an exhibition of 10 newly-commissioned sculptures by 10 contemporary artists at 10 sites throughout Dallas, in conjunction with the Nasher's 10th anniversary. For those who remember their Roman numerals, the exhibition will be called Nasher XChange and take place from October 19 through February 16.
To celebrate the announcement of the first project (by artist Ruben Ochoa), festivities will take place at the Trinity River Audubon Society on Friday, June 14, with free admission all day. Besides the press announcement and bird release, there will be guided bird hikes, bird crafts, and a "photo-op with live owl."
The other nine artists included in the exhibition will be Lara Almarcegui, Good/Bad Art Collective, Rachel Harrison, Alfredo Jaar, Liz Larner, Charles Long, Rick Lowe, Vicki Meek, and Ugo Rondinone.