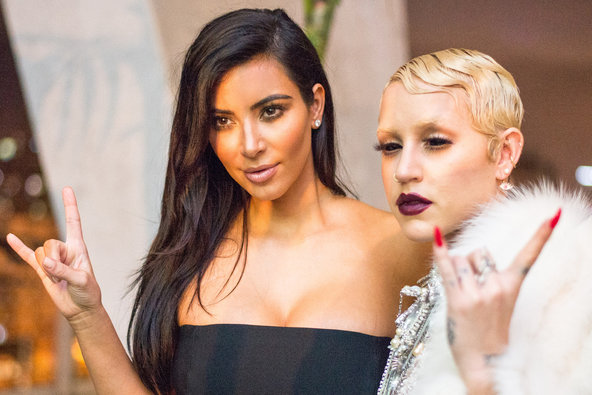 I don't think what's going on out there is really art anymore, anyway. It's showbiz. And most artists aren't born with a disposition to play that game.
Recently, the national news has been overflowing with stories of African-American men (and boys) killed by police officers and the ensuing frustration at the lack...
Read More
A selection of artists from the Texas Biennial will participate in the UNTITLED. art fair in Miami Beach, a satellite of Art Basel Miami Beach,...
Read More