Now and then I experience something that makes me question if what we are doing in the art world makes any sort of sense or difference. This usually happens when I encounter mass-produced consumer goods that have more visual appeal and intent than any work of art I've seen in the week prior. (This happens more often that you'd think). It was with some disbelief, though, that I entered the magical land of Walt Disney World in Orlando, Florida, just a few days before heading to Art Basel Miami.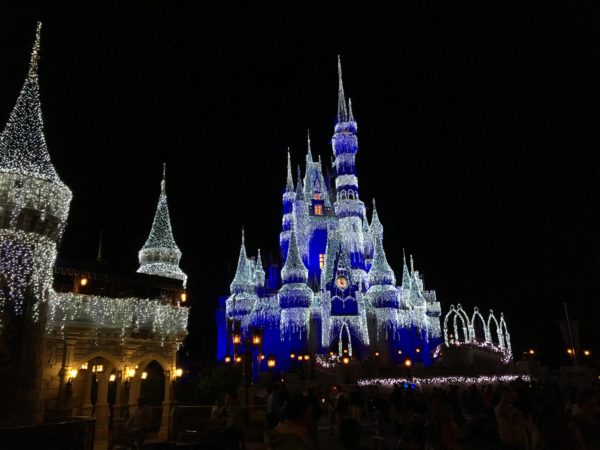 I've written about site-specific art and immersive installations before, but Disney World and its 27,258-acre property blasted away any semblance of world-building that I have experienced from stepping into an art installation. Disney World is not art—and I am not calling it that. It is, however, the biggest in-your-face example of what I was talking about in the previous paragraph: it is so well put together and has so much intent behind it, that it is much better than most of the art (even ambitious and well-funded art) I've seen recently. Part of its superiority, of course, is due to the scale of the Disney corporation. The four parks that comprise Disney World have more money behind them than I care to think about. If you were to give an artist the total operating budget for a single day at Disney, I'm sure they could do something grand. But that's not our current reality.
Disney exemplifies the saying "you get what you pay for"—the production quality of everything in the park is so staggering that it is exactly as it is advertised: a fake world where your wildest dreams can come true. In one day at the park I saw two Broadway shows, a birds of prey demonstration, an African safari, a 4D film, and a laser light show. And that wasn't even the most impressive day.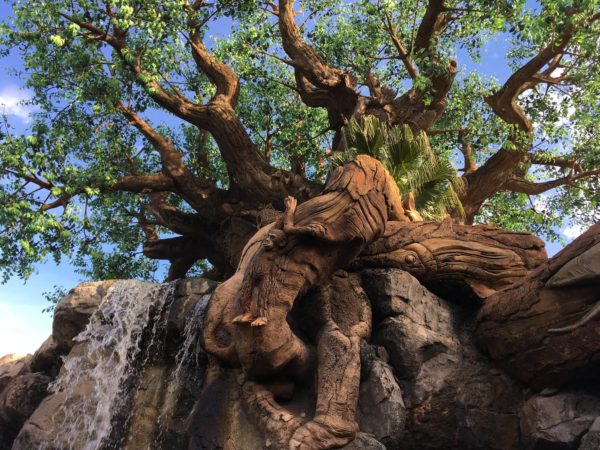 After a week in the 'happiest place on earth,' I flew into Miami to see as much art as I could fit into two jam-packed days. Imagine the contrast between an enchanted non-reality and the soul-sucking grind that is the 20+ art fairs happening during Art Basel Miami. Don't get me wrong: the similarities were ever apparent. Overstimulation was a key component both at Disney and Basel. With more than 200 booths competing for attention, exhibitors at the main Miami fair made use of the flashiest artists in their stable to draw people in. Mirrors were abundant. Big text pieces demanded to be read. And back at Disney, since the world was so novel to visitors, there were new details to be realized in every nook and cranny of the park. From hidden Mickey heads to subtle smells pumped into the streets, the entire experience was a sensory overload.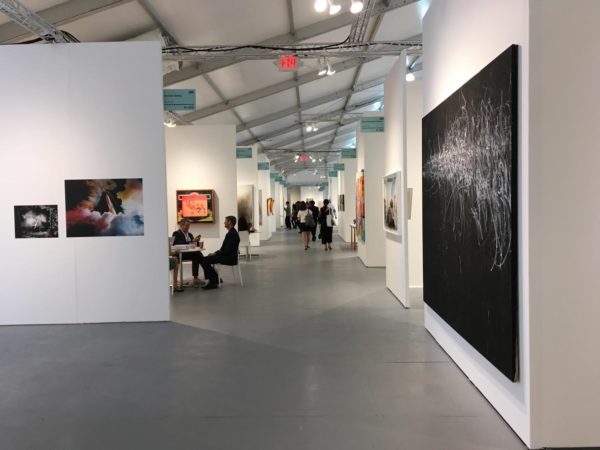 Fatigue was also a running theme between Disney and the fairs. Tourist tip blogs for Disney visits warned of "ride fatigue" (tiredness from standing in line for/riding too many rides in a row) or "show fatigue" (seeing too many Disney stage productions in a row). While I see how these could be an issue, they weren't as heavy for me as the dreaded art fair fatigue. Many of us have been to at least one art fair. That fair probably had between 50 and 80 exhibitors. After walking around an art fair for two or so hours, you start to notice a sort of weariness that is particular to looking at art: your lower back begins to ache, your focus slips, the artworks start to blur together… . Call me naïve, but I didn't know what I was getting into when I signed up to traverse South Beach. My first day in town, I visited seven art fairs (I only made it through half of Basel). I was more tired after that one day of art viewing than I was after a full five days at Disney. It was mental, physical, and emotional fatigue on another level.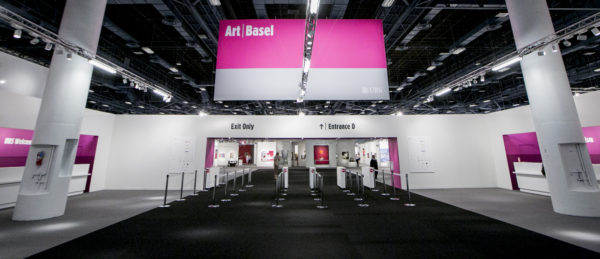 Part of the reason, I think, that the Miami fair fatigue was so horrendous for me was because I found no respite from the grind of looking at art, through the eyes of a person who truly loves art. I want to engage with it and understand it; to remember it, but Miami is an undifferentiated deluge. I had heard complaints that big fairs like Basel were shallow and only about the economic capital art can offer, but I took these objections with a grain of salt; I had to see with my own eyes. In one fair, I tried to talk to a gallerist whose program I admire, only to be rebuffed with the thousand-yard stare of someone completely jaded. It was deeply disheartening.
Disney, in contrast, was so genuine, or at least 'genuine.' Everyone—visitors and employees—was smiling, and even though it is the workers' jobs to appear happy, they couldn't have seemed more pleased to be there. In my five days in the parks, every person I saw looked like they were having the best time of their life, morning through night. After one day at the fairs, however, I couldn't say the same for myself, the other visitors, or the exhibitors.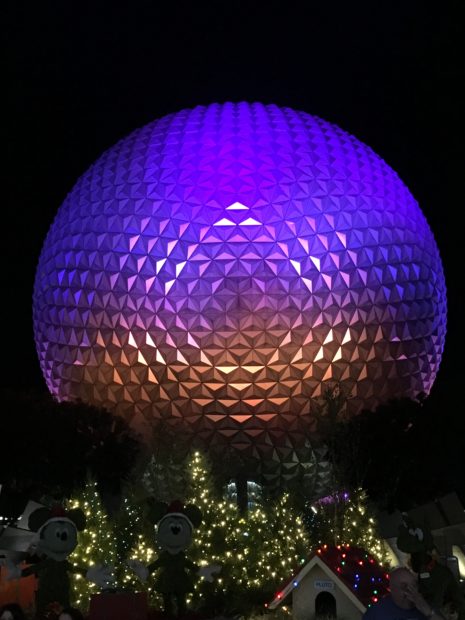 Walt Disney World, of course, has a major leg up in this comparison—it is where people go to escape reality. As soon as you walk into the park, you are transported back to your childhood (or a childhood) where the world is new and exciting and you don't know what is around the next corner. No art fair can have this advantage, because they're a part of reality and there's no team effort to sell one vision; it's just about the market, which is the least kind facet of the art world. Actually, it's even worse than that: the fairs and their markets are part of the cynical underbelly of the art world where a gallerist can casually comment that a painting costs $1 million and no one even bats an eye. Often the booths and the works in them feel like puppies in a pound—they're anxiously waiting to get picked up by a nice charitable benefactor because they don't want to be destroyed. In this environment, the art certainly loses its sense of wonder and meaning and might as well be just a price tag hung on the wall.
All things considered, if given a choice, I think you know where I, an art lover, would prefer to be.