Browse:
Home
/
Ariane Roesch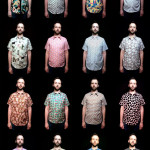 By Rainey Knudson on June 12, 2015
Why do artists make clothes? I first started noticing Houston artists making clothes when Dennis Nance showed me his shirts. The shirts are always the […]
Posted in Blog, Feature, Uncategorized, zOp Ed, zPhoto Essay | Tagged Ariane Roesch, artist clothes, dennis nance, K8 Hardy, sallie barbee, travis boyer | Leave a response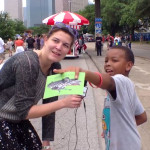 By Ariane Roesch on April 25, 2015
Glasstire's Ariane Roesch chats with the crowd at the 2015 Art Car Parade!
Posted in Blog, Uncategorized | Tagged Ariane Roesch, art car, houston orange show, marilyn oshman, Orange Show Center for Visionary Art | 2 Responses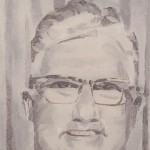 By Glasstire on September 20, 2013
1. Nice. Luc Tuymans Menil Collection, Houston September 27 – November 5 Opening: September 27, 6–8 pm Another of the Menil's thought provoking  mix 'n' […]
Posted in Blog, Uncategorized | Tagged Ariane Roesch, Bill Davenport, gaia, laurie anderson, Luc Tuymans, mark ponder, Tony Orrico | Leave a response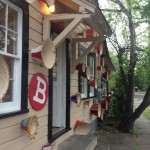 By Leslie Castro on April 28, 2013
I'm not sure what I expected from "Triple Treat," the CAMx exhibition at Unit B. I had really high hopes for the exhibition and can […]
Posted in Blog, LMC y Pensamientos Pochosos | Tagged Ariane Roesch, CAM, camx, emily sloan, Kaneem Smith, Red Bud Gallery, unit b gallery | 3 Responses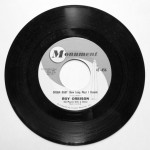 By Rachel Hooper on December 29, 2012
There has been a lot of excitement about painting in Houston this year, with Aaron Parazette's In Plain Sight at McClain Gallery and a big […]
Posted in Blog, Wax by the Fire | Tagged aaron parazette, Ariane Roesch, Art Palace, box 13 artspace, camh houston, carl suddath, clarence chun, Debra Barrera, devin borden gallery, drawing, eric zimmerman, front gallery, Gallery Sonja Roesch, galveston arts center, graphite, ink, kerry inman, kia neill, Laura Lark, linda darke, mark lombardi, mark ponder, McClain Gallery, Michael Bise, Moody Gallery, pen, redbud gallery, robert pruitt, Robyn O'Neil, unit, william witte | 1 Response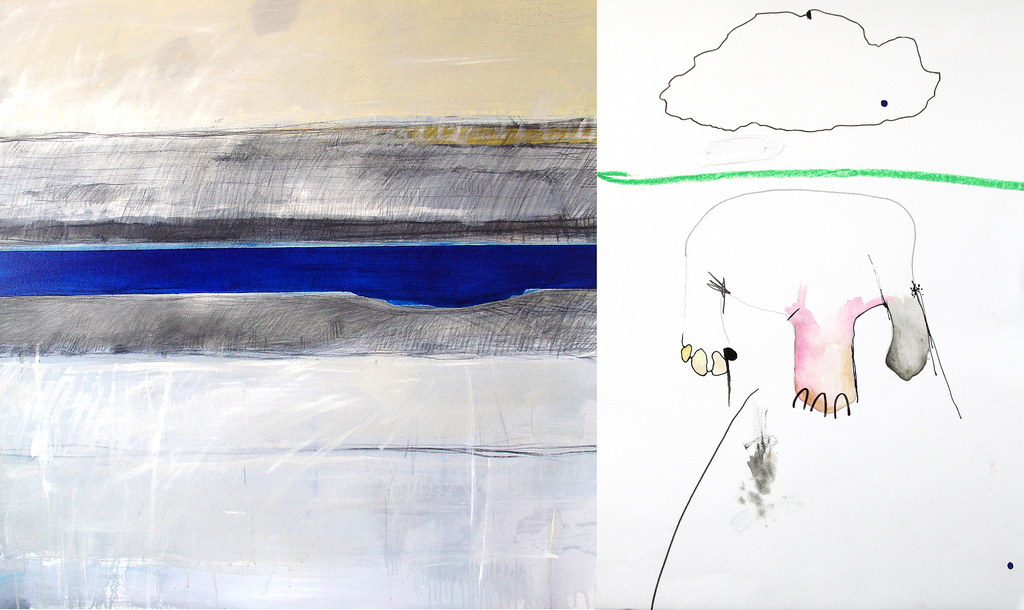 By Rachel Hooper on May 22, 2012
Box 13 ArtSpace on the east side of Houston just opened their first set of summer exhibitions featuring a roster of artists from around the […]
Posted in Uncategorized, Wax by the Fire | Tagged Ariane Roesch, box 13, britt ragsdale, ei jane janet lin, emily peacock, harry dearing iii, miao jiaxin, painting, performance, radu runcanu, shanghai, video, william witte | 1 Response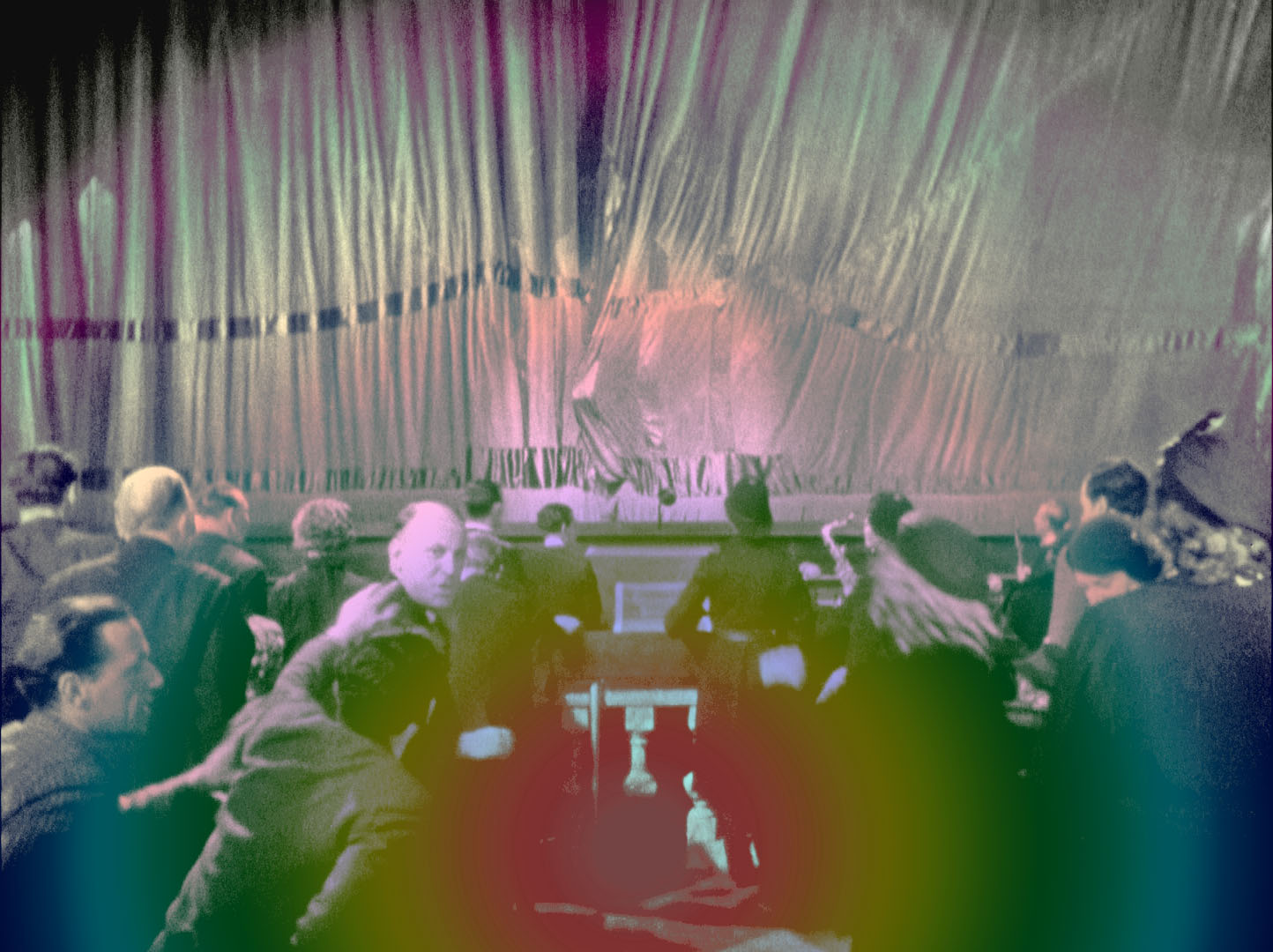 By Rachel Hooper on May 18, 2012
Sasha Dela moved to Houston about seven years ago as a fellow in the MFAH Core Program and quickly became an important part of the […]
Posted in Uncategorized, Wax by the Fire | Tagged alex clausen, Ariane Roesch, Art League Houston, Brian Piana, elysa lozano, Glassell School of Art Core Program, incubate, james mcanally, jonn herschend, luminary center for the arts, nancy douthey, nancy zastudil, Sarrita Hunn, sasha dela, sisyphus office, Skydive, sunday soup, temporary art review | Leave a response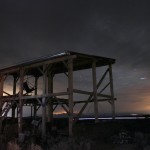 By Rachel Hooper on February 24, 2012
In many ways, Nancy Zastudil was the inspiration for this series of interviews about sustainable practices. We worked together at the Cynthia Woods Mitchell Center […]
Posted in Wax by the Fire | Tagged A+C Houston, andrea polli, Ariane Roesch, art, blaffer art museum, contemporary art, Cynthia Woods Mitchell Center for the Arts, ISEA2012, nancy zastudil, pland, residency, sustainability, the lightning field | 1 Response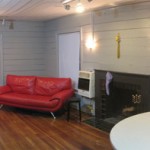 By Rachel Hooper on February 4, 2012
Four years ago, Sasha Dela and Ariane Roesch opened a studio on an upper floor of an outdated and slightly ominous looking office building […]
Posted in Wax by the Fire | Tagged adela andea, Ariane Roesch, art, Brian Piana, carl sudath, chin xaou ti won, chris akin, contemporary art, contemporary art houston, emily sloan, haden garrett, jim nolan, mary magsamen, nancy douthey, rachel hecker, sasha dela, Skydive, stephan hillerbrand, Terrell James | Leave a response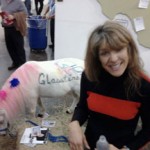 By Laura Lark on October 25, 2011
The second whoppin' big art fair has come to a close, and oh! I have so much to say that I doubt, what with today's […]
Posted in Blog, I'm with stupid, Uncategorized | Tagged Andy Coolquitt, Ariane Roesch, Art in America, blaffer gallery, Bluth family, boxers, Champion Gallery, Cowboy Mike, david shelton, Dean Projects, Dubuffet, Fairfield Porter, Fernwood Tonight, Francesca Fuchs, Franz West, George R. Brown Convention Center, Gun Show, IKEA, inman gallery, JFK, Katrina Moorhead, lebron james, Luc Tuymans, Marjorie Scwarz, Marlene Dumas, Martin Mull, Newports, Paul Thiebaud Gallery, Pee Wee Herman, Peter Plagens, Peter Soriano, pony, Rachel Harrison, rachel hecker, Raphael Rubenstein, Ray Beldner, rice university art gallery, rodeo, Samuel Freeman, Steven Keen, Ted Nugent, Texas Gallery, The Onion, Tom Birkner, Tracey Snelling, Trans Am, Urs Fischer, vincent valdez, Wayne Thiebaud | 4 Responses