Christina Rees and Rainey Knudson on what's happening all year in a Dirty, Dark Place in a flea market in Kyle, a big Glasstire party, and how Texas reacts to its weather.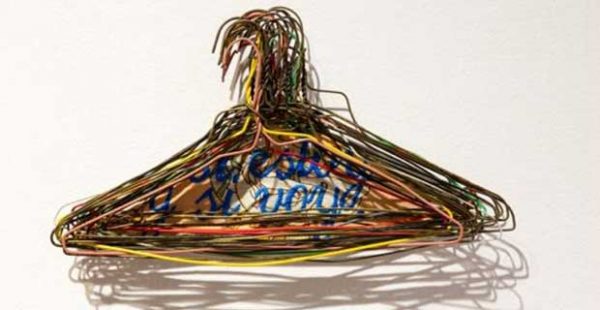 1. Transmission Reentry
SP/N Gallery at Synergy Park North 2 (UT Dallas)
January 19 – February 17
Opening January 19, 6-8:30PM
Transmission Reentry is a group exhibition exploring "the Latinx diaspora in the United States and the disparate influence of American exceptionalism." The show is curated by Giovanni Valderas and includes works by Sheryl Anaya, Sara Cardona, Carlos Donjuan, Alejandro Diaz, Angela Faz, Jonathan Molina-Garcia, John Hernandez, Benito Huerta, Daniela Cavazos Madrigal, Lucas Martell, Analise Minjarez, Rachel Muldez, Eduardo Portillo, Lupita Murillo Tinnen, Sarita Westrup, and Fabiola Valenzuela.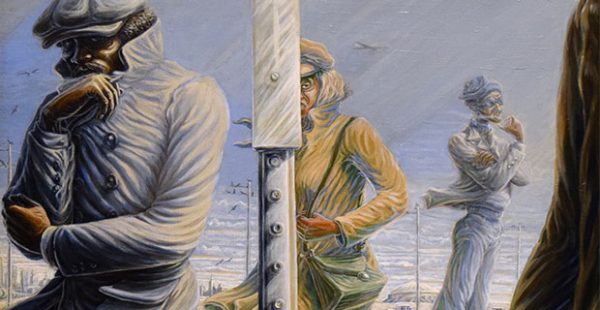 2. Protégés: The Legacy of Dr. John Biggers as Viewed Through the Art Works of Thirteen Students
William Reaves | Sarah Foltz Fine Art (Houston)
January 20 – February 10
Panel on January 20, 4:30PM
Opening January 20, 6-8:30PM
An exhibition featuring works by thirteen artists who studied under the creative guidance of Dr. John Thomas Biggers (1924-2001). The show includes pieces by Charles Criner, Geraldine "Geri" Crossland, Karl E. Hall, Earlie Hudnal, Jr., Harvey Johnson, Earl S. Jones, Josie Mendoza Postel, Robert Meyers, Elizabeth Montgomery Shelton, Kermit Oliver, Jesse Sifuentes, Charles Thomas, and Roy V. Thomas.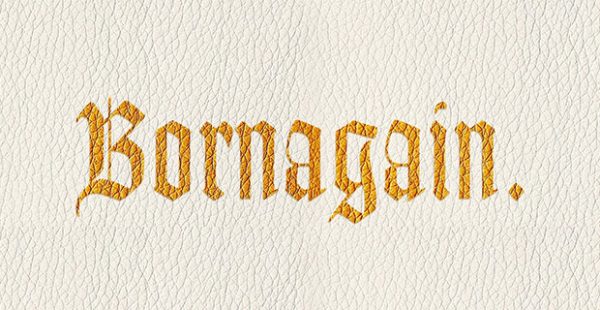 3. 2018 Backdoor Biennial: BornAgain
Dirty Dark Place at Kyle Flea Market
January 6 – 28
Read more about Dirty Dark Place here.
BornAgain is an exhibition featuring works by the Austin based collective H I X. It is also the inaugural exhibition of Dirty Dark Place, an exhibition space located in the Kyle Flea Market. Dirty Dark Place is open Saturday and Sunday from 9AM-5PM and by appointment.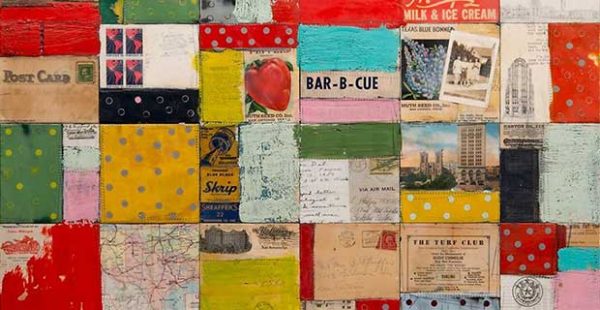 4. The River That Remembers: Visions of San Antonio's Landscape
UTSA Art Gallery (San Antonio)
January 10 – February 9
An exhibition curated by Taylor Bates and featuring works by Justin Boyd, Carol Cunningham, Ana Fernandez, Emily Fleisher, Bobbie Markeson, Amada Miller & Nicholas Frank, Jorge Purón, Hiromi Stringer, and Michelle Trahan Carson. The show includes artists "whose work reflects the diverse character of San Antonio's natural and cultural landscapes." This exhibition is the first in a five-part Tricentennial Arts and Culture Series that will be on view throughout 2018.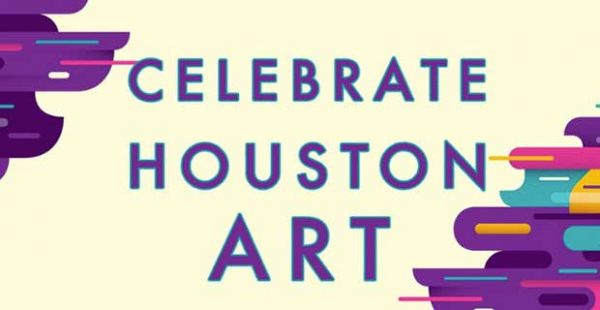 5. The Glasstire Party: Houston Edition
Cherie Flores Garden Pavilion (Houston)
January 19, 7-11PM
Come celebrate Houston art and artists at Glasstire's 2018 fundraising party. This is the first in a series of celebrations focusing on different regions across Texas. For more details about the party and to buy tickets, go here. To preview and bid on our silent auction (featuring Houston artists) go here.