Christina Rees and Rainey Knudson on artists bringing their A-game, the pleasures of the flesh, and the tale behind Trenton Doyle Hancock's retrospective in Houston.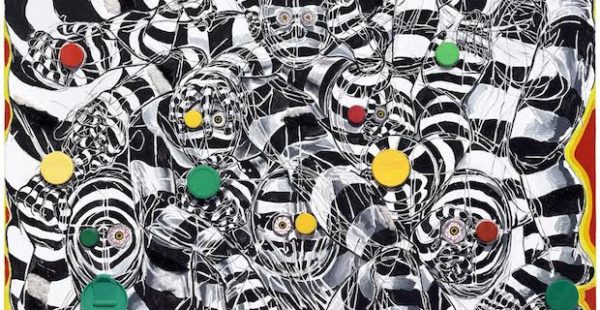 1. Trenton Doyle Hancock: TEXAS: 1997-2017
Rice University Art Gallery (Houston)
September 29 – November 17
Opening September 29, 6-9PM
A show of works by Trenton Doyle Hancock, Art League Houston's 2017 Texas Artist of the Year. The exhibition features a survey of works created by Hancock during past two decades the artist has lived in Texas. The exhibition is organized by Art League Houston and was moved after ALH's building suffered damage from Hurricane Harvey.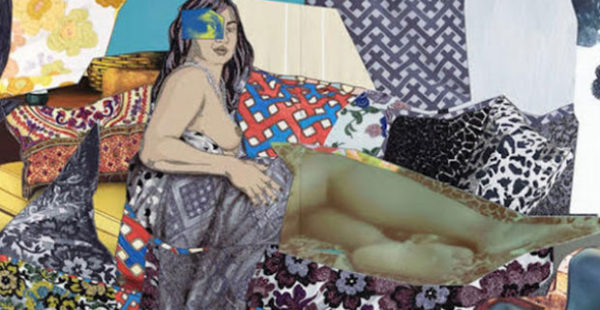 2. Mickalene Thomas: Waiting on a Prime-Time Star
Moody Center for the Arts (Houston)
September 28 – January 13, 2018
Opening September 28, 7-9PM
"Mickalene Thomas: Waiting on a Prime-Time Star features paintings, photographs, collages, prints, and mixed-media works that explore the artist's complex vision of female sexuality, identity, and power. Thomas's portraits, landscapes, and interiors examine how women are represented in art and popular culture and confront our assumptions about what defines the female experience in the 21st century."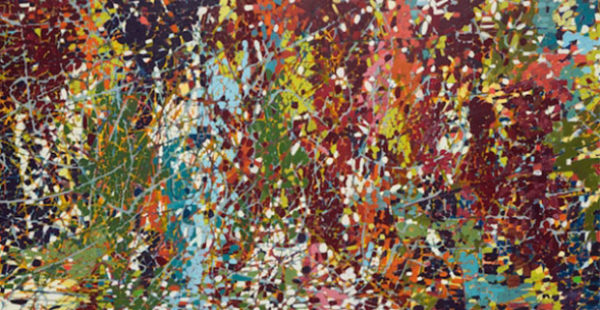 3. This Is Now
Talley Dunn Gallery (Dallas)
August 26 – October 7
A show celebrating Talley Dunn Gallery and its artists. Featuring works by: Anila Quayyum Agha, Helen Altman, Jennifer Bartlett, David Bates, Tim Bavington, Natasha Bowdoin, Julie Bozzi, Margarita Cabrera, Dale Chihuly, Rachel Cox, Leonardo Drew, Jeff Elrod, Vernon Fisher, Pia Fries, Francesca Fuchs, Ori Gersht, Joseph Glasco, April Gornik, Kana Harada, Joseph Havel, Butt Johnson, Ted Kincaid, Rima Canaan Lee, Melissa Miller, Cynthia Mulcahy, Amy Myers, Robyn O'Neil, Aaron Parazette, Sam Reveles, Linda Ridgway, Susie Rosmarin, Matthew Sontheimer, Erick Swenson, Sarah Williams, and Xiaoze Xie.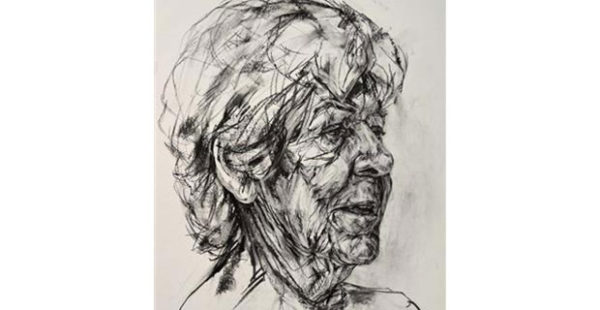 4. Ghislaine Fremaux: Skin of Years: Nudism and the Aging Body
Midwestern State University Art Gallery (Wichita Falls)
September 11 – October 13
Reception September 29, 6-8PM
A show of works by Lubbock-based artist Ghislaine Fremaux.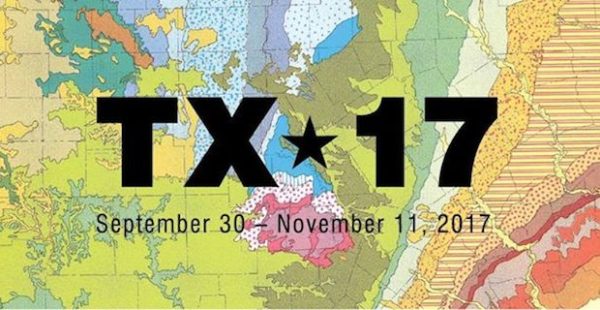 5. Texas Biennial
211 Alpine Rd E. (Austin)
September 30 – November 11
Opening September 30, 7-10PM
The sixth iteration of Big Medium's Texas Biennial. The show features works by 33 artists and is curated by Leslie Moody Castro. "The exhibition will focus on three elements, all of which are relevant to our present cultural climate and shape of contemporary art: 1) exploring current art making across the state, 2) deconstructing the Texas identity, and 3) examining the state as a border zone." To see a full list of artists included in the show, please go here.