Christina Rees and Brandon Zech on giving your eyes a rest with some good painting, a retrospective of a deserving artist, and making a trip up into the Panhandle.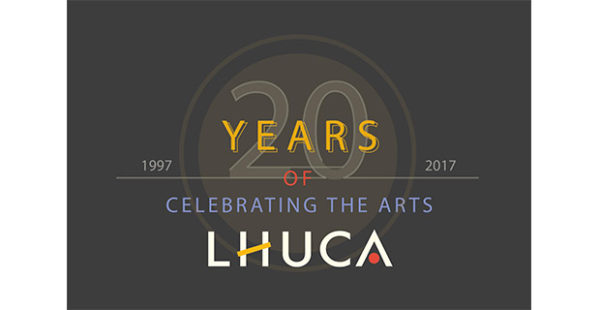 1. Celebrating 20 Years of Art
The Louise Hopkins Underwood Center For The Arts (Lubbock)
February 3 – March 25
A group exhibition celebrating LHUCA's 20th Anniversary. The show features over 100 artists. To see participating artists, go here.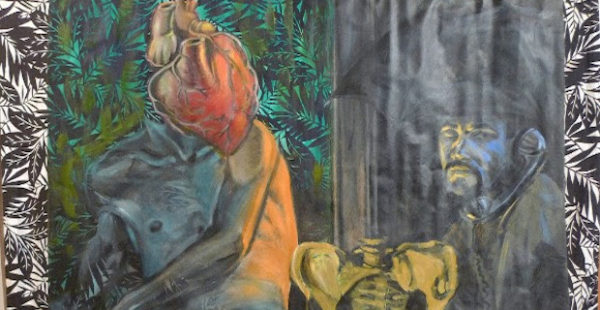 2.1. Ángel Rodríguez-Díaz: El Mero Chile / The Full Monty & Nueva York – San Antonio
Fl!ght Gallery (San Antonio)
February 2 – March 3
Read our profile on Ángel Rodríguez-Díaz here.
Two shows of early works by Ángel Rodríguez-Díaz. El Mero Chile / The Full Monty showcases paintings of male subjects Rodríguez-Díaz created in New York from 1983 to 1992, and Nueva York – San Antonio is a show of recently discovered paintings by the artist.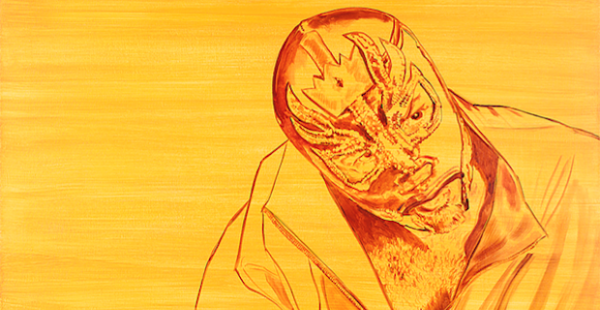 2.2. Ángel Rodríguez-Díaz: A Retrospective, 1982-2014
Centro de Artes (San Antonio)
February 9 – June 11
Opening February 9, 6-9PM
An exhibition featuring nearly sixty works spanning the breadth of Ángel Rodríguez-Díaz's career.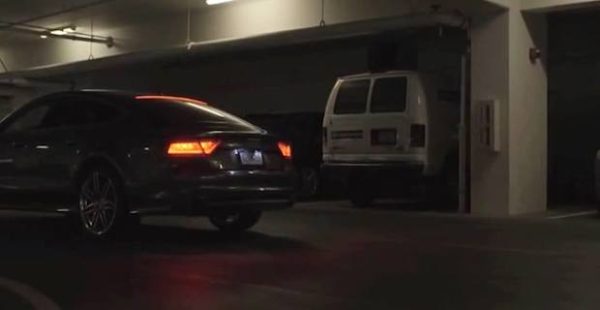 3. Liz Rodda: Heat Loss
Women & Their Work (Austin)
January 21 – March 2
Read our review here.
An exhibition of video works by Austin-based artist Liz Rodda. The pieces in the show source clips from YouTube and introduce voice-overs that attempt to "reframe the images presented on screen."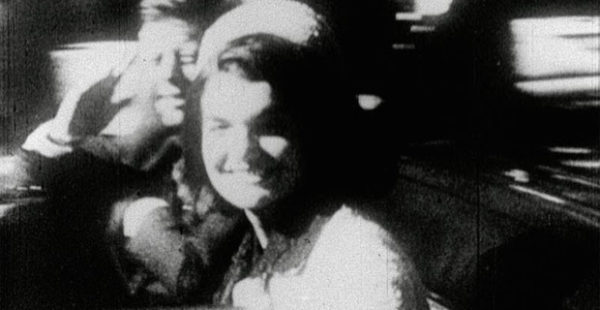 4. Bruce Conner: An Assemblage of Films
Aurora Picture Show (Houston)
February 11, 7-9PM
February 12, 3:30-5PM
Read Christina Rees' recent piece about Bruce Conner here.
A two-day program of films by Bruce Conner. Many of Conner's films use spliced-together B-movies and newsreels to create cultural critiques. This program is in conjunction with the Menil Collection's exhibition Holy Barbarians: Beat Culture on the West Coast.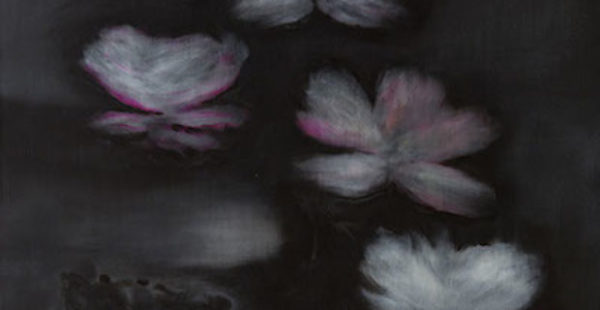 5. Ross Bleckner: Find a peaceful place where you can make plans for the future.
Dallas Contemporary
January 14 – March 12
An exhibition of works by Ross Bleckner. The show is curated by Peter Doroshenko.