Brandon Zech and Rainey Knusdon on two old-timey artists, the reinterpretation of history, and the convergence of art and political activism.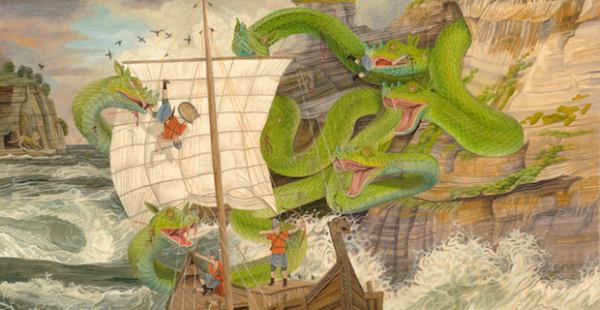 1. Ellen Tanner: Fables, Families and Myths
Art Museum of Southeast Texas (Beaumont)
December 15 – March 4, 2018
Opening December 15, 6-8PM
A show of works by Texas-based artist Ellen Tanner. The artist on her work: "Each of my paintings tells an intricate story that unfolds through layers of fine detail, carefully rendered textures and rich color. Sources of inspiration include ancient tales exposing human nature, the secret lives of animals, creatures and characters in myths."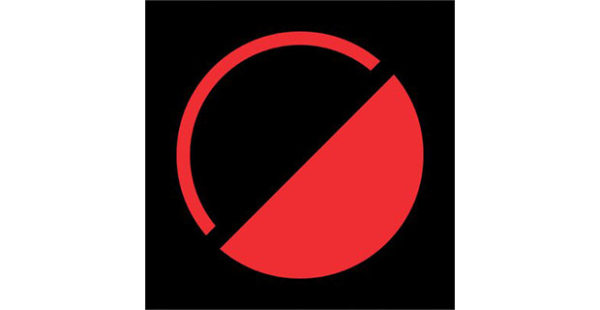 2. Day for Night's Friday Summit
Post HTX
December 15, 3PM
Day for Night is a three-day festival featuring music and art installations. The Friday Summit features artists and political activists, including Laurie Anderson, Nadya Tolokonnikova from Pussy Riot, Chelsea Manning, a performance by Solange, and more. The event is moderated by Hrag Vartanian.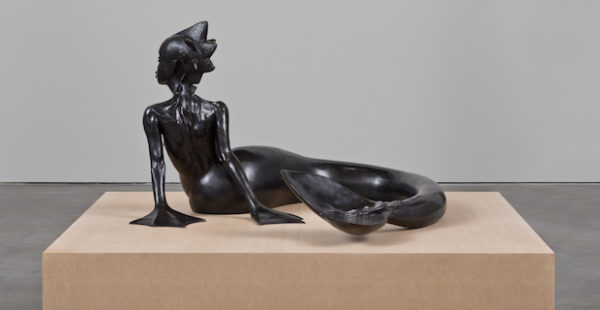 3. Wangechi Mutu
The Contemporary Austin
September 23 – January 14, 2018
A show of works by artist Wangechi Mutu. "Anchoring the exhibition is a new, site-specific edition of Throw, 2017, an action painting generated by a performance in which Mutu throws black paper pulp against the wall, creating an abstract composition that dries, hardens, and then degrades over time." The show also includes sculptures and animations.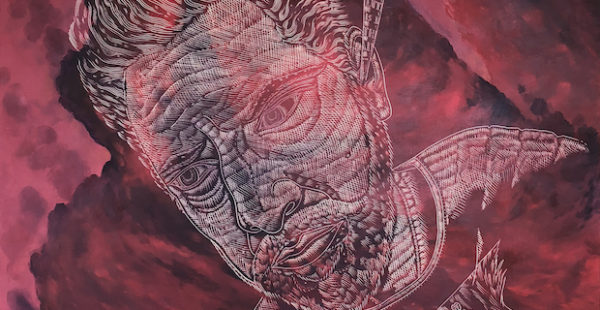 4. Richard Armendariz: Tell Me Where it Hurts
Ruiz-Healy Art (San Antonio)
December 6 – January 13, 2018
An exhibition of new works by Richard Armendariz. The show includes carved paintings and woodblock prints that reference pop culture and through cultural critique and commentary.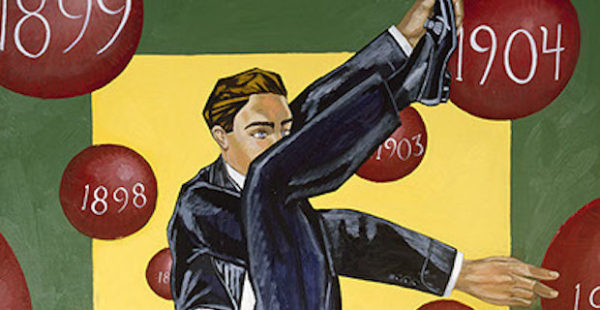 5. McDermott & McGough: I've Seen the Future and I'm Not Going
Dallas Contemporary
September 29 – December 17
A show featuring works by David McDermott and Peter McGough. "Seduced by the past, the couple experiments with time by living in a 'time bubble' evocative of the Edwardian period. The duo explores the historical present, homoeroticism and sexuality in their exhibition I've Seen the Future and I'm Not Going by pushing aside the present for the past, reviving unexpected dramas, and transcending historical traumas."