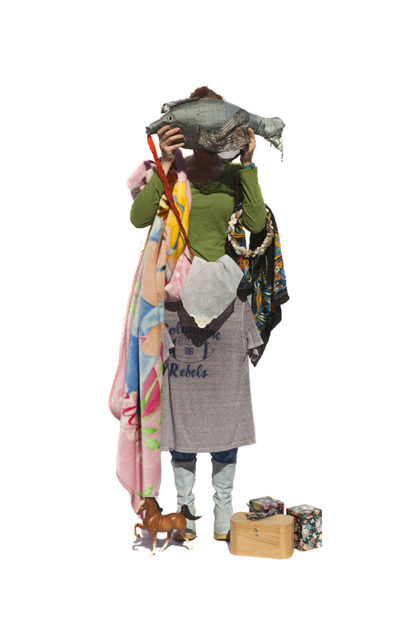 The fourth episode of our podcast series Not A Hobby features Houston artist Shannon Duncan. Unlike the previous interviewees, she does not have one full-time job: she has about four part-time jobs that make up her approximately 50-hour work week. And through it all she's had a decade-long commitment to working at Starbucks. Listen to Shannon discuss her work, her various current jobs, adjunct teaching, and her hopes for what will come next for her art after her "coffee break" sabbatical from Starbucks.
"To do something that you enjoy doing creates risk."
See more work by Shannon Duncan on her website.
You can subscribe to our podcast through iTunes or via Soundcloud.