For the third episode of our podcast Not A Hobby, we interview Heyd Fontenot, who has balanced day jobs with his art career for 30 years. He has been the beloved director of the artists residency and gallery CentralTrak in Dallas for the last five years, and there's a show if his work right now at Conduit Gallery in Dallas.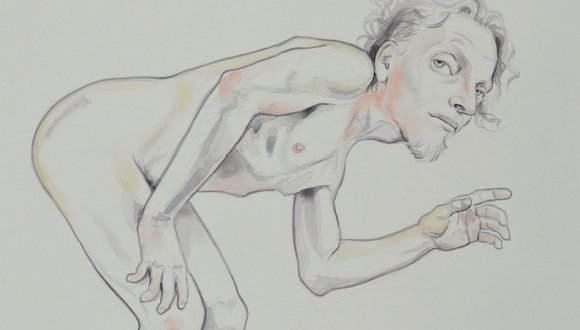 "If you can keep making art, you win."
See more work by Heyd Fontenot on his website.
You can subscribe to our podcast through iTunes or via Soundcloud.