Brandon Zech and guest host artist Amada Miller on houses as art galleries, a Masonic motorcycle gang, and clothes made from leftover painting scraps.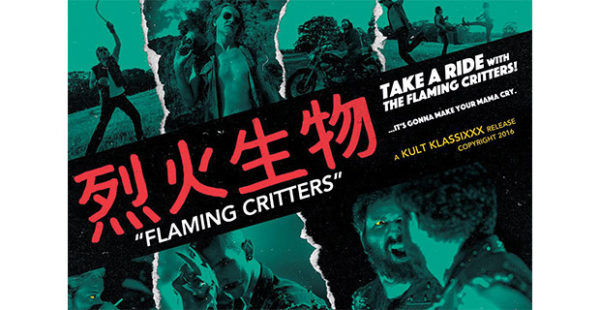 1.1 Heyd Fontenot: Kult Klassic
Conduit Gallery (Dallas)
October 21 – November 26
Opening October 21, 5:30-8PM
A show of works by Dallas artist Heyd Fontenot. Along with his figurative drawings, this exhibition will feature an installation and new film by Fontenot that explores themes of gangs, consumerism, and domesticity.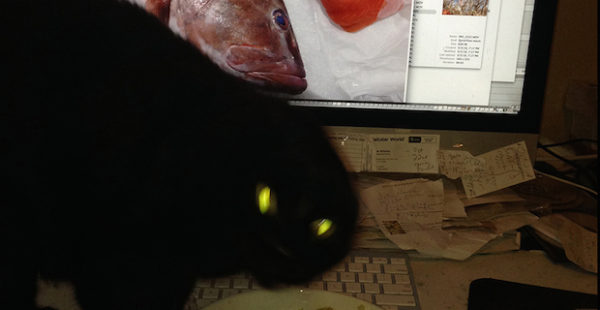 1.2. Ludwig Schwarz: Desktop
Conduit Gallery
October 21 – November 26
Opening October 21, 5:30-8PM
An exhibition of works by Ludwig Schwarz. The show will include Schwarz's paintings along with an installation.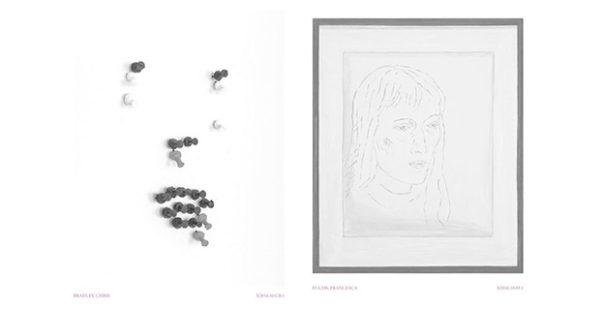 2. CHRIS.BRADLEY / FRANCESCA.FUCHS
Permanent.Collection (Austin)
October 23 – November 13
Opening October 23, 3-6PM
An exhibition of works by Chicago sculptor Chris Bradley and Houston painter Francesca Fuchs. Both Bradley and Fuchs engage with memory and the forgotten in an attempt to "make what is forgotten and invisible visible again."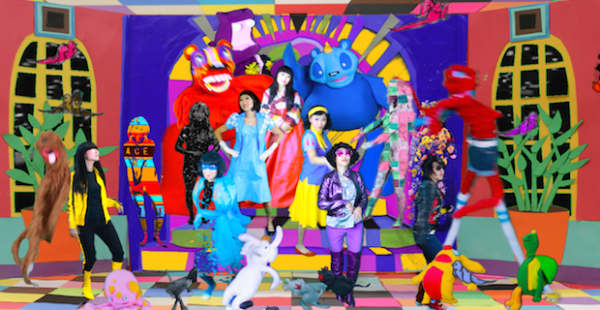 3. Round 45: Local Impact
Project Row Houses (Houston)
October 22 – February 12, 2017
Opening October 22, 2:30-7PM with artist talks at 2:30
An exhibition highlighting seven artists that are deeply rooted in the Houston art community. Participating artists include Regina Agu, JooYoung Choi, Sally Glass, Jesse Lott + Ann Harithas, Tierney Malone, Harold Mendez, and Patrick Renner.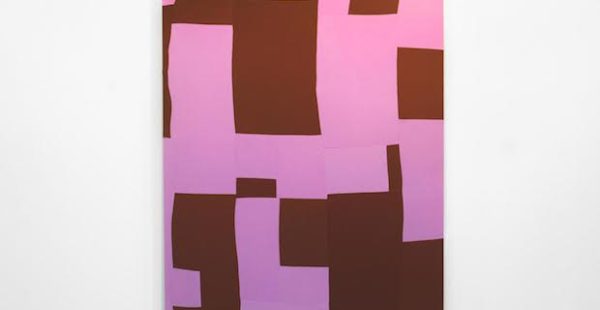 4. Amada Claire Miller: Motherlode
Flight Gallery (San Antonio)
October 6 – 30
A show of works by San Antonio artist Amada Claire Miller. The exhibition consists of works that explore fiber art as painting and challenge "the assumptions associated with fiber while further blurring the distinctions between craft and art." The show will also include wearable paintings.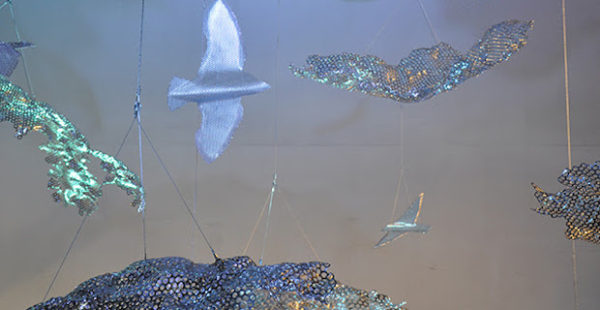 5. Ed Wilson: Soaring in the Clouds
Moody Gallery
October 22 – November 19
Opening October 22, 6-8PM
An exhibition of works by Houston sculptor Ed Wilson. This exhibition is concurrent with the unveiling of Wilson's public sculpture commission at the George R. Brown Convention Center which was awarded by the Houston Arts Alliance.