Rainey Knudson and Christina Rees on buying art for Christmas, a look back on the Houston art scene, and a young BFA with a lot of hustle.
"Let's not go down that rabbit hole of whether or not MFAs are worthwhile anymore. Not today."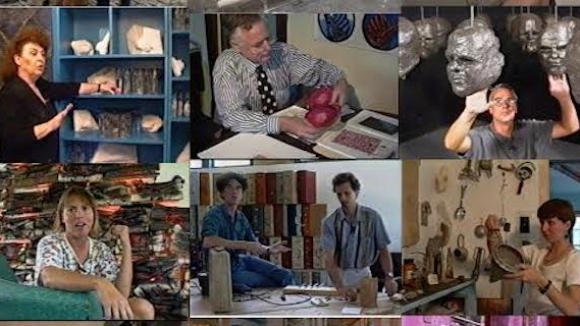 1. Texas Between Two Worlds
14 Pews, Houston
December 3, 2016 | 7:30–9 pm
A screening of fifteen three-minute interviews recorded by Bill Howze and Lynn Herbert in 1993. Featuring interviews with David McGee, Nic Nicosia, Greg Reuter, Bill Thomas, Toby Topek, Anne Wallace, Casey Williams, Helen Altman, Jesse Amado, Tré Arenz, The Art Guys, Eric Avery, Patricia Ruiz Bayon, Thomas Glassford, and Kelli Scott Kelley. Professor Cynthia Freeland, author of But Is It Art? and CAMH Senior Curator Valerie Cassel Oliver will facilitate a post-screening discussion.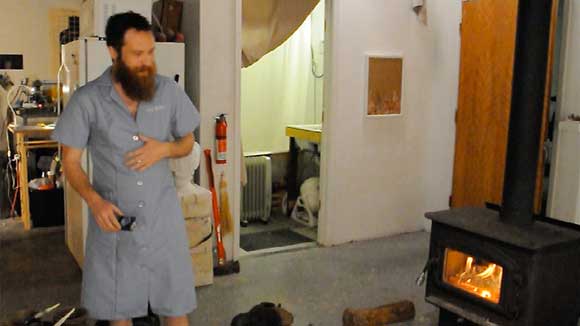 2. Jeff Gibbons: Clown Ambulance
Conduit Gallery, Dallas
December 3 – 31, 2016
Opening:
December 3, 2016 | 6–8 pm
"Earthen materials such as clay and found objects are divorced of their practical usage and become part of a resonant feedback loop as Gibbons reaches into a spiritual world he himself acknowledges may not exist."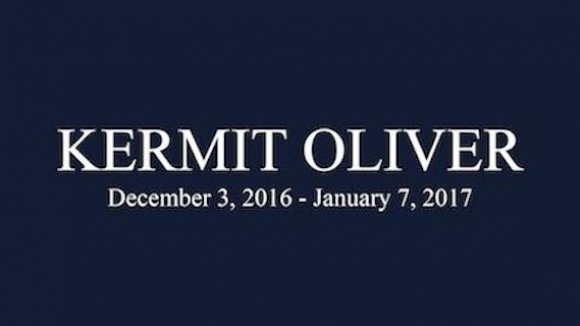 3. Kermit Oliver
Hooks-Epstein Galleries, Houston
December 3 – January 7, 2017
Opening: December 3, 2016 | 5–8 pm
A show of new paintings and drawings by Kermit Oliver.

4. FEATURE: GOODE, TANCHAK, WINKER
Goss-Michael Foundation
December 1 – February 13, 2017
Opening: December 1, 2016 | 5:30–7:30 pm
An exhibition featuring works by Jenaro Goode (Houston), Keer Tanchak (Dallas) and Paul Winker (Dallas).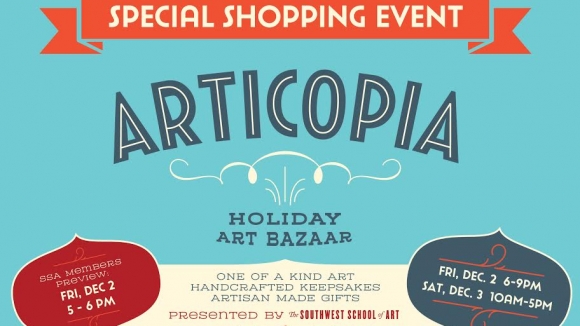 5. Articopia
Southwest School of Art, San Antonio
Two days only! December 2 – 3, 2016
Opening: December 2, 2016 | 6–9 pm
On View: December 3, 2016 | 10 am – 5 pm
A two-day shopping event featuring more than 40 artists and makers selling their wares!