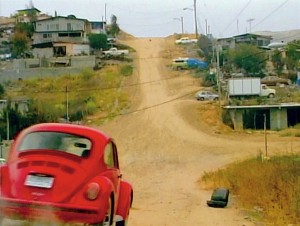 1. México Inside Out: Themes in Art Since 1990
Fort Worth Modern Art Museum
September 15 – January 5, 2014
This ambitious show juxtaposes sixty works made by two generations of Mexico City artists: the pre-internationalized group including Gabriel Orozco, Francis Alÿs and Melanie Smith, and the "post-earthquake" generation, influenced by European conceptualism. It's like attending a half-dozen international biennials all at once, in Fort Worth!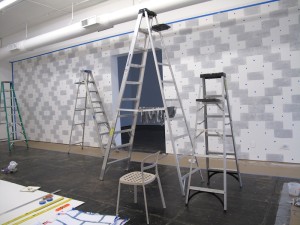 2. Melissa Thorne: A Wall Around a Window
Devin Borden Gallery, Houston
October 4 – December 21
Opening: Friday, October 4, from 6–8 pm
Crenellations, tessellation, terazzo and Thorne has been working on her ambitious installation for two weeks, patterning walls, painting paintings, and hanging semi-trompe l'oeil works she described to me as "based on abandoned homes in upstate New York, but painted the palette of South Forida." Press information (and preview photos) are necessarily scant for  just-finished custom installations, but Thorne's razor-sharp formal sense combined with her relentless merging of highbrow abstraction and retro decor are likely to be worth seeing.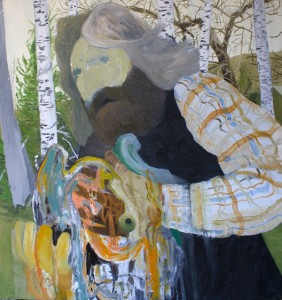 3. Joseph Noderer and Jamie Panzer
Tiny Park, Austin
September 21 – October 19
Noderer's ambiguous portraits and landscapes belie his fascination with classic horror films. Panzer's sculptures ben real tree limbs and bark into unrealistic but believable forms.
Creepy, but goofy, just in time for Halloween!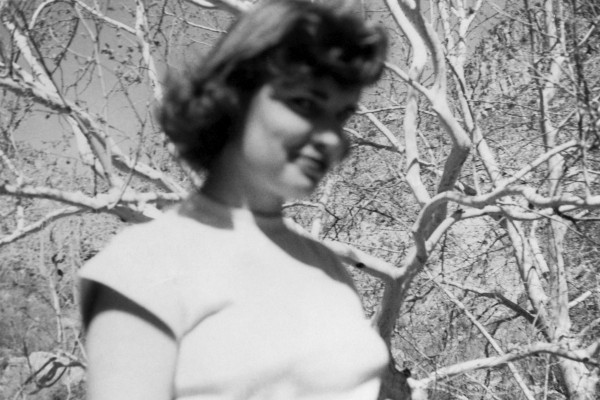 4. Margaret Meehan: we were them
David Shelton Gallery, Houston
October 4 – 26
Opening: October 4, 6–8 pm
Dallas' Margaret Meehan weaves a fictional narrative around a woman in an anonymus found photograph that includes tarring and feathering, Joan Crawford, bluebirds, gender and race in America using the most disparate materials: vintage women's clothing, bark and feathers and silk bondage cord.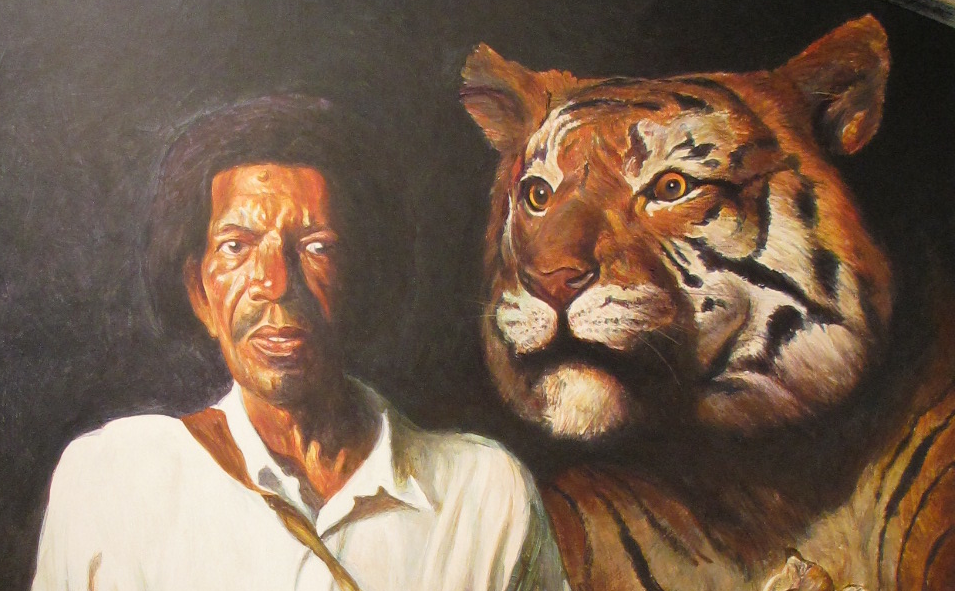 5. Kermit Oliver: Tracing Our Pilgrimage
Art League Houston
September 27 – November 15
The inaugural Art League Houston Lifetime Achievement Award goes to Texas mythological-realist Kermit Oliver. Seventeen works survey thirty years of the reclusive artist's career.