This week, Christina Rees and Rainey Knudson take on single-work shows, dystopian preachers, and Japanese gardens.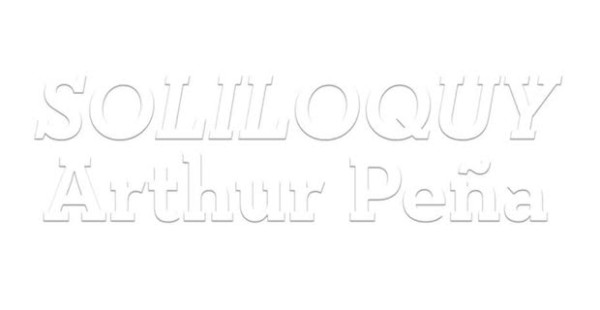 1. Arthur Peña: SOLILOQUY
The Public Trust (Dallas)
September 19 – October 17
Opens September 19, 6-9PM
An exhibition of a single work by Arthur Peña. The show "challenges the viewer to engage with an artist's work by removing familiar viewing elements such as comparison and contrast from the traditional exhibition format."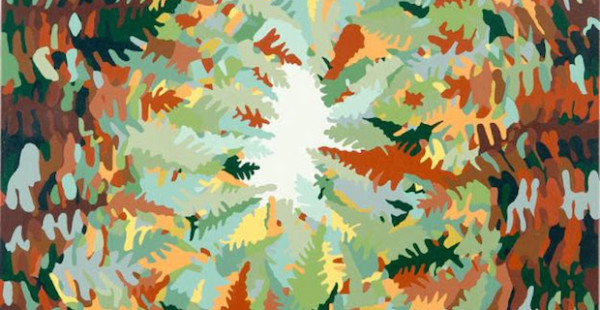 2. Katia Santibañez: New Paintings
Texas Gallery (Houston)
September 10 – October 17
An exhibition of new paintings by New York-based artist Katia Santibañez. Inspired by microbiology, Santibañez's paintings are densely patterned and draw upon forms found in nature.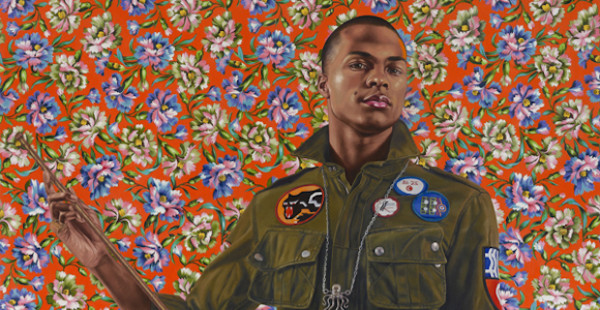 3. Kehinde Wiley: A New Republic
Modern Art Museum of Fort Worth
September 20 – January 10
On view September 20, 10AM-5PM
An exhibition of works spanning the artist's 14-year career. Inspired by the tradition of portraiture, Wiley's paintings use patterning and decoration to raise issues of class, race, and gender. This exhibition has been organized by the Brooklyn Museum.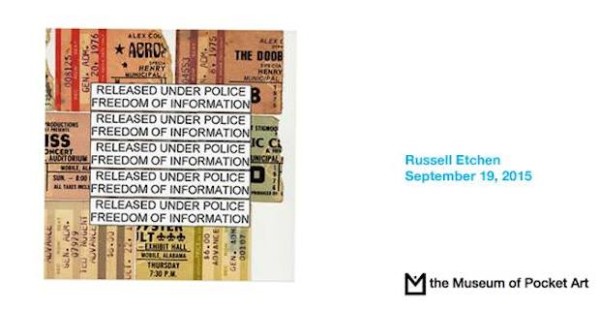 4. Released Under Police Freedom of Information
The Contemporary Austin / Friends & Neighbors (Austin)
September 19, 1-4PM / 6-9PM
Work by Russell Etchen.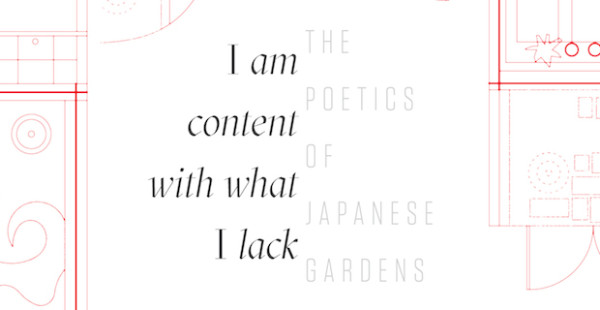 5. I am Content with What I Lack–The Poetics of Japanese Gardens
4411 Montrose (Houston)
September 11 – 19
An exhibition of works inspired by the Zen Buddhist philosophy that manifests itself in the role of the Japanese Garden: to provide a place of solitude and transcendence from the mundane world. This exhibition is curated by Christine Starkman from the MFAH and features work by Keiji Asakura, Terry Hagiwara, Mari Omori, and Masaru Takiguchi.